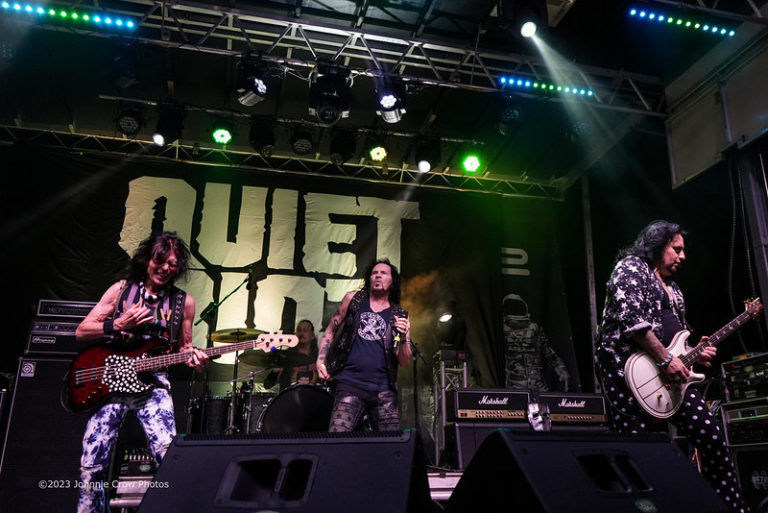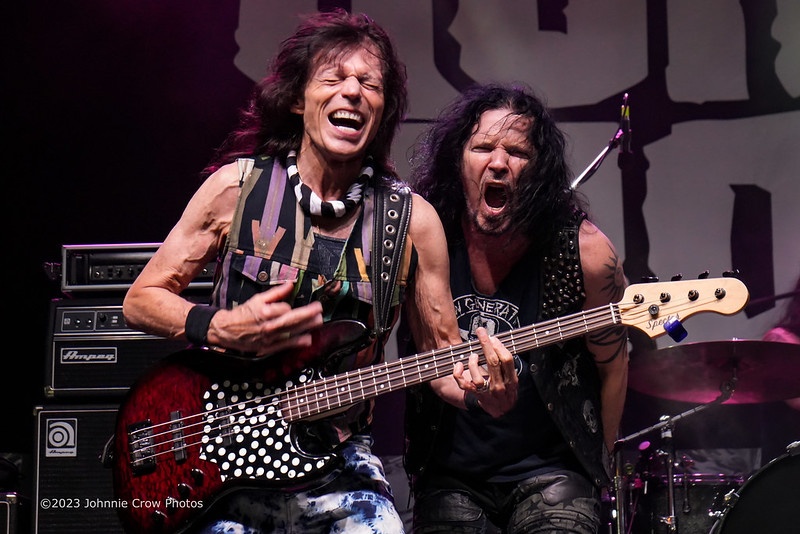 Quiet Riot is celebrating the 40th anniversary of their debut album "Metal Health". Their extensive tour hit Area 142 in Cocoa Beach, Florida on August 19, 2023.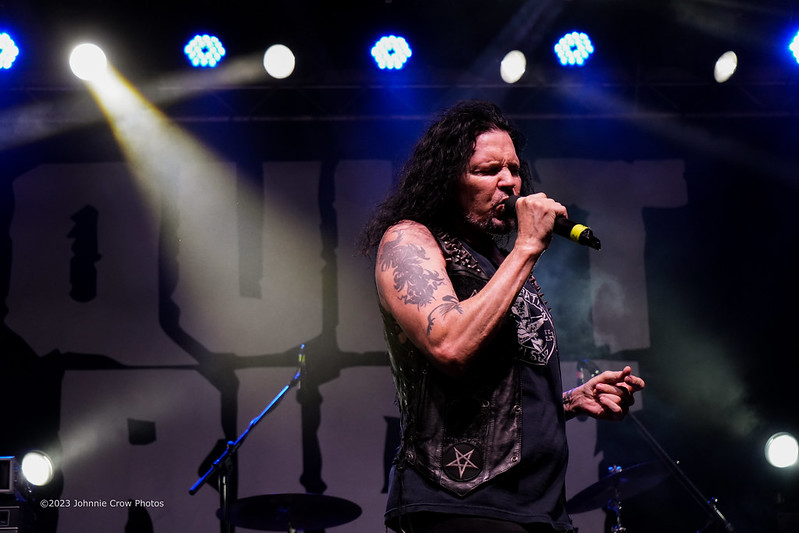 "Metal Health" was the first American heavy metal album to reach number one on the billboard charts. The success of the album and the epic single "Cum On Feel The Noize" is widely credited for ushering in the Sunset Strip glam/hair metal era, which dominated the 1980's music and culture scenes.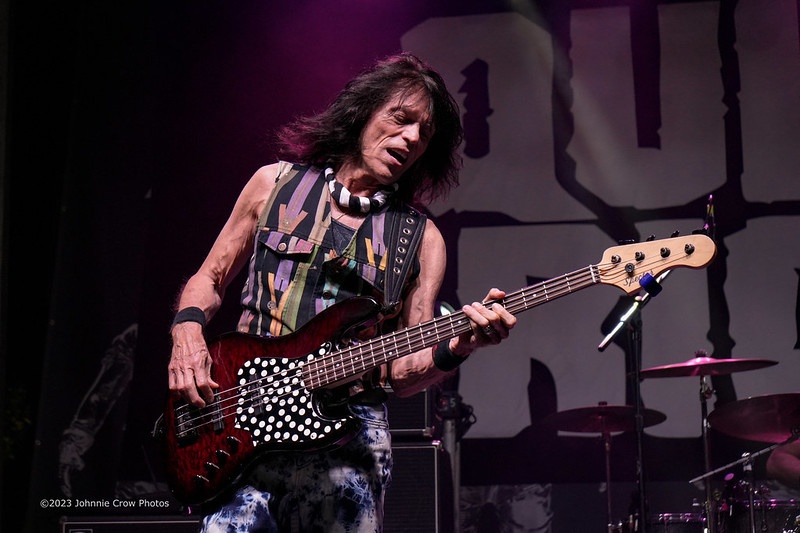 Rudy Sarzo introduced the song "Thunderbird", which was originally written for Quiet Riot founder Randy Rhoads, dedicating it to the memories of Randy, Kevin DuBrow and Frankie Banali.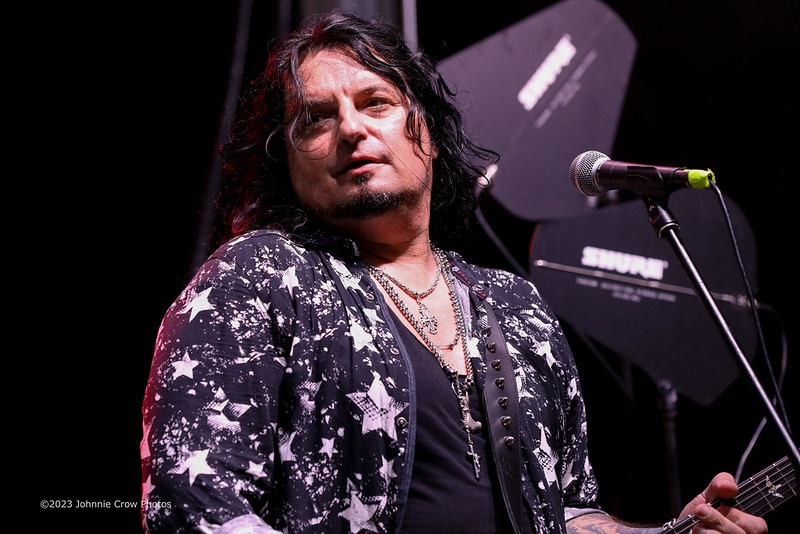 Rudy Sarzo, Jizzy Pearl, Alex Grossi and Johnny Kelly deliver all of the material from the debut album and the rest of the catalog with skill, professionalism and joy. It is a pleasure to "Bang Your Head" to classic good-time music. Check out tour dates at https://www.quietriot.band/shows.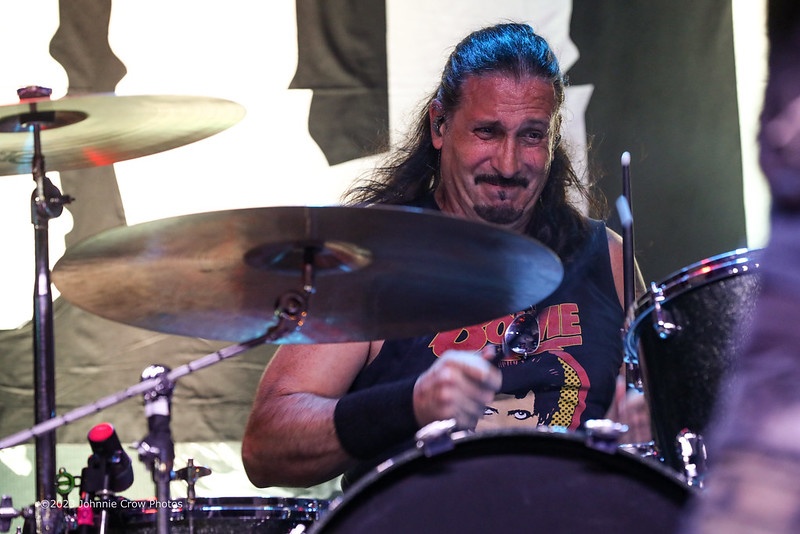 Quiet Riot Celebrates 40 Years of "Metal Health" in Cocoa Beach first appeared on Game On Media.