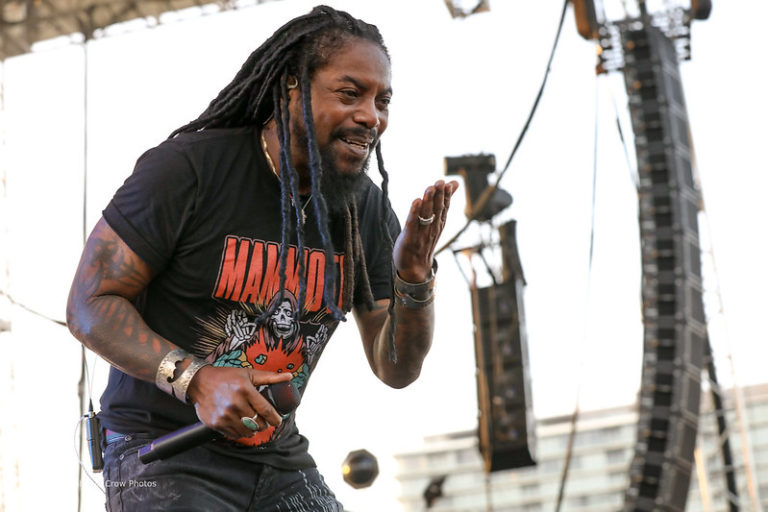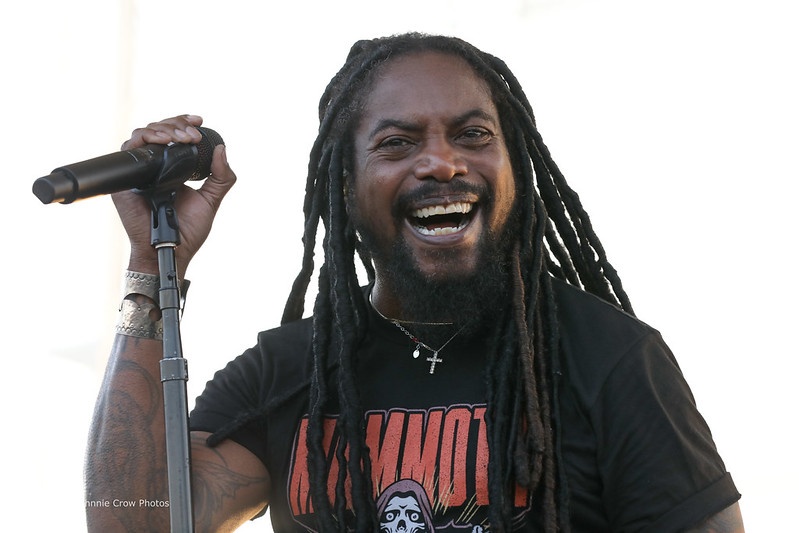 Sevendust has released their 14th album in 26 years, "Truth Killer". This stellar collection of emotional rock songs continues a consecutive album streak which can only be compared to the record-setting sustained excellence shown by Cal Ripken Jr. during his 2,632 consecutive game streak for the Baltimore Orioles.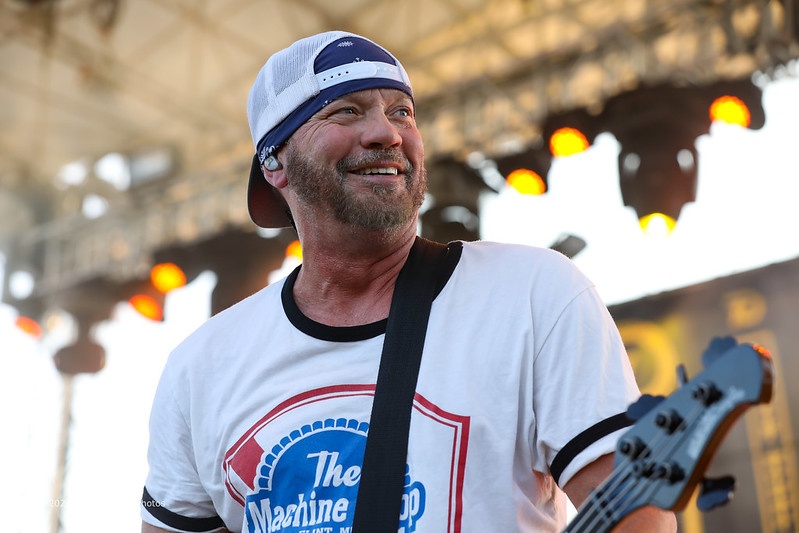 Ripken proved his excellence and reliability over 21 seasons, winning MVP's, Gold Gloves and Silver Slugger awards. He played every day, for the team who drafted him, and is a model of consistency and excellence to be emulated.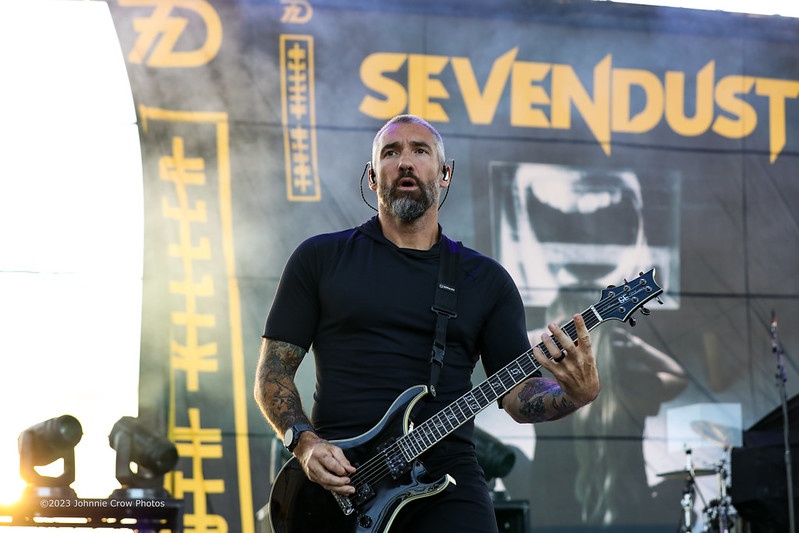 Sevendust has produced outstanding records on a consistent basis, with a release every other year, on average. They have continued to deliver live performances which delight and amaze fans, old and new. Whether they are headlining a show, supporting others, or appearing at a festival, they make connections with their audience which only grow deeper over time. They have maintained the same lineup for 3 decades, which is almost unheard of in the music business.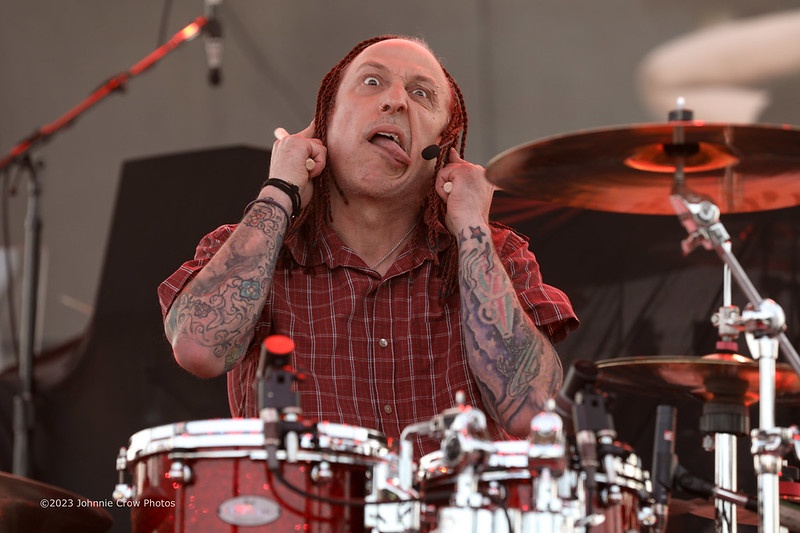 Sevendust toured with their friends in Alter Bridge this summer. Their show at the Stone Pony Summer Stage on August 2, 2023 was outstanding, of course, but also extremely unusual. Guitarist John Connolly was forced to miss the show for the first time in the history of the band, after getting exposed to Covid while training for the New York City marathon (as part of Mark Tremonti's Take A Chance For Charity initiative), and put himself in isolation for a few days.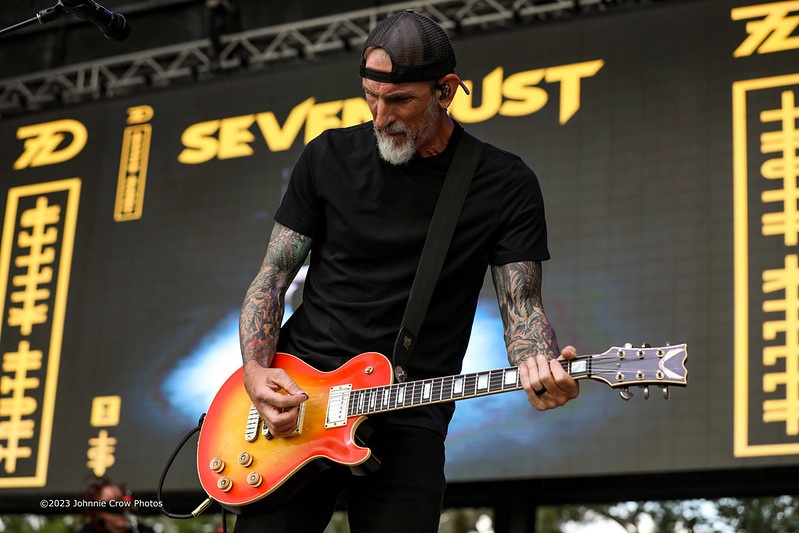 Every Sevendust album contains incredible songs, and every Sevendust performance provides moments of emotion and catharsis which refresh your soul. Join the 7D Family at https://sevendust.com/ and never miss your chance to see them play.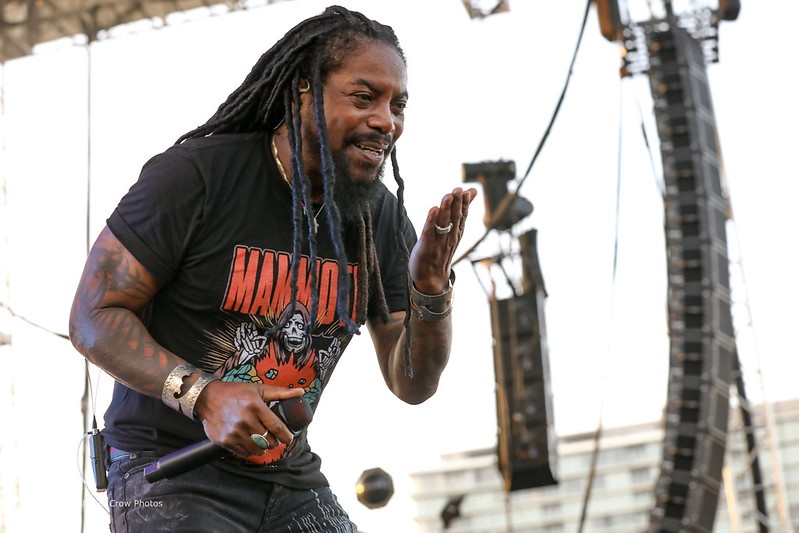 "Truth Killer" Proves Sevendust is the Cal Ripken Jr. of Hard Rock first appeared on Game On Media.