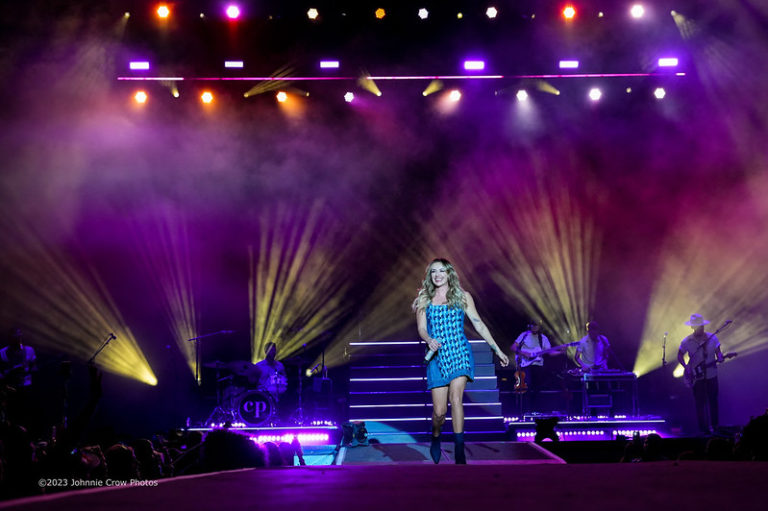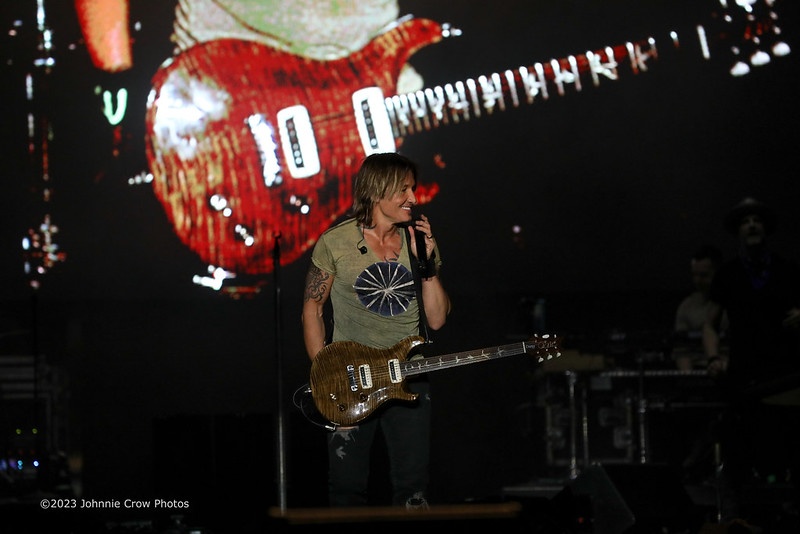 Country Thunder Florida 2023 climaxed at Osceola Heritage Park in the Orlando suburb of Kissimmee, Florida on October 22, 2023. Day 3 of the festival had something for everyone. Keith Urban, Carly Pearce, Bailey Zimmerman, Parmalee, Tracy Byrd and Chase Matthew provided a Sunday full of magical musical moments.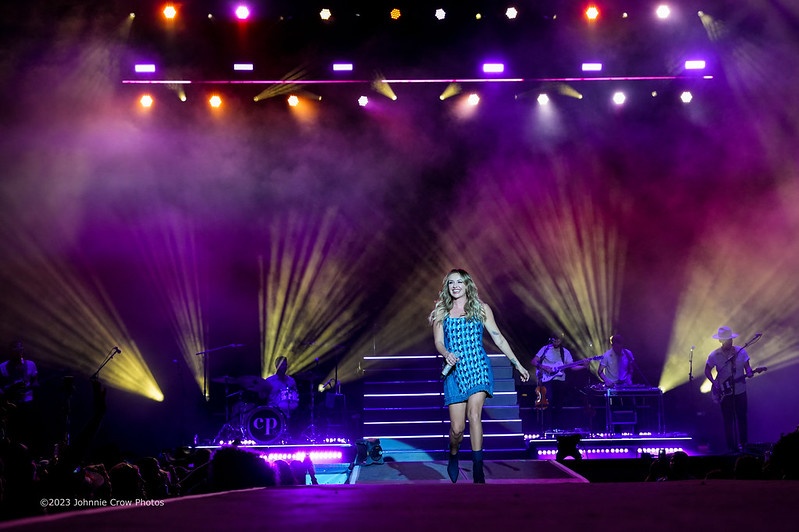 Keith Urban proved his enduring star power. Urban has the songs, the looks and the guitar wizardry. He is a true entertainer. Carly Pearce proved that she too will be around for a long time. Pearce weaved several excellent brand new songs into her set list, which was already filled with blockbusters, including "Hide The Wine", "Every Little Thing", "What He Didn't Do" and "I Hope You're Happy Now". She left everyone happy, thrilled to be a part of such a special performance.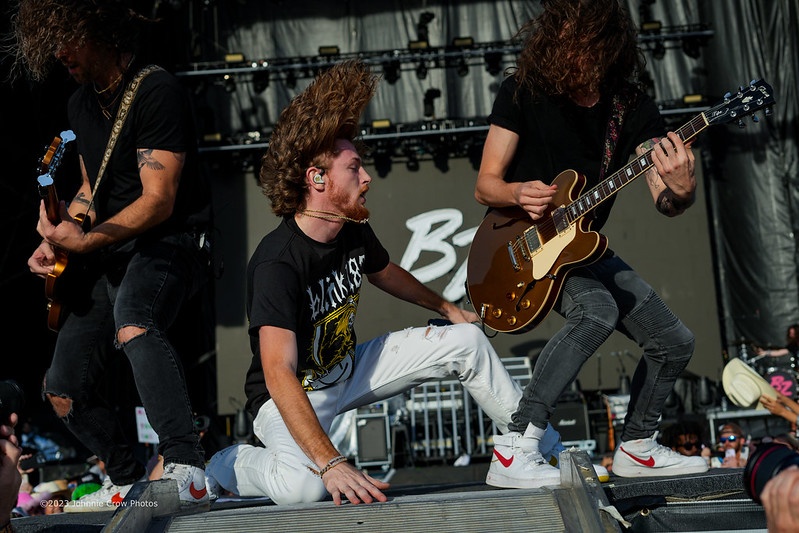 Bailey Zimmerman showed why he is one of the most exciting new artists in country music. His energy, passion and faith were all on full display. He challenged everyone to follow their heart and dreams, noting that only a few years ago he was building a gas pipeline, and now he is playing main stages and being nominated for awards. Zimmerman crushed his set, which included 3 #1 singles – "Fall In Love", "Rock and a Hard Place" and "Religiously". Chase Matthew also showed that the future of country music is in good hands. He played a great set, highlighted by "Come Get Your Memory" and "County Line".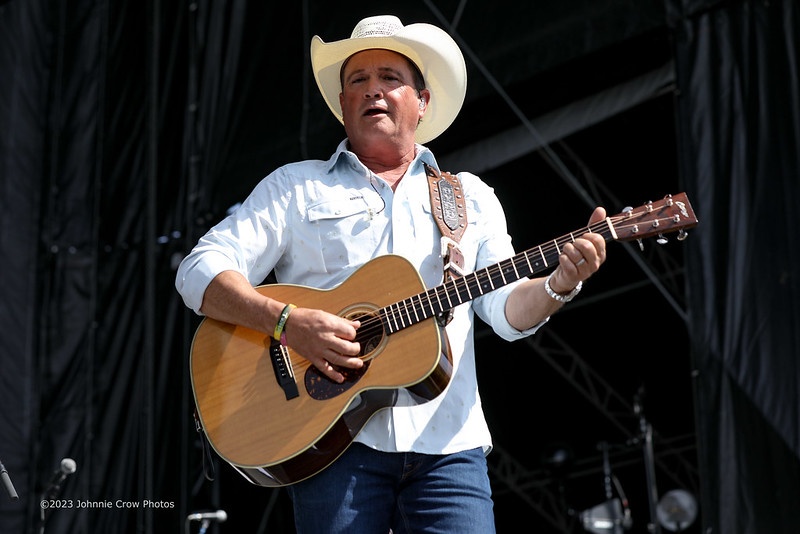 Tracy Byrd brought some classic country to the mix, adding his chill vibe to an easy Sunday afternoon. Parmalee also provided a smooth sound, which went down easy under the hot sun.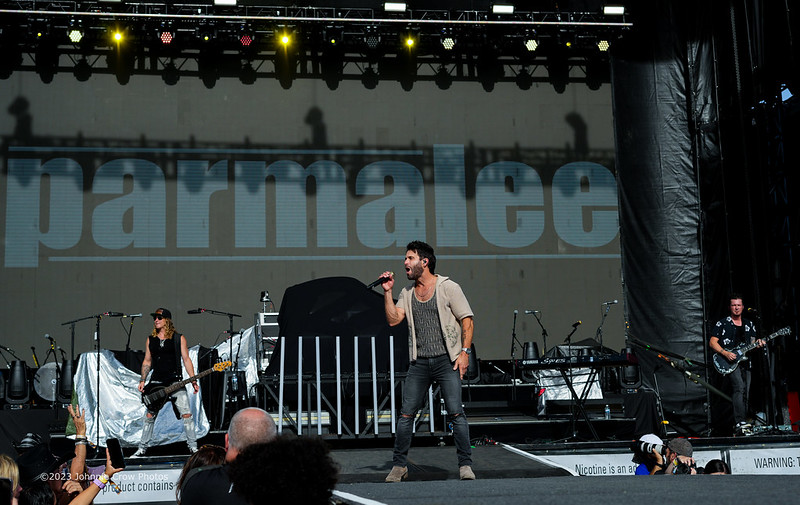 Check out https://www.countrythunder.com/florida for all lineup and ticket information on Country Thunder Florida, October 18 – 20, 2024.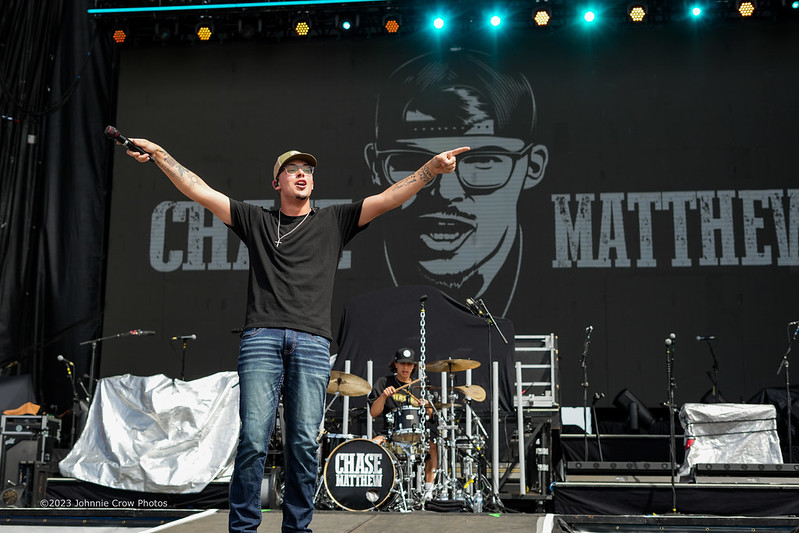 Check out https://www.countrythunder.com/ for lineup and ticket information on all 6 Country Thunder Festivals coming in 2024.
Keith Urban, Carly Pearce, Bailey Zimmerman Close Country Thunder Florida 2023 Day 3 first appeared on Game On Media.