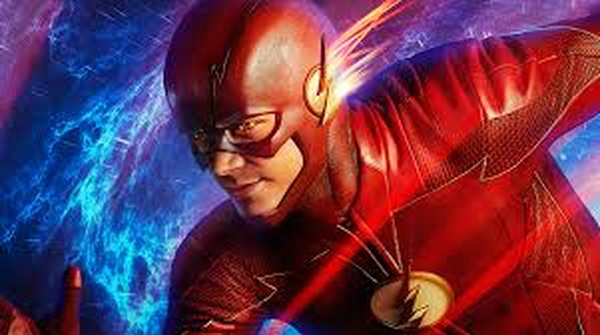 This Tuesday, the CW will air an all-new episode of The Flash at 8pm.
Here is a  sneak peek of the episode, thanks to CW.  The synopsis is courtesy of IMdB.
The Elongated Knight Rises: A familiar villain returns to terrorize Central City; Ralph must rise up to defend the innocent while Barry is detained by his trial; Barry searches for the strength to keep his optimism alive in the face of his new circumstances.
The post The Flash preview for January 23 appeared first on TV Grapevine.