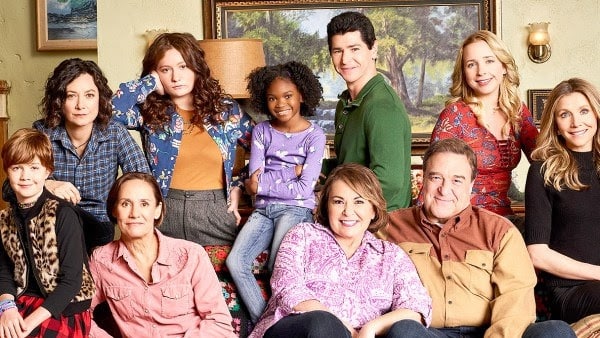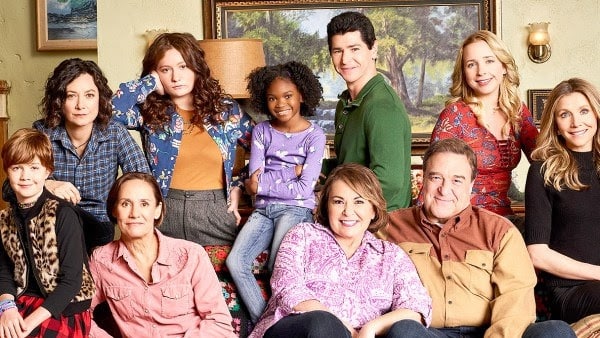 Breaking news from ABC: The network's president, Channing Dungey announced that  they will be canceling Roseanne after show star Roseanne Barr posted an offensive tweet on her official Twitter account.
The network released the following statement regarding the cancellation:
Roseanne's Twitter statement is abhorrent, repugnant and inconsistent with our values, and we have decided to cancel her show.
Out of respect for those involved, we will not be releasing the tweets, which mocked former Obama aide Valerie Jarrett.
Prior to the cancelation of the show, producer Wanda Skyes quit the show in protest of the tweets.
Sara Gilbert, who played Roseanne's daughter Darlene on the show, released the following statement:
"This is incredibly sad and difficult for all of us, as we've created a show that we believe in, are proud of, and that audiences love — one that is separate and apart from the opinions and words of one cast member." She added that Roseanne's comments are "abhorrent and do not reflect the beliefs of our cast and crew or anyone associated with our show."
More information will be released as it becomes available.
The post Roseanne Canceled After Racist Tweet appeared first on TV Grapevine.