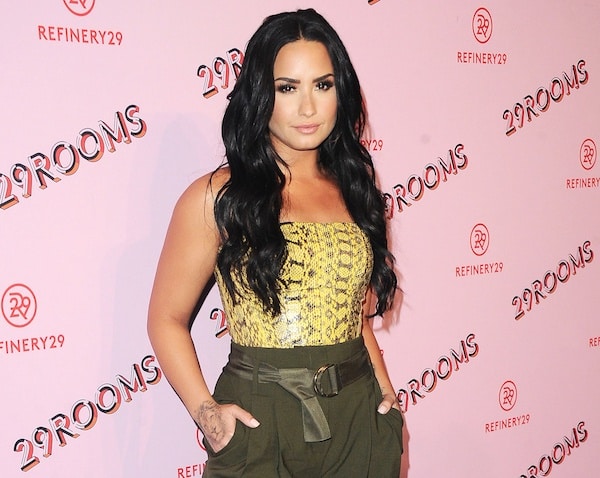 UPDATE from TMZ: 1:28 PM PT — Law enforcement sources tell us Demi was treated with Narcan — an emergency treatment for narcotic overdoses — at her home. We've confirmed the OD occurred at her house in the Hollywood Hills.
Breaking news from Hollywood. Singer and actress Demi Lovato, who recently released her single 'Sober,' has been hospitalized for a possible heroin overdose, TVGrapevine has learned.
The news was initially reported by TMZ and later reported from other outlets, including Us Weekly.  Both sites reported that LAPD officer Ray Brown told them that authorities arrived at her home at 11:37 PST this morning.  As of press time, her condition is unknown.
Lovato has been open about her struggles with depression, eating disorders and substance abuse. She received treatment in 2010 and lived in a sober house in 2013.
She most recently talked about her struggles and break from sobriety in her single 'Sober.'
Story developing….
The post BREAKING: Demi Lovato Hospitalized for Possible Heroin Overdose appeared first on TV Grapevine.