"…definitively one of the best shows on TV." – Salon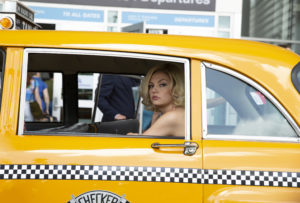 THE DEUCE:
THE COMPLETE SECOND SEASONAvailable for Digital Download December 3
and on Blu-Ray® and DVD February 5
November 27, 2018 (New York, NY)
 – Experience all of the gritty drama in 
The Deuce: The Complete Second Season
 when the hit 
HBO®
 show, from executive producers of "The Wire," is available to own on Digital Download December 3 and Blu-Ray
®
 and DVD Febuary 5. Rated 100% Certified Fresh on Rotten Tomatoes, the second season features "brilliant writing, [an] immersive atmosphere and uncommonly excellent acting" (
The Hollywood Reporter) 
throughout.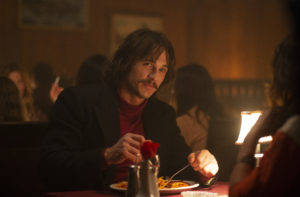 The Deuce: The Complete Second Season
 continues to trace the evolution and power dynamics of the porn industry in New York's Times Square neighborhood in the 1970s. Picking up in late 1977, five years after season one, The Deuce's backroom massage parlors and hotels have exploded into sprawling emporiums, while the New York Mafia's grip on the porn business is beginning to slip as talent migrates to the West Coast – but for now, the city is flush with movies, music and art. Season 2 also captures the disco era in all its excesses before developers, crack cocaine, AIDS, and videotapes conspire to end the debauched glory of Times Square.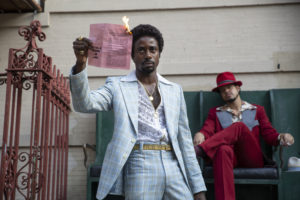 Created and executive produced by George Pelecanos and David Simon, 
The Deuce: The Complete Second Season
 is also executive produced by Nina K. Noble and James Franco. The returning cast also includes James Franco (
The Disaster Artist
) and first season Golden Globe®-nominee Maggie Gyllenhaal (
Crazy Heart
), Margarita Levieva ("Revenge"), Lawrence Gilliard Jr. ("The Wire"), Dominique Fishback (HBO's "Show Me a Hero"), as well as newcomer Luke Kirby ("Rectify").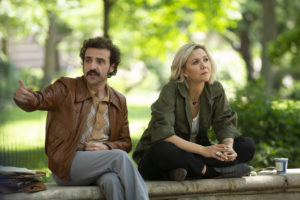 Digital Download, Blu-ray®, and DVD Bonus Features Includes*:
The Deuce Season 1 Recap: Revisit all of the twists and turns from Season 1 of 'The Deuce.'
Candy's Back: See where Candy (Maggie Gyllenhaal) is headed in Season 2 of 'The Deuce.'
Height of Porn: Delve inside Season 2 of 'The Deuce' in this piece that explores the proliferation of porn in late '70s NYC.
*Extra content is included only with participating partners
The Deuce: The Complete Second Season 
Digital Download: December 3, 2018
Blu-ray & DVD: February 5, 2019
Rating: TV-MA