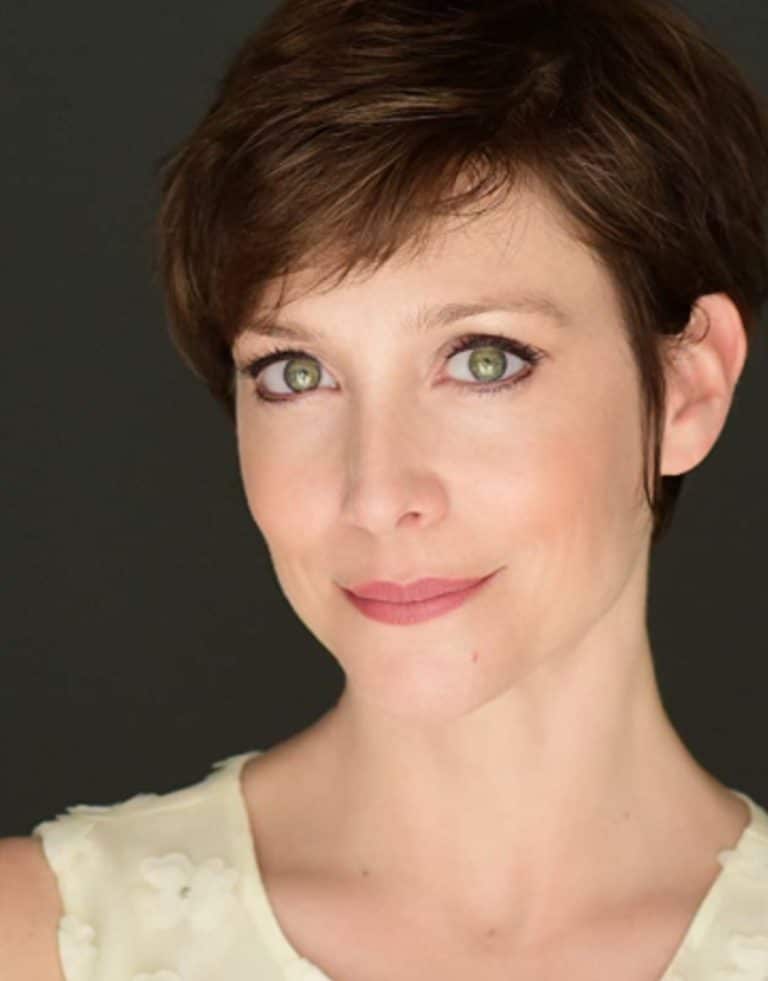 Jennifer Riker is probably one of the busiest women in Hollywood at the moment. She is currently starring in Black Lightening as Dr. Helga Jace and has two new projects coming out this year—Stuber and Nancy Drew and the Case of the Hidden Staircase.
TVGrapevine recently talked to Jennifer in an exclusive interview. Below are some of the highlights from our chat.
1. Jennifer loves her role of Dr. Helga Jace on Black Lightening. She first appeared on the show earlier this season and pretty much had us at hello. Jennifer describes her character as a 'Hannibal Lecter' type who is going to return from jail with an exciting storyline. (One that you will have to tune in to see—but one that I can promise fans will LOVE!) She adds that there is also a cliffhanger that will be a pivotal moment for both herself and the show.
2. She loves the fact that she gets to play a villain because it is the opposite of the kinds of roles she usually plays. She thinks that playing a dark, female villain is incredibly empowering and that it is a dream come true to be able to do so. She looks at Robin Wright's character from House of Cards and the Queen from Once Upon a Time as inspiration.
3. In addition to playing Dr. Helga Jace, Jennifer can be seen in Nancy Drew and the Case of the Hidden Staircase. The movie, which is produced by Ellen DeGeneres, is a modern twist on the classic story written by Carolyn Keene. Jennifer plays a drunk hotel clerk that Nancy and her friends need a key from during their investigation. She enjoyed the fact that she got to play a 'trashy drunk' who is not as refined as some of her usual characters. She loved working with the cast and crew and had nothing but nice things to say about everyone.
One of her favorite things about filming was the fact the director was really into coaching them into being the best version of their characters.
4. Jennifer also can soon be seen in the movie Stuber with David Bautista and Mira Sorvino. The movie tells the story about a man who recruits his Uber driver to join him in an epic adventure. She plays an uppity art gallery worker, which she says is the type of role she is used to playing.
5. If she weren't an actress/acting professor, Jennifer would love to work in the fragrance industry. Her dream job would be to live in France and work in the lab, picking out the different notes for perfumes.
Check out Jennifer in Black Lightening on CW. Check your local listings for showtimes.
The post Five Facts About Jennifer Riker appeared first on TV Grapevine.