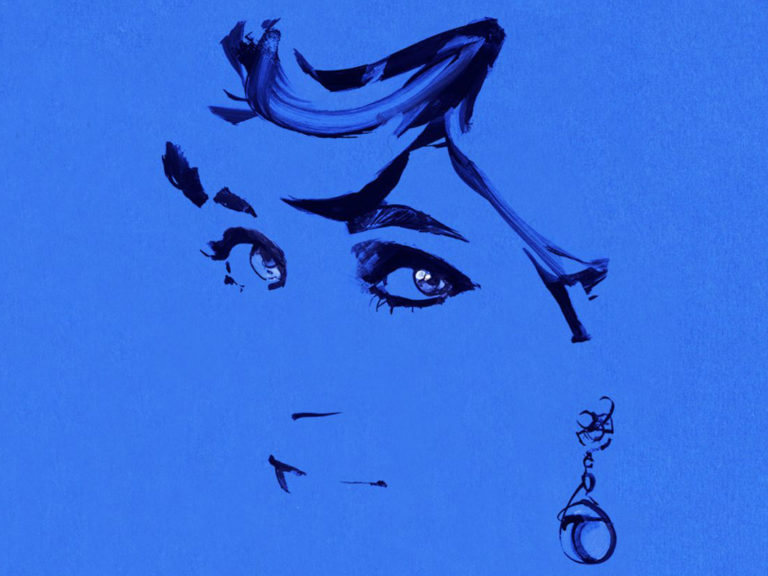 On February 19, 2019, The La Jolla Playhouse presented the world premiere of a new musical based on the life of Diana, Princess of Wales. The play delivers the dramatic story of a little girl whose fairy tale came true, for a while, until the pressures of the monarchy and a bizarre love triangle forced her to transform herself into something more. The show is exciting, revealing and touching as it uncovers the emotional undercurrents of the main characters.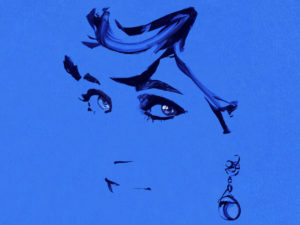 Jeanna de Waal is dynamic as Diana, gracefully adding depth to an icon who many only caught glimpses of through photographs and television screens. Roe Hartrampf provides a human side to Prince Charles, making him more sympathetic than many on the outside may have thought. Erin Davie plays Camilla Parker Bowles with equal parts spitfire and subtlety. Tony Award winner Judy Kaye is outstanding as Queen Elizabeth, a larger than life role that could easily be a caricature, but is a complete human being in this case.
The Tony Award winning writing team of Joe DiPietro (Book & Lyrics) and Bon Jovi keyboardist David Bryan (Music & Lyrics) did an amazing job weaving together this story of duty, honor, respect and resistance across the four main characters over two decades in the world's spotlight. Director Christopher Ashley and choreographer Kelly Devine keep a great pace, alternating between dramatic action and elaborate dance numbers.
Many people know the broad strokes of Diana's emergence, transformation and tragic exit from the world stage, but few are likely to have examined the personal details and tough choices that faced all of the players in her story. Diana is a fun and entertaining musical that also makes you think and feel. Check it out at the La Jolla Playhouse at the University of California – San Diego while you can, as this is destined to become a Broadway hit. Showing now through April 7, buy tickets at https://lajollaplayhouse.org/show/diana/.
Bon Jovi's David Bryan Premieres Diana: A New Musical first appeared on Game On Media.