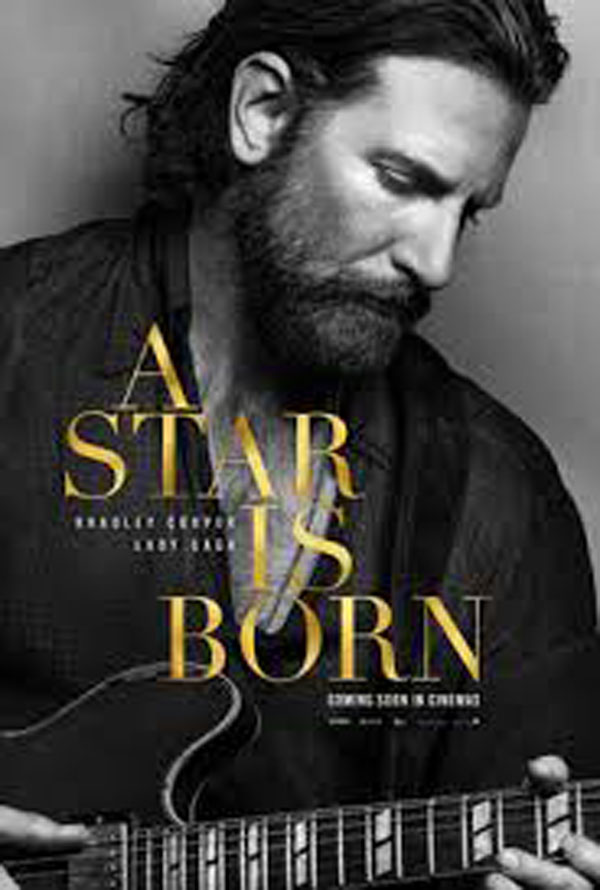 Were only weeks away from the 91st Academy Awards which will air on the ABC Network on February 24th. Two of the most talked about subject's fans and the media have been talking about since the nominations were announced both involve Bradley Cooper.
The first thing fans have been talking about is the possibility that Lady Gaga and Cooper will duet at the Oscars. The duo will sing "Shallow" which was nominated for an original song from the film A Star is Born. Fans in Las Vegas got a special treat when Cooper showed up Lady Gaga's residency at the MGM Grand where the duo performed there hit song.
The second thing fans and critics are talking about is the fact that Cooper was not nominated for achievement in directing by the academy. A Star is Born was Cooper's directorial debut, and although the film was snubbed, it was a hit with fans and critics. The onscreen chemistry between Copper's fictional "Jackson Maine" and Lady Gaga's "Ally" has had fans, and the tabloids wanting to get the pair to get together in real life. The duo shares certain chemistry onscreen and I wouldn't be surprised to see them work together onscreen again very soon.
The big rumor still making the rounds is that Cooper is still inline to play Vince McMahon in the movie "Pandemonium" and if true the Oscars would be a perfect place to make an impact with such news. The movie will tell the tale on how McMahon made the WWE a household name.
Bradley Cooper could cut a promo on the mic mocking all the celebrities in attendance and how the academy overlooked his masterpiece. I would personally love to see him DDT Sean Penn onstage. It's a little far-fetched but so is how many award show's celebrities attend during "award season.
Bradley Cooper and Lady Gaga will surely make hearts melt with their performance, but sometimes you must do just a little more to become a legend. DDT
The post How Bradley Cooper Could Still Make An Impact At The Oscars appeared first on Age of The Nerd.