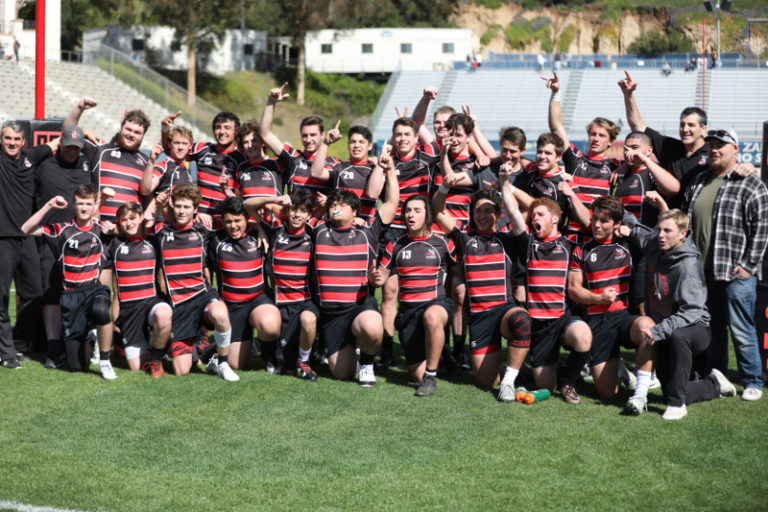 The La Jolla Vikings Rugby Club won their second consecutive Southern California Youth Rugby High School Championship in only their 4th year of existence. Led by Head Coach "Chief" Bill Leversee and coaches Christophe Caillouel, Zack Jacobs, Iggy Ortiz, Nathan Sylvia and Nick Boyer, the boys from La Jolla High School have quickly made a name for themselves in the Southern California rugby community.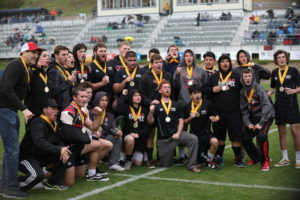 The University of San Diego and the San Diego Legion Rugby Club of Major League Rugby hosted the White Division High School championship match, prior to their match against the Utah Warriors. La Jolla reached the finals after beating Carlsbad and Los Alamitos. Their opponent was Valley Center Jaguars, who bested Westview and Servite on their path to the finals.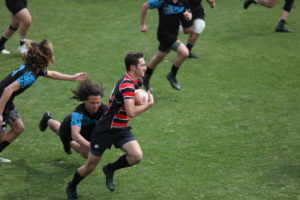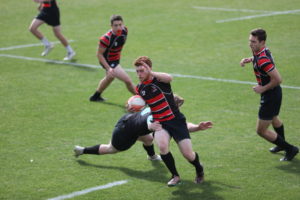 The championship match was a hard fought battle, with each team taking leads throughout the tense conflict. There were outstanding defensive stands put up by both sides to limit the scoring opportunities and keep the score close. In the end, the boys from La Jolla High School held on to win 35-34. Both sides put in tremendous effort and either would have been a deserving champion.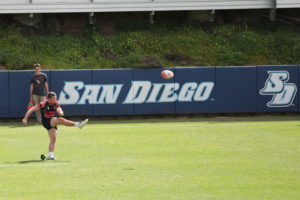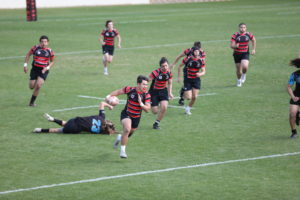 After the final whistle, both teams circled up, arm in arm, and selected the men of the match from the opposite side at each of the position groups. This tradition of sportsmanship and camaraderie in the aftermath of a tough battle shows what a great experience rugby is for young athletes.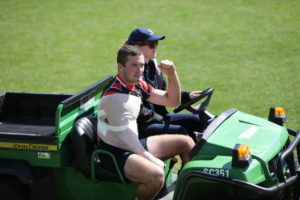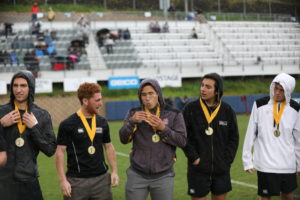 Congratulations to the La Jolla High School Vikings Rugby Club on this remarkable achievement:
George Araujo
Leo Braga
Max Cagno-Hoiland
Dylan Caillouel
Thomas Evans
Zack Foster
Dirk Germon
Coleman Greer
Daniel Harrison
Marty Jellison
Rory Maclean
Noah Marquez
Nancy Ousterhout
Ryan Phillips
Max Princen
Isaac Ramirez
Kelvin Roesing
Max Saenz
Angelo Sardina
Isaac Schultz
Dominic Scurio
Pejhon Setareth
Max Smith
Seth Stephens
Aiden Trudeau
Elliot Trudeau
Cyrus Varnum
Isaiah Velarde
Jaggar Vrana
Cavan Walsh
Morgan Watson
Michael Wells
Jack Wiese
Calvin Worst
Kevin Zupkas
Jack Zyskowski

La Jolla Rugby Wins Back To Back SCYR Championships first appeared on Game On Media.