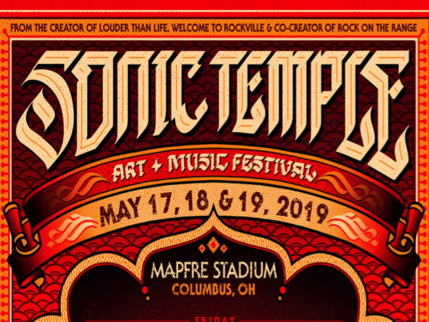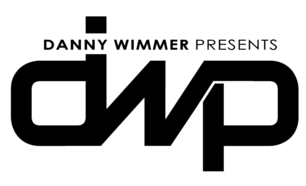 Danny Wimmer Presents Announces
Lineup Replacements For Spring Festivals
After The Unfortunate Passing Of The Prodigy's Keith Flint
The Crystal Method To Appear At Welcome To Rockville And Epicenter,
Papa Roach To Appear At Sonic Temple Art + Music Festival, And
The Cult To Appear At Chicago Open Air Presents
The music community was dealt another incredible loss on March 4 with the untimely passing of The Prodigy's Keith Flint. As part of the group's first North American tour in a decade, they were scheduled to appear at all four of the spring festivals from Danny Wimmer Presents, including Welcome To Rockville, Epicenter, Sonic Temple Art + Music Festival and Chicago Open Air Presents.
Festival producers regret to announce that The Prodigy has had to cancel their appearances in the wake of Flint's passing, with their festival spot being filled by the following artists:
The Crystal Method: Welcome To Rockville (May 3; Jacksonville, FL) and Epicenter (May 10; Rockingham, NC)
Papa Roach: Sonic Temple Art + Music Festival (May 18; Columbus, OH)
The Cult: Chicago Open Air Presents (May 19; Bridgeview, IL)
"We're honored to step in for our brothers in The Prodigy at Sonic Temple on Saturday night," says Papa Roach frontman Jacoby Shaddix. "They are such an influential band for us. We're gonna celebrate, it's gonna be a great night. We love you guys and we CAN'T WAIT to see you out there."
More information can be found at each festival website:
About Danny Wimmer Presents: Since 1993, music industry veteran Danny Wimmer has been producing concerts and festivals, both large and small. In 2011, he formed Danny Wimmer Presents, which now produces several of the largest rock and alternative festivals in the U.S. By combining A-list talent with local cuisine and culture, DWP has become recognized within the industry for delivering the highest-quality entertainment experiences to fans, artists, sponsors, partners and host cities. DWP creates memorable and all-encompassing festival experiences, leaving both consumers and partners with lasting and meaningful impressions. DWP will continue to add new music festivals to its already stellar portfolio, which currently includes Aftershock Festival, Bourbon & Beyond, Chicago Open Air, Epicenter Festival, Hometown Rising, Louder Than Life, Sonic Temple Art + Music Festival, and Welcome To Rockville. Previous DWP festivals include Rock On The Range, Carolina Rebellion, Northern Invasion and more.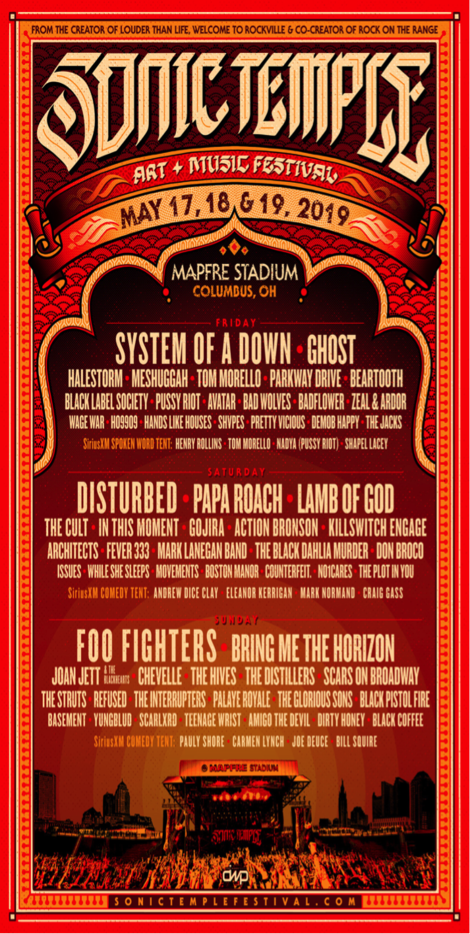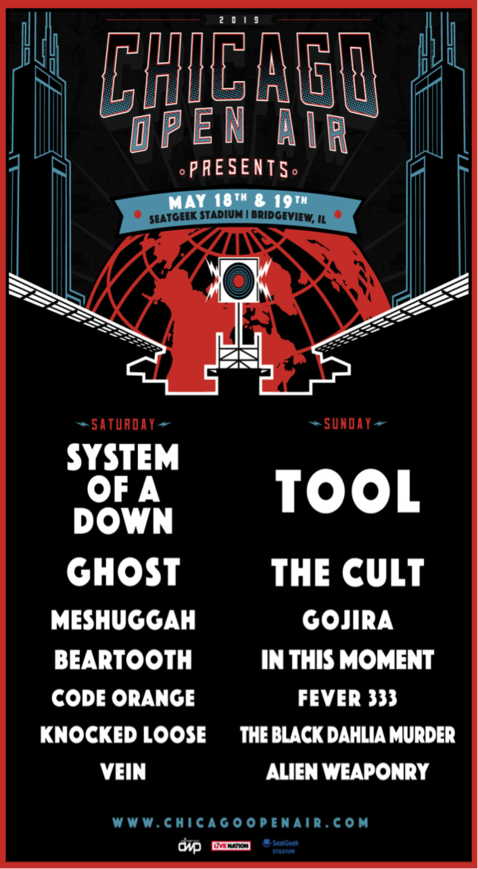 Danny Wimmer Presents Announces Festival Lineup Replacements After The Passing Of The Prodigy's Keith Flint first appeared on Game On Media.