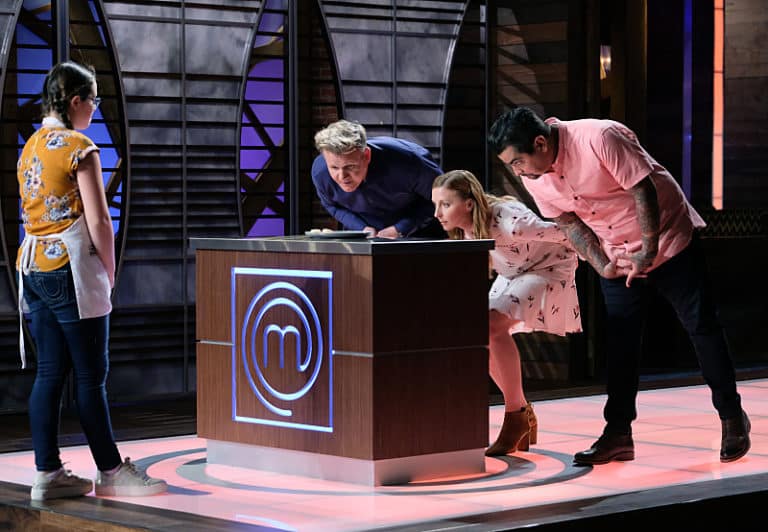 Tonight Fox will air an all new  episode of Masterchef Junior. Below is a steak peek.
The pressure is on for the 18 young home cooks when they're presented a surprising mystery box challenge: the cooks must debone an entire fish and make a MASTERCHEF worthy dish or be at risk of an elimination challenge. Not only are there big stakes at hand—the winner will receive a special advantage worthy of the effort—the cooks bring heart to the table as they reveal how their cultural heritages influence their cooking styles in the all-new "Junior Edition: Off The Hook" episode of MASTERCHEF airing Tuesday, March 26 (8:00-9:00PM ET/PT) on FOX.
The post Masterchef Junior Sneak Peek for 3/26 appeared first on TV Grapevine.