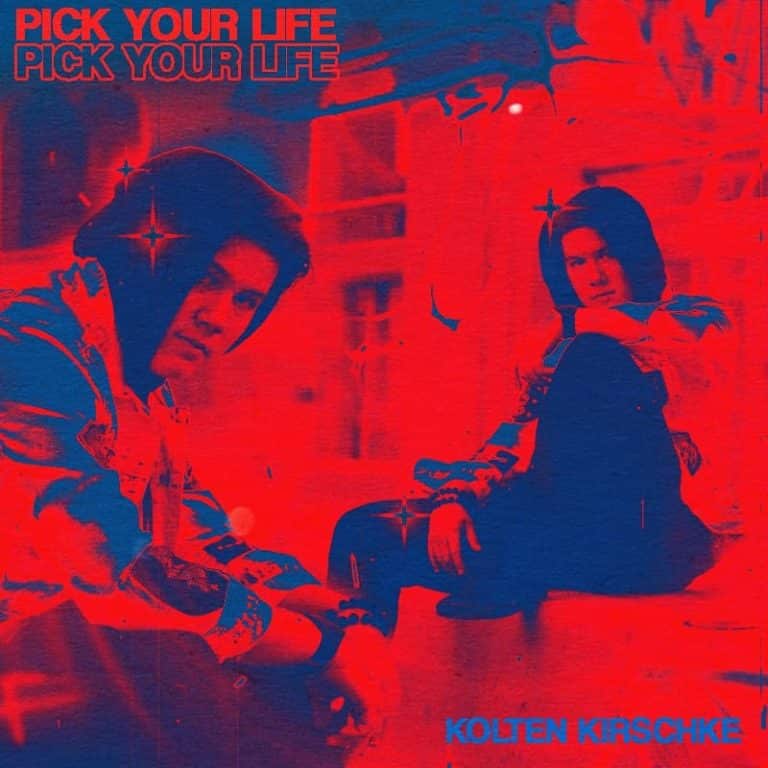 Kolten Kirschke is a rising entertainer that has TVGrapevine falling in LOVE! Not only is he incredibly talented, but he is helping support anti-bullying campaigns. Below is more information on him, as well as links to his new music.
Lyric Video Premiere
https://youtu.be/j2auPCQrGCU (Pls embed into story)
Music Retailer Links
http://hyperurl.co/koltenkirschke
iTunes
http://itunes.apple.com/album/id1453554511?ls=1&app=itunes
Apple Music
http://itunes.apple.com/album/id/1453554511
Follow KOLTEN KIRSCHKE
@koltenkirschke
SOCIAL MEDIA LINKS
https://www.instagram.com/koltenkirschke
https://twitter.com/koltenkirschke
https://www.facebook.com/Kolten-Kirschke
Kolten Kirschke was born in Sherman, Texas. As a natural entertainer, Kolten started his training in the industry at age 5. After his first local commercial, he found a love for the camera. Kolten continued strengthening his skills in acting, singing, and dancing. You can see Kolten in Future Man, starring Josh Hutcherson, directed by Seth Rogen and feature films like Magic Max. He is also in several major commercials (Kidz Bop, Ford), print campaigns, and industrials.
When not working, Kolten dances for a non-profit organization called Tru Crew and supports the anti-bullying campaign for youth today. He loves soccer, playing with friends, and enjoys singing across Texas. Some of his favorite hobbies include remixing music, playing the piano, and competitive dance.
Kolten is also an independent pop artist. He has starred in multiple music videos, and will release his debut EP in Spring of 2019. He works closely with Nashville/Los Angeles producer, Zak Lloyd and songwriter Mary Simmons. His new single, PICK YOUR LIFE will drop on February 28, 2019 and has the potential to be this year's Spring Break anthem.
The post Sammi's Favorite Things: Kolten Kirschke appeared first on TV Grapevine.