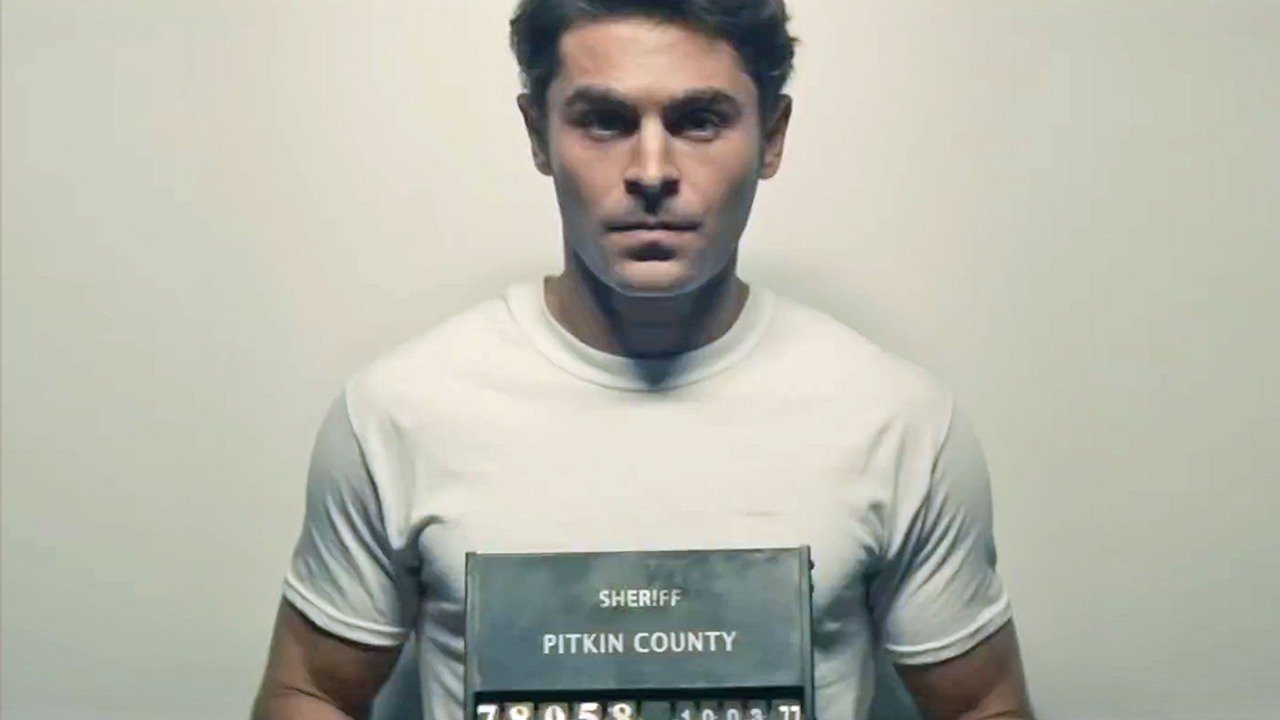 (TRR) – A new trailer for upcoming Ted Bundy biopic has arrived. The film Extremely Wicked, Shockingly Evil and Vile stars Zac Efron as infamous serial killer Ted Bundy. It is distributed by Voltage Pictures and comes to Netflix on May 3. Stream the new clip below.
The film premiered at the Sundance Film Festival on January 26. The project was first revealed back in 2017 at the Cannes Film Festival. Academy Award®-nominated filmmaker Joe Berlinger directed the picture.
The film chronicles the crimes of Ted Bundy from the perspective of his longtime girlfiend Elizabeth "Liz" Kloepfer. For years, she refused to believe that any of the heinous accusations against her lover Bundy. The movie was directed by and The film also features Lily Collins, Kaya Scodelario, Jeffrey Donovan (Burn Notice), Angela Sarafyan (The Promise, Westworld), Dylan Baker (Kings, Damages), Haley Joel Osment (The Sixth Sense, Secondhand Lions), Brian Geraghty, Terry Kinney, Grace Victoria Cox, Jim Parsons (The Big Bang Theory), James Hetfield of Metallica, and Emmy Award winner John Malkovich (Burn After Reading, RED, Bird Box).
The post A New Trailer For Netflix's 'Extremely Wicked, Shockingly Evil and Vile' Has Arrived appeared first on Age of The Nerd.