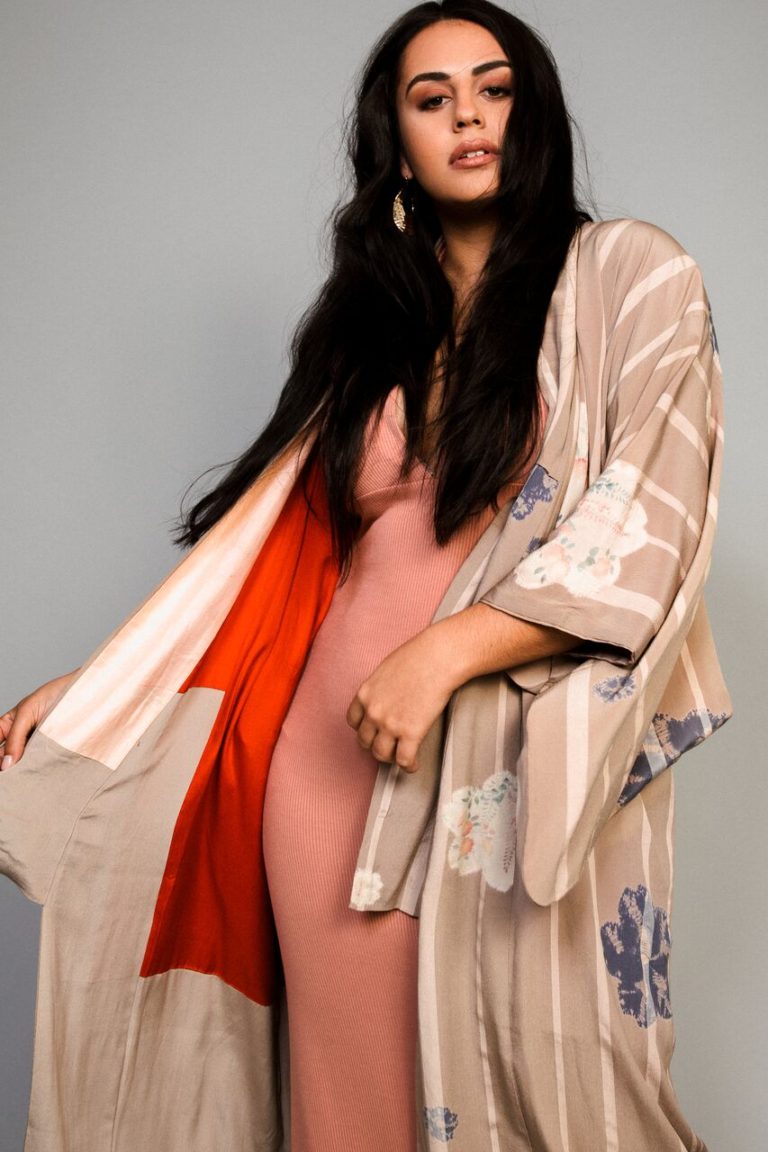 Ayesha Perry-Iqbal is on her way to becoming the most well known supermodel in the world. The Pakistani  model has been working with Wilhelmina UK throughout her career and landed work with several campaigns,  including Savage X,  Forever 21 and Fashion Nova. Her exotic good looks and winning smile make her unforgettablein the world of fashion.   
In an interview with TVGrapevine,  the brunette beauty proved that she is not only here to stay, but that she is also an incredible role model for women of all ages. As a plus sized model, she is living proof that beauty comes in all shapes and sizes. Her goal, through her own modeling and as host of The Beach,  is to help women feel more confident and beautiful in their own skin, rather than what society expects them to be. The show's goal is to increase this confidence each week and finally allow the contestants to accept and love themselves.
However, the best thing about Ayesha is her huge heart. She has a truly loving and caring personality that shines through in everything that she does. She is warm, encouraging and supportive of women, acting almost like a sister or best friend that we all wish we had in our lives. She is the everywoman we can all relate to, but manages to shine in her career and as a role model. Between her heart and supportive personality, she will continue to succeed in everything she does. Her work ethic and beauty make her into an unstoppable, powerful force. In short, she is someone we will be hearing about for years to come.`
The post Ayesha Perry-Iqbal Inspires Women of All Sizes appeared first on TV Grapevine.