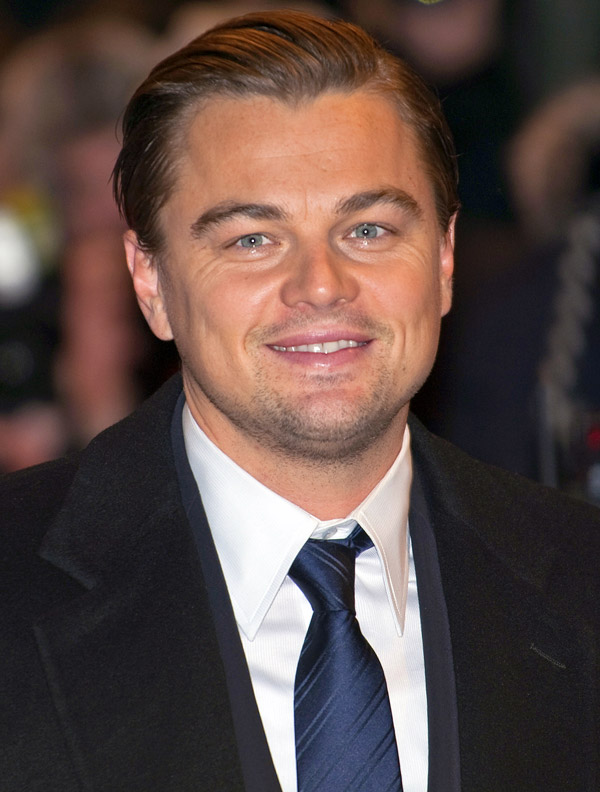 We already know that Leonard DiCaprio will be once again gracing the big screen in the upcoming Quentin Tarantino film, "Once Upon A Time In Hollywood", so we are incredibly excited to hear that the actor has yet another big project in the works starring as a con-man in director Guillermo Del Toro's next film.
Fans of DiCaprio have not really seen him in much of anything since his Oscar-winning role in "The Revenant", so with two new films on the horizon, everyone is incredibly excited. According to Variety, the actor is currently in negotiations to play the main character in "Nightmare Alley", the new feature film from Guillermo Del Toro.
The upcoming film is not exactly a remake of the 1947 film of the same name but rather a new adaptation of the novel by American author William Lindsay Gresham. The story follows Stanton Carlisle (Tyrone Power in the 1947 film), a young con man who claims to be able to read the minds of his circus audiences. He decides to join forces with a psychiatrist, Molly, who turns out to be even smarter than him and manipulates him in her own way.
DiCaprio's leading lady for "Nightmare Alley" has not yet been revealed, however, the movie is slated to begin filming this fall. Del Toro himself will be co-producing and financing the film, after writing the screenplay with Kim Morgan.
The post Leonardo DiCaprio Set To Play A Con-Man In Guillermo Del Toro's Next Film appeared first on Age of The Nerd.