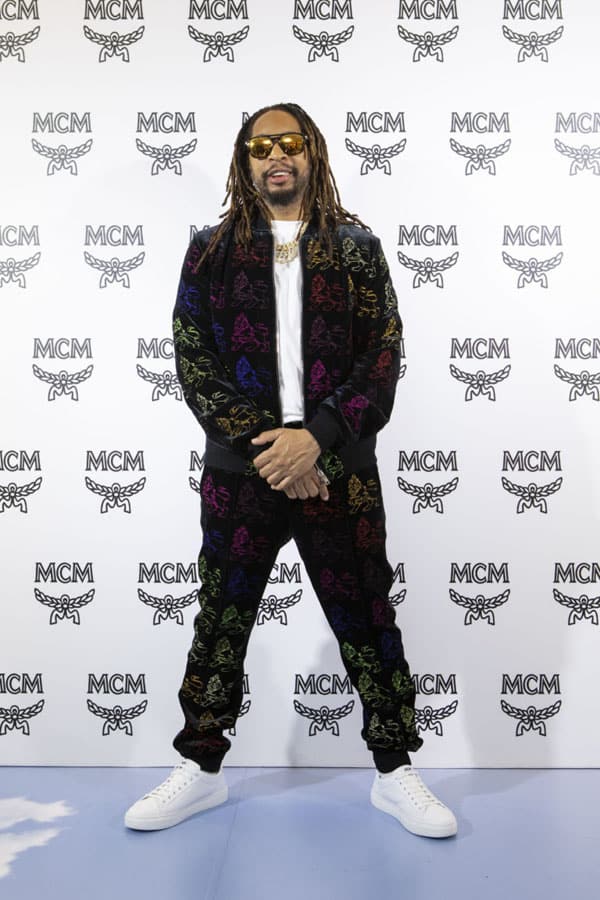 TOKYO, Japan – German Luxury brand MCM hosted Lil Jon, Kōki, Miki Ando and more at the grand opening of their largest flagship store in the heart of Ginza, Tokyo.
The Ginza HAUS I kick-off event started on the second floor of the nine level store with DJ Daruma and Jommy spinning a 90's retro pop set. On the fifth floor, music and dance ensemble, DRUM TAO staged a spectacular performance, presenting an enchanting blend of drums, bamboo flutes, shamisen, koto and traditional rhythms that moved through the crowd.
The post Lil' John's Latest Gig appeared first on TV Grapevine.