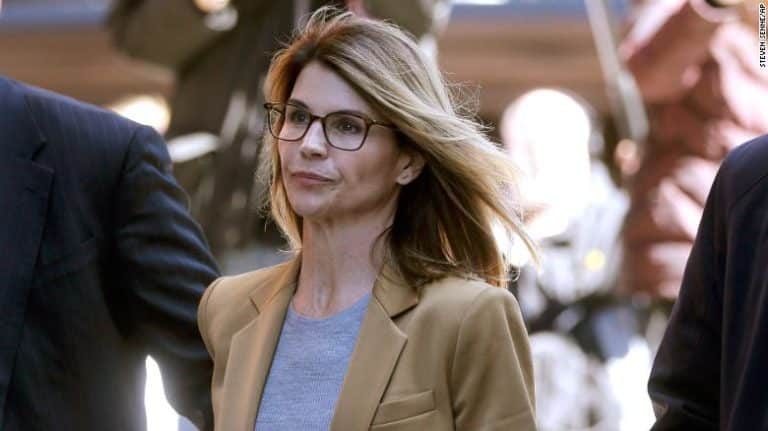 TVGrapevine has learned that Lori Loughlin, her husband Mossimo Giannulli and Felicity Huffman have all surrendered their passports in wake of the college scam scandal.  The three of them appeared before a judge in a Boston court this morning.
According to TMZ,  Huffman is said to have  acknowledged the severity of thre case, while Loughlin shook hands with prosecutors and waved to reporters and fans outside of court.
The Wrap also said that the actresses,  along with the other parents who appeared in court today, were told to not submit pleas.
Story developing….
The post Lori Loughlin and Felicity Huffman Court Update appeared first on TV Grapevine.