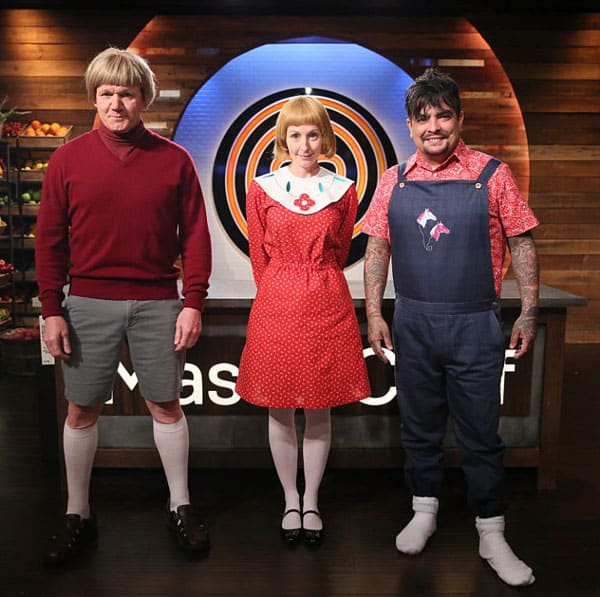 Season 7, Episode 8: Kidz Bop Kitchen
Description:
The top 12 are in for a surprise when the kids from KIDZ BOP arrive in the MASTERCHEF kitchen; the dancers put their twist on a mystery box challenge as they decide the ingredients the home cooks will have to craft into an elevated dish full of personality. Only one will win a huge advantage forever altering their MASTERCHEF journey in a "blast from the past" elimination test. Find out who makes it into the top 10 in the all-new "Junior Edition: KIDZ BOP KITCHEN" episode of MASTERCHEF airing Tuesday, April 23 (8:00-9:00PM ET/PT) on FOX. (JRM-708)
The post Masterchef Junior Sneak Peek 4/23/19 appeared first on TV Grapevine.