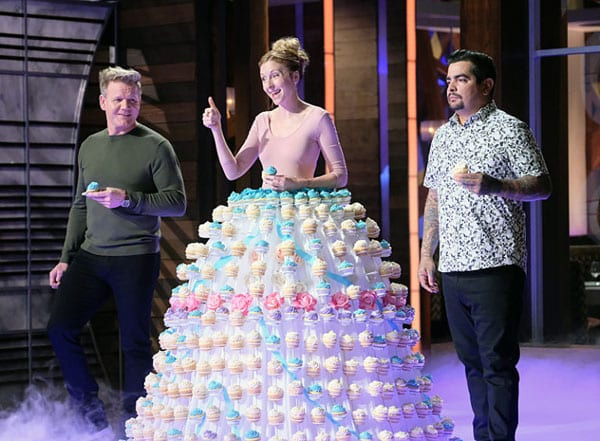 Here is a sneak peek at tomorrow night's Masterchef Junior.
Season 7, Episode 5:
Description: To make a MASTERCHEF worthy duck dish, the top 14 junior home cooks must learn to butcher a whole bird in one of the toughest mystery box challenges yet! Then, with huge stakes at hand, the cooks will work in pairs to make a dozen delectable cupcakes; the winning pair will have their recipe published in the all-new MASTERCHEF JUNIOR COOKBOOK. Find out who will succeed in the all-new "Junior Edition: Quacking Under Pressure" episode of MASTERCHEF airing Tuesday, April 9 (8:00-9:00PM ET/PT) on FOX.

The post Masterchef Junior Sneak Peek for 4/9/19 appeared first on TV Grapevine.