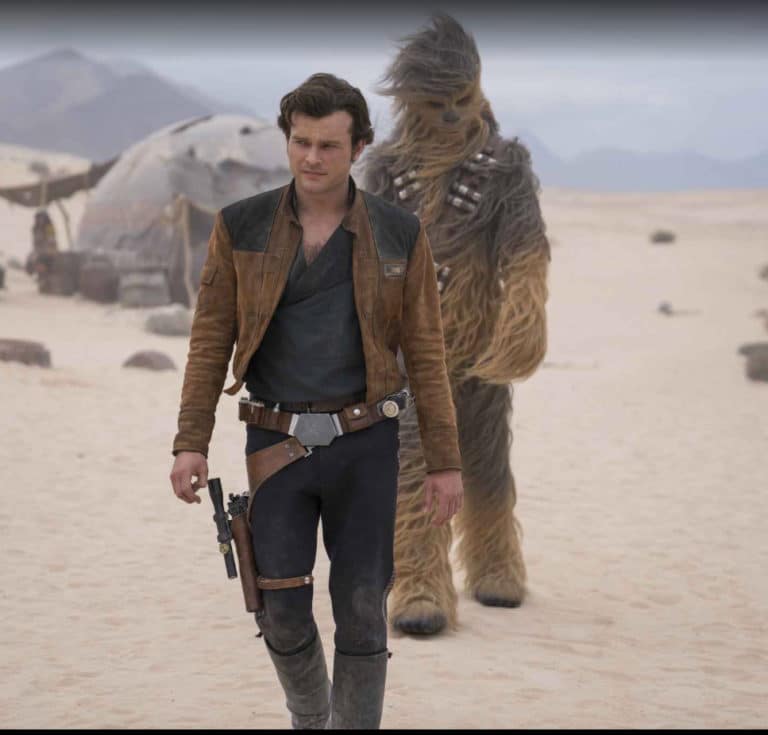 It is no secret that I love all things sci-fi.  There is something about the genre that makes me happy, entertains me and sometimes teaches me. It is fun and intriguing and there are very few movies and shows in the genre that I  don't like.
However, there are a  few movies in said genre that I  have either not watched or have not heard of yet. Enter my new favorite site Scribol/Film Oracle! As always, they share their favorites, which include The Fifth Element,  Solo: A   Star Wars Story and Moon.
Check out the link below for more suggestions.
http://filmoracle.com/film/best-sci-fi-movies-on-netflix/
The post Scribol Reveals the Top 25 Sci-Fi Movies on Netflix appeared first on TV Grapevine.