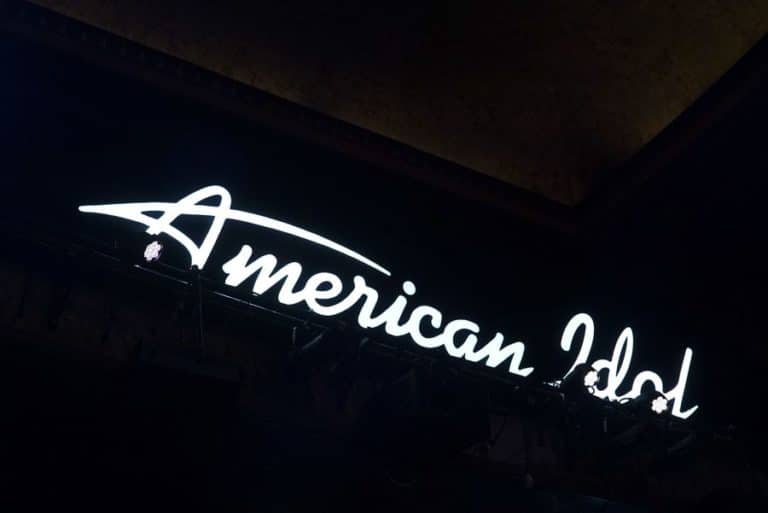 Here are the latest American Idol betting odds from bookmaker.eu
The Penultimate episode is set to air this Sunday, and Bookmaker.eu has released odds on who will be crowned the winner of this year's American Idol. Madison VanDenBurg is currently the favorite to win it all, while raspy-voiced Wade Cota has the longest odds at 5-1.
Current Odds– https://www.bookmaker.eu/live-lines/entertainment?c=5/3
Who will be the winner of American Idol Season 17?
Alejandro Aranda +350 (7/2)
Laci Kaye Booth +400 (4/1)
Wade Cota +500 (5/1)
Laine Hardy +300 (3/1)
Madison VanDenBurg +225 (9/4)
The post Bookmaker.eu Releases American Idol Winning Odds appeared first on TV Grapevine.