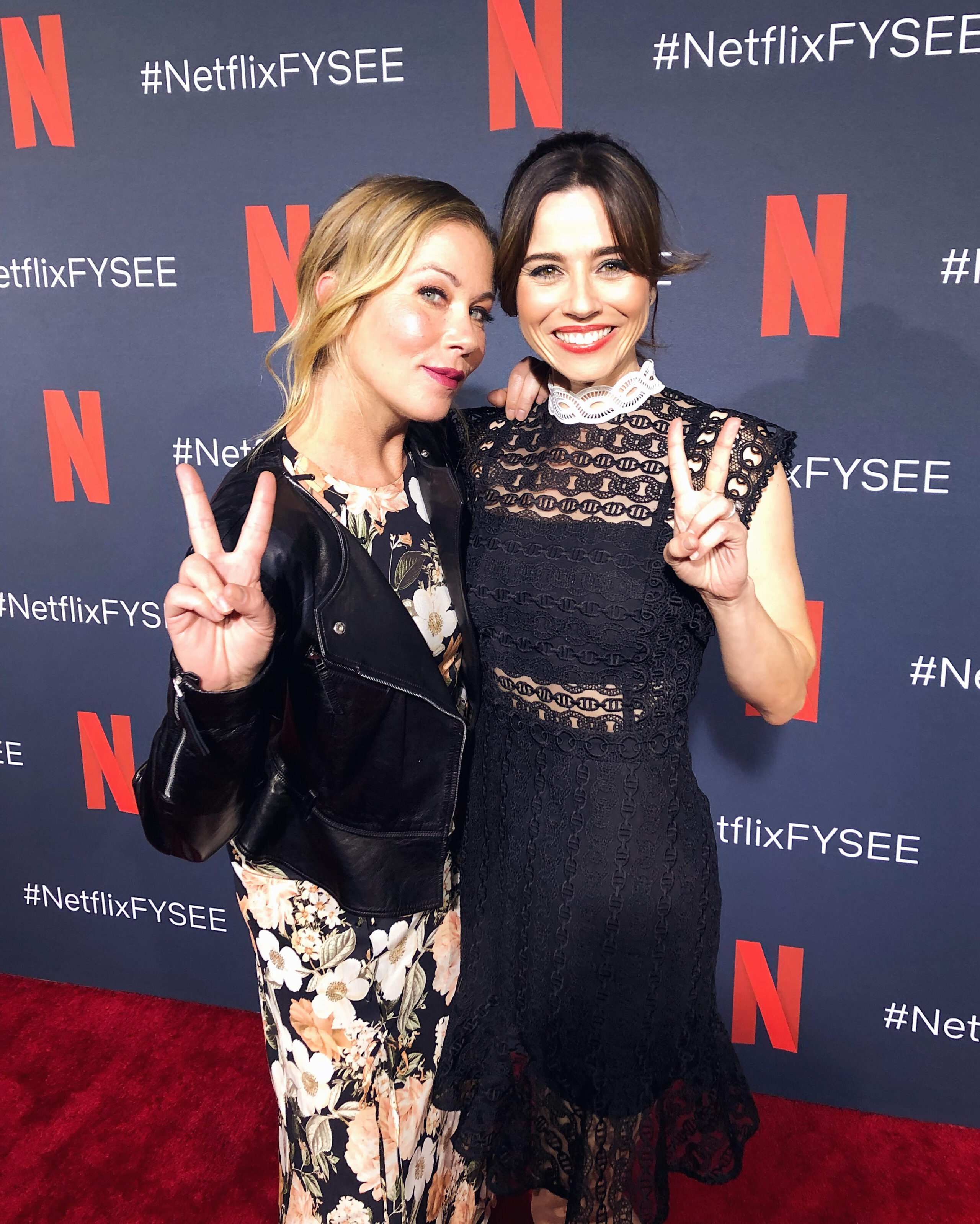 After we quickly binged our way through season one of the highly addictive Netflix Original Series "Dead To Me" we were certainly left "dying" to know just what happened to Jen and Judy once the final credits rolled.
We have now learned that "Dead To Me" has been renewed for season two and creator Liz Feldman (2 Broke Girls, One Big Happy) will serve as showrunner and executive producer on season two as well. Also, stars Christina Applegate and Linda Cardellini will also be returning to the series as Jen (Applegate) and Judy (Cardellini).
Jessica Elbaum (Booksmart, Hustlers) from Gloria Sanchez Productions, Will Ferrell (Succession, Drunk History) and Adam McKay (Succession, Drunk History) of Gary Sanchez Productions as well as Christie Smith (Nathan for You, Tosh.0) and Christina Applegate will serve as executive producers.
"Dead To Me" is produced by CBS Television Studios for Netflix. There is no official word on when we can expect season two to air, however, we are definitely on the edge of our seats awaiting additional news. In the meantime let us know your thoughts on Season 1 in the comment section below!
The post Dead To Me Renewed For Season Two By Netflix! appeared first on Age of The Nerd.