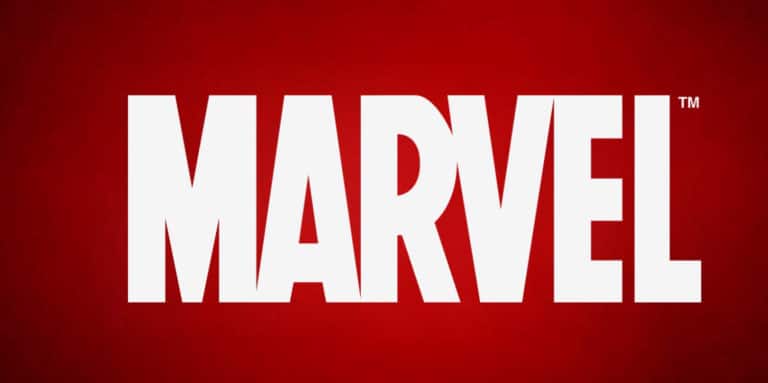 Here is the list of Marvel Movies to be released over the next three years. The announcement was made this weekend at San Diego Comic Con. (Thewrap.com)
2020:
May 1, 2020: "Black Widow"
November 6, 2020: "The Eternals"
2021:
February, 12, 2021: "Shang-Chi and The Legend of the Ten Rings"
May 7, 2021: "Doctor Strange in the Multiverse of Madness"
November 5, 2021: "Thor: Love and Thunder"
2022:
February 18, 2022: Untitled Marvel Movie
May 6, 2022: Untitled Marvel Movie
July 29, 2022: Untitled Marvel Movie
TBA:
"Black Panther 2"
"Guardians of the Galaxy, Vol. 3"
"Captain Marvel 2"
"Fantastic Four"
"Blade"
The post Marvel Releases Movie List for Next Three Years appeared first on TV Grapevine.