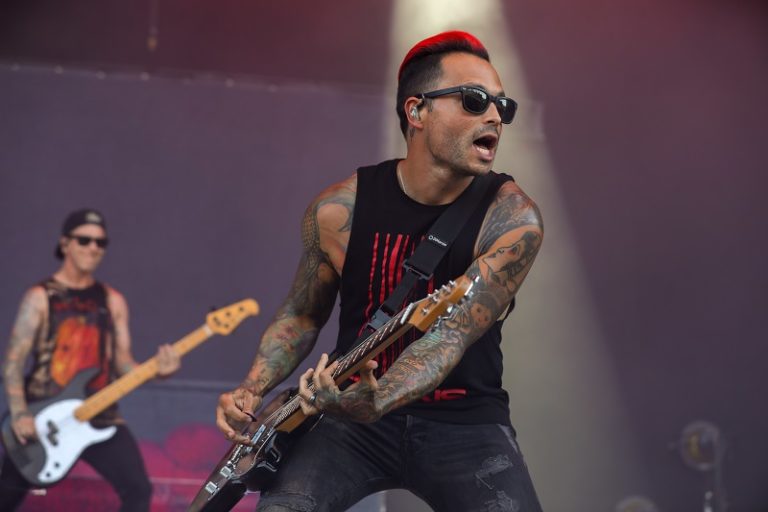 The Rockstar Energy Drink Disrupt Festival tour hit San Diego's North Island Credit Union Amphitheater in Chula Vista, California on July 26, 2019.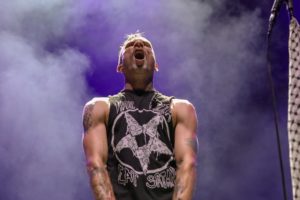 The lineup varied per city, with the San Diego stage graced by The Used, Thrice, Circa Survive, Sum 41, Atreyu, Sleeping With Sirens, Memphis May Fire, Andy Black, Juliet Simms, Meg & Dia, and Hyro The Hero.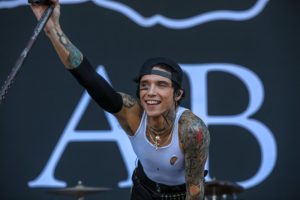 Each band played their set on the amphitheater main stage, making for a long day under the warm California sun. In between sets, fans could check out each artist's merch tent, similar to the old Vans Warped Tour. This was like a mini Warped Tour, but with the ability to see every band's full set.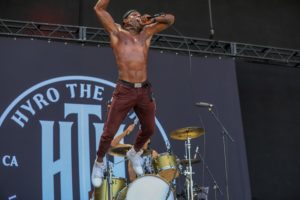 Hyro The Hero kicked things off with a high energy performance, definitely one of the best new acts around. Meg & Dia, Juliet Simms and Andy Black kept things hot all afternoon, leaving their dedicated fans quite satisfied.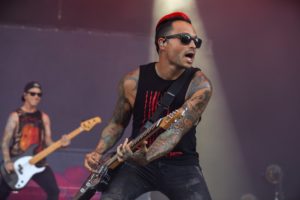 The intensity level inreased as the heavier bands took over. Memphis May Fire, Sleeping With Sirens and Atreyu delivered heavy guitars and aggressive vocals. All 3 bands have a history of dynamic stage shows, which was clearly on display.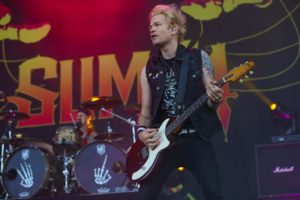 As night approached, the production value increased, with smoke and lighting becoming part of the show. The music also took on a more rebellious, punk aspect. Sum 41, Circa Survive, Thrice and The Used created an ambience of excitement as day turned to night. Overall, this was an incredibly diverse and talented lineup, giving great value to all concert goers.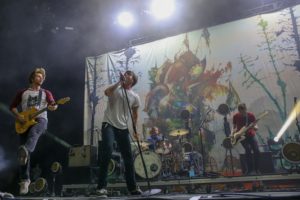 For details on next year's tour, follow https://rockstardisrupt.com/
Rockstar Energy Drink Disrupt Festival 2019 San Diego first appeared on Game On Media.