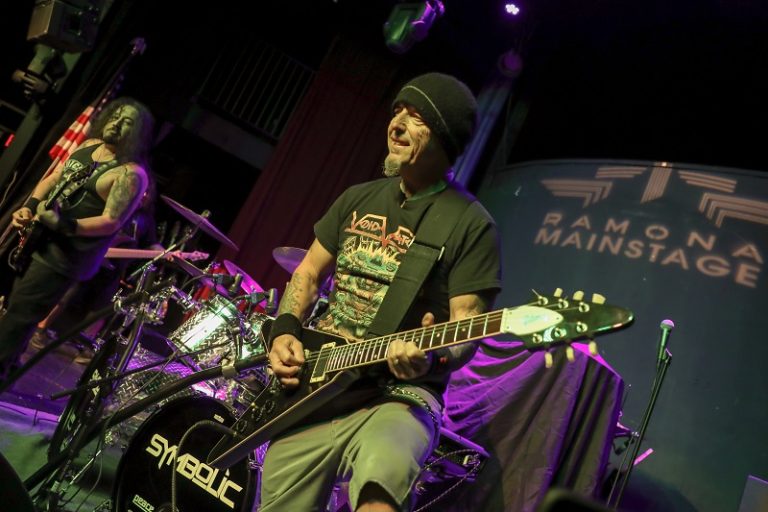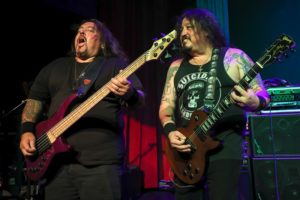 San Diego's top progressive metal band Symbolic opened up for Adelitas Way at the Ramona Mainstage in Ramona, California on August 16, 2019. Symbolic always delivers an entertaining and mesmerizing set, with 5 albums worth of material to pack into their allotted time.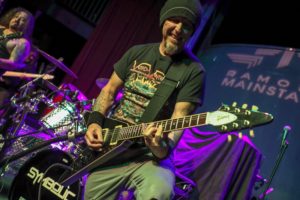 Drummer Steven Elias and bassist Bobby Fernandez are in total sync, locking down the low end with flair. Guitarists Louie Borja and Steve Potts provide a twin guitar attack reminiscent of Iron Maiden, Judas Priest and Queensryche. Vocalist Scott Bruce has a strong voice with a ton of range and control. Together, Symbolic is a tour de force which totally engages their audience.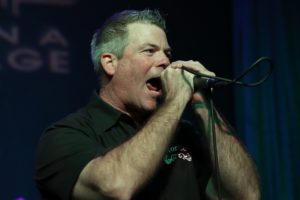 Symbolic is proof positive that the original metal scene is alive and well in San Diego. They also reinforce why you should always show up when doors open, because you never know which local band will blow you away with their talent and songwriting skills.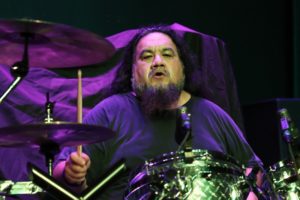 To keep up with tour dates and album releases, check out https://www.facebook.com/officialsymbolic/
Symbolic Opens Eyes at Ramona Mainstage first appeared on Game On Media.