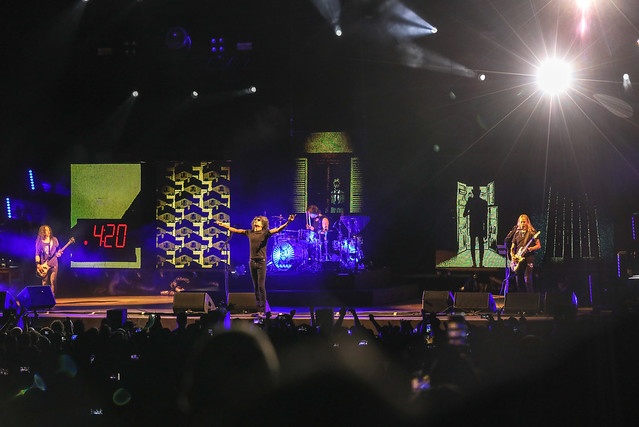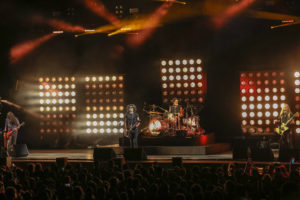 Hard rock legends Alice In Chains played the North Island Credit Union Amphitheater in Chula Vista, California on August 2, 2019. The show was co-headlined by KoRn, with support from Underoath and Fever 333.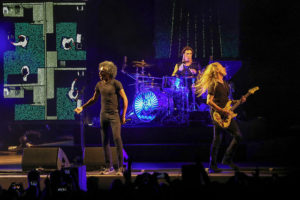 The second incarnation of Alice In Chains, featuring William DuVall on vocals and guitar, has released 3 outstanding albums since 2009. The set intermingled tracks from those albums with classics from their first 3 masterpiece albums, plus selections from the EP's Sap and Jar of Flies. All of the songs blended seamlessly together, creating a full set of nonstop magic.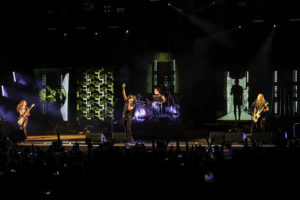 Founding members Jerry Cantrell and Sean Kinney made a point of remembering Layne Staley and Mike Starr, dedicating "Down In A Hole" to their memory. Long time bassist Mike Inez completes the band and continues to flesh out their sound with his driving low end. Alice In Chains is a rare band that combines their legacy with a vibrant current catalogue, and always delivers an outstanding emotional performance.
Alice In Chains Soars in San Diego first appeared on Game On Media.