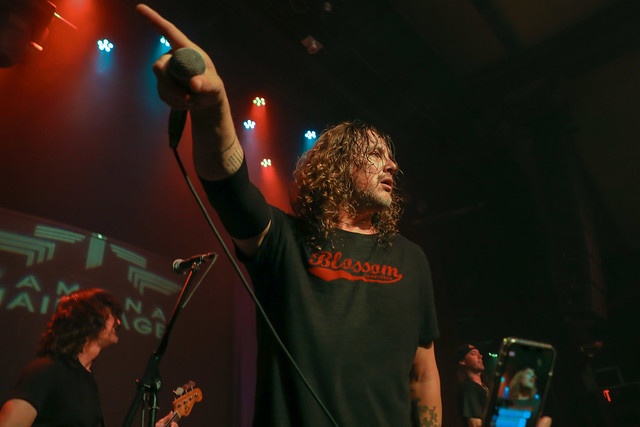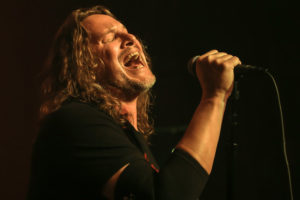 Candlebox continues to celebrate the 25th anniversary of their self-titled debut album, which introduced the world to enduring classics like "You" and "Far Behind". The band played the Ramona Mainstage in Ramona, California outside San Diego on August 29, 2019.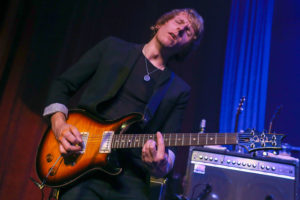 Vocalist and primary songwriter Kevin Martin continues to add to the legacy he helped create in Seattle in the 90's, touring and recording new material with an evolving lineup. The current incarnation spent the week in Los Angeles recording the upcoming 7th Candlebox album, and they brought their creative energy to the stage, interacting with a packed club filled with passionate fans. Martin told several stories about the origins of the songs that so many have come to love.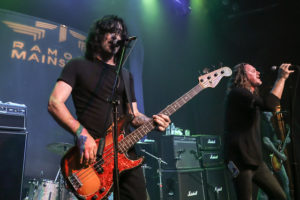 Candlebox played the entire debut album, but sandwiched that around tracks from each of their 5 other albums. Martin explained that the point was to remind everyone that they did indeed have 5 other records, but judging from the crowd's response, most already knew that, and they celebrate the entire catalogue. Songs from 1995's "Lucy", 1998's "Happy Pills", 2008's "Into The Sun", 2012's "Love Stories & Other Musings", and 2016's "Disappearing In Airports" all sounded incredible and those albums are worth another listen. The emotional highlight of the night was Martin strapping on an acoustic guitar for a heartfelt performance of "Sometimes".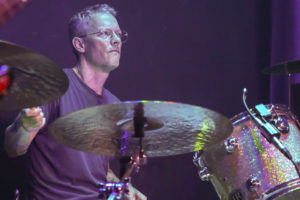 Kevin Martin's vocals and stage presence remain unchanged over the decades, a remarkable testament to his skill and passion for performance. Bassist and backup vocalist Adam Kury has been with Candlebox since 2007 and is in perfect sync with Martin. Drummer Dave Krusen is on his second tour with the band and handles the intricate rhythms with ease. Brian Quinn and Island Styles share rhythm and lead guitar duties, allowing each to apply their own style and technique to the classic tunes.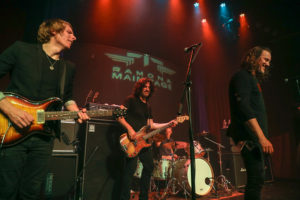 Candlebox continues to look forward, and this celebration of the classic debut album is just the beginning of the next chapter. Be sure to check out the new album when it arrives, and do not miss out on seeing them live. See https://www.candleboxrocks.com for details.
Candlebox Continues To Blossom At Ramona Mainstage first appeared on Game On Media.