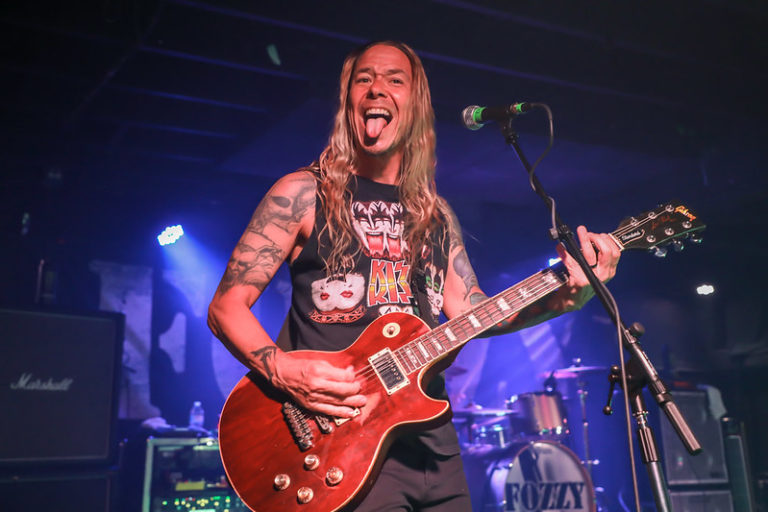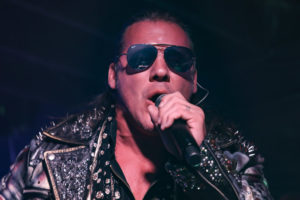 Fozzy energized an enthusiastic crowd at the Brick By Brick in San Diego, California on September 18, 2019. This high energy show inside an intimate, sweaty metal club gave everyone a chance to get up close and personal with beloved entertainer Chris Jericho. Fozzy has come a long way musically, producing several hit singles, including the megahit "Judas" and their latest "Nowhere To Run".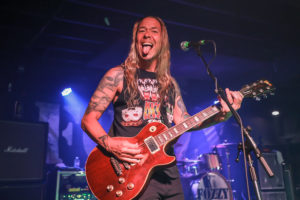 Jericho is a dynamic front man and he clearly fed off the passion of the crowd. Founding members Rich Ward and Frank Fontsere were plainly having the time of their lives. Fontsere pounded the drums like they owed him money. Ward is perhaps the most active guitarist in all of rock, bouncing around the stage while ripping off wicked licks. Guitarist Billy Grey and bassist Randy Drake spent the night clowning with the fans when not singing backup vocals. Jericho and crew seemed to be having more fun as the night went on, and that in turn kept smiles on everyone's faces. They even pulled a fan up on stage to sing backing vocals on "Sandpaper". A Fozzy show is always a good time and is not to be missed.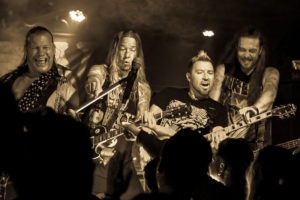 Keep up to date at https://www.fozzyrock.com/fozzy/
Fozzy Fires Up Brick By Brick San Diego first appeared on Game On Media.