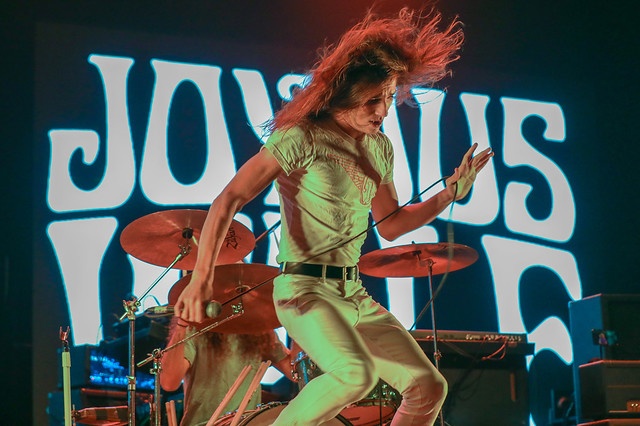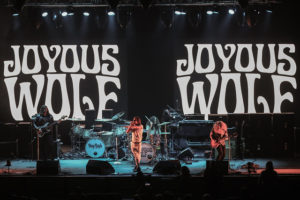 Joyous Wolf is a young band with an old soul, making them a perfect choice to open for Rock and Roll Hall of Famers Deep Purple. Vocalist Nick Reese, guitarist Blake Allard, bassist Greg Braccio, and drummer Robert Sodaro bring a classic rock and roll sensibility to their music and performance. The Long Goodbye Tour stopped at the Pechanga Resort and Casino in Temecula, California on September 6, 2019.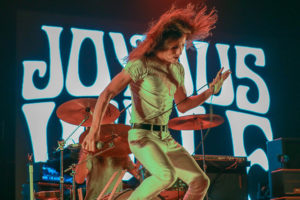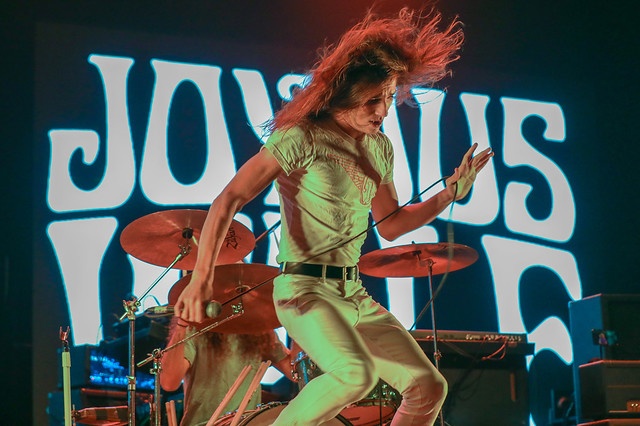 We caught up with the Southern California boys after their well-received set, to discuss the whirlwind year they are experiencing. Joyous Wolf has been signed to Roadrunner (Atlantic Records), recorded their debut album "Place In Time", created several videos, toured for 6 months with Buckcherry, and opened for Stone Sour, Slash with Myles Kennedy and the Conspirators, and now Deep Purple. When asked what their most memorable day in the past year was, the answered varied from "Tomorrow", "Today", "Being accepted and tutored by Buckcherry", to "Being able to open for Slash". They are very appreciative of the way that the experienced bands have treated them, and they study what it takes to maintain a long career in music.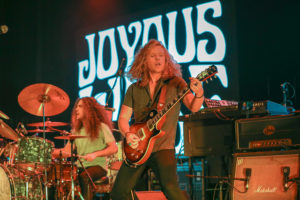 The band always spends time at the merch booth, signing autographs and taking selfies with every fan, truly putting in the effort to win over each individual.  They put the same work in onstage, squeezing everything they have into their allotted time, engaging the crowd who typically doesn't know who they are, many of whom end up joining the Joyous Mob.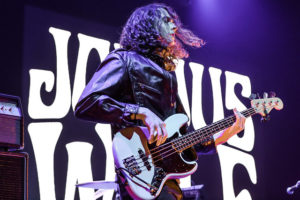 Listen to "Place In Time" and track tour dates at https://joyouswolf.com/
Joyous Wolf at Pechanga Resort and Casino first appeared on Game On Media.