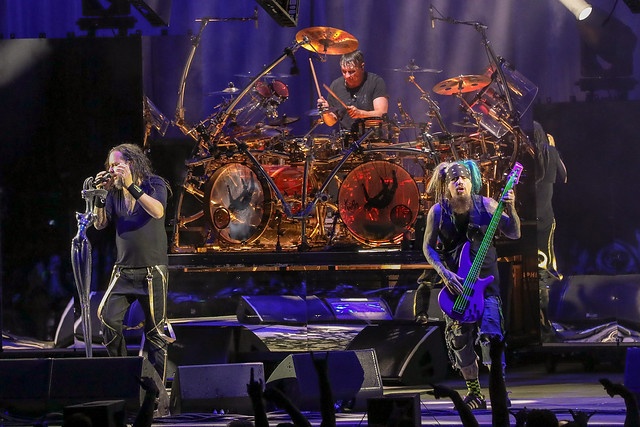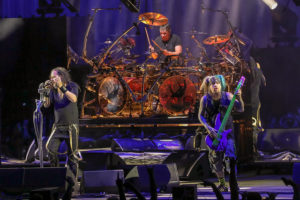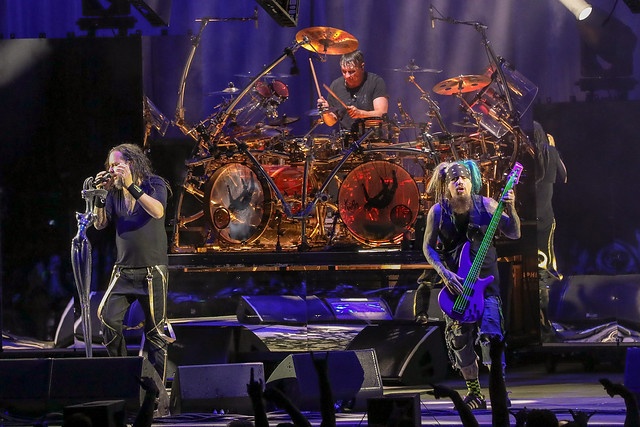 Hard rock heavyweights KoRn played the North Island Credit Union Amphitheater in Chula Vista, California on August 2, 2019. The show was co-headlined by Alice In Chains, with support from Underoath and Fever 333.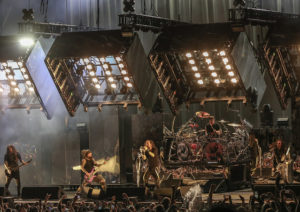 Jonathan Davis, James "Munky" Shaffer, Reginald "Fieldy" Arvizu, Brian "Head" Welch and Ray Luzier are a musical machine, performing their original brand of metal in perfect harmony. The crowd went nuts for every song. Their stage set was extremely creative, with funhouse mirrors and lighting that was constantly moving and reshaping itself like a Transformer.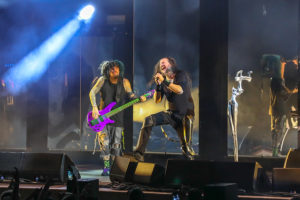 For tour dates and info about their upcoming new album "The Nothing" at https://kornofficial.com/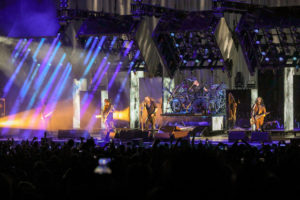 KoRn Is Still A Freak In San Diego first appeared on Game On Media.