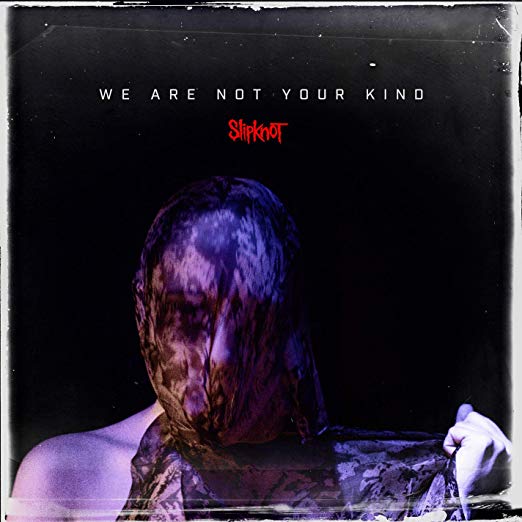 These are our Five Fave Rock Albums of 2019 – the heaviest Head Bangers. These albums make us drive faster, thrash harder and lift more weight. We have a ground-breaking band making perhaps their ultimate collection of masterpieces. We have the final recordings from a legendary drummer and rock icon. We have one of America's most consistent heavy hit makers. We have Italy's dynamic duo continuing to push boundaries. We have trash legends showing no sign of slowing down.
#5 – Death Angel – Humanicide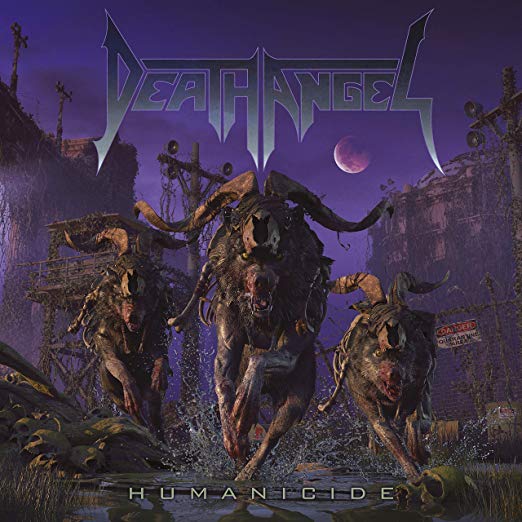 #4 – Lacuna Coil – Black Anima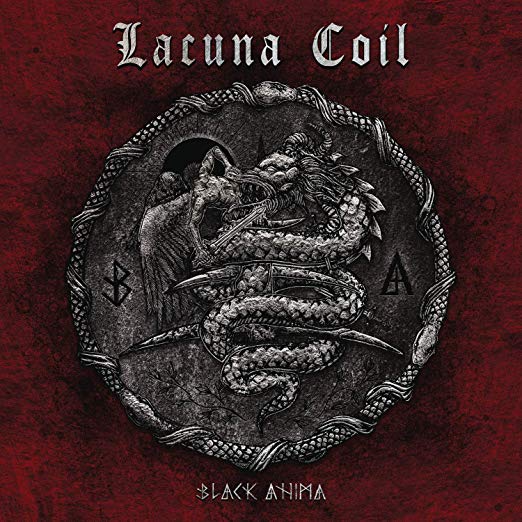 #3 – Hellyeah – Welcome Home
#2 – Killswitch Engage – Atonement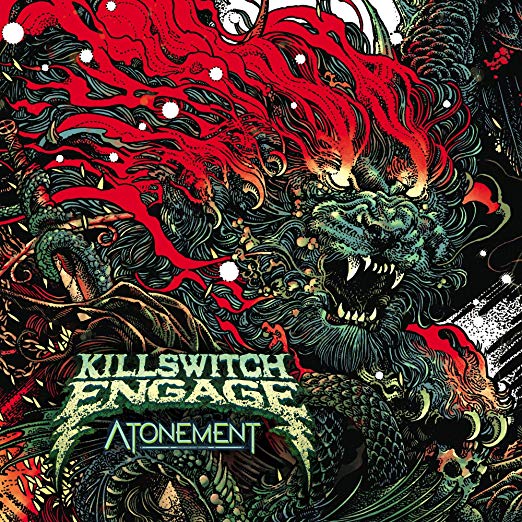 #1 – Slipknot – We Are Not Your Kind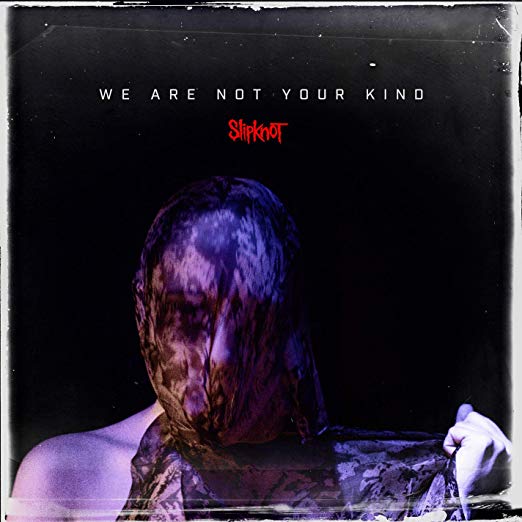 Five Fave: 2019 Rock Albums – Head Bangers first appeared on Game On Media.