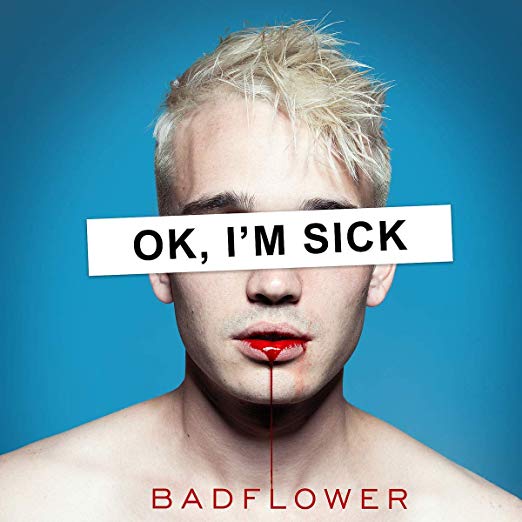 These are our Five Fave Rock Albums of 2019, with a focus on Mental Health Awareness. With many high-profile suicides and continued struggles with addiction in the music community and the country as a whole, many artists decided to open up and dig deep. Hopefully the stigma around mental health will go away, and people will be able to talk about it as something that everyone deals with, that changes from day to day the same way that physical health does. We have the deeply personal debut album from one of the most exciting bands in years. We have a unique artist baring his soul after a tragic loss. We have a legendary band who has never been afraid to expose their weaknesses. We have a rising band staring their issues straight in the eye. We have a comeback story from a man who lost his band and his family due to his addictions, but never his inner strength.
#5 – Scott Stapp – The Space Between The Shadows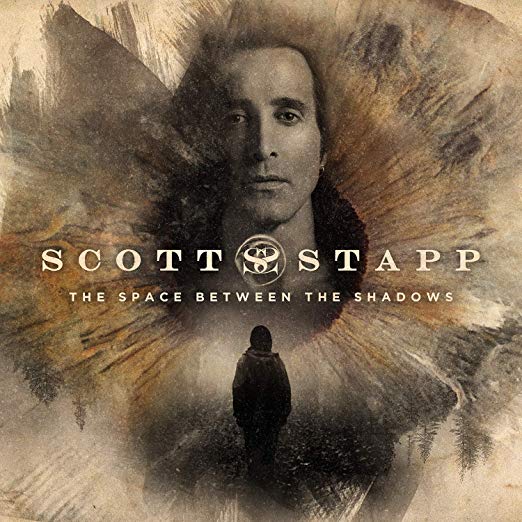 #4 – Bad Wolves – N.A.T.I.O.N.
#3 – Papa Roach – Who Do You Trust?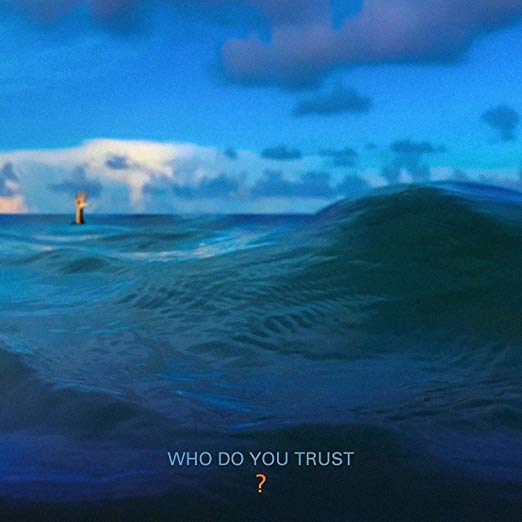 #2 – KoRn – The Nothing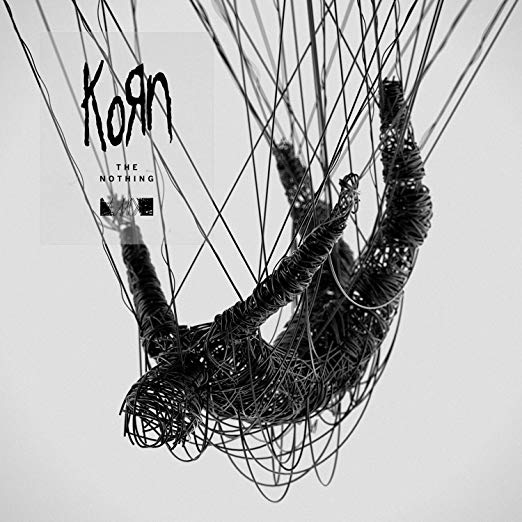 #1 – Badflower – OK, I'M SICK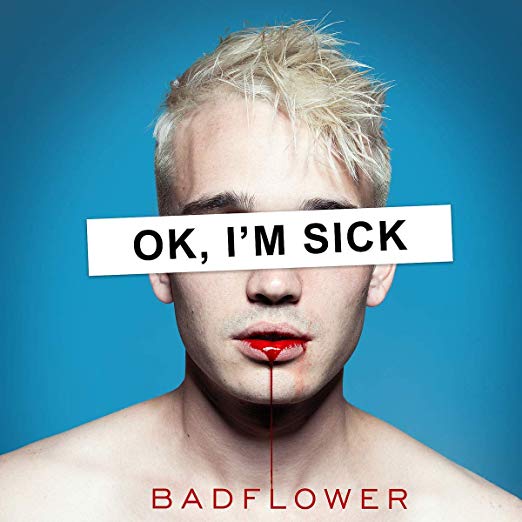 Five Fave: 2019 Rock Albums – Mental Health Awareness first appeared on Game On Media.