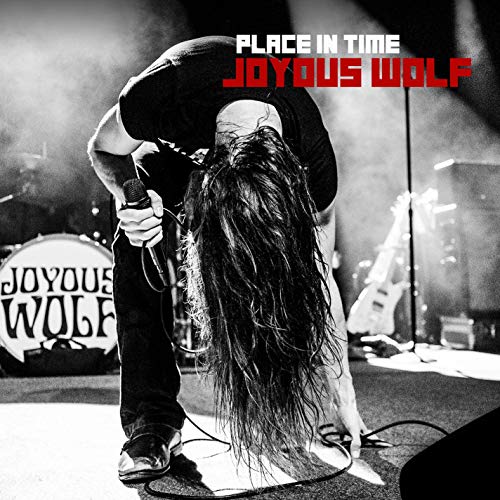 These are our Five Fave Rock Albums of 2019, in the New Classic Rock style. These are definitely not cover bands, but more and more artists are stripping rock and roll back down to the essentials – bass, guitars and drums – with honest, soulful singing. The result is a dirty, sexy sound that feels real. We have an intense new band earning fans one by one while touring with legends. We have a highly entertaining band gut-punching their way into your heart. We have a Canadian act that sounds like a southern rock group. We have a Texas band blending sounds from Seattle to Jacksonville into a hearty stew. We have a Southern California group combining Hollywood style with boardwalk cool.
#5 – Dirty Honey – Dirty Honey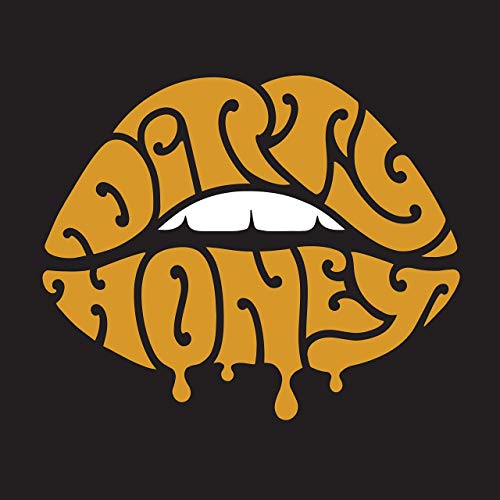 #4 – Blacktop Mojo – Under The Sun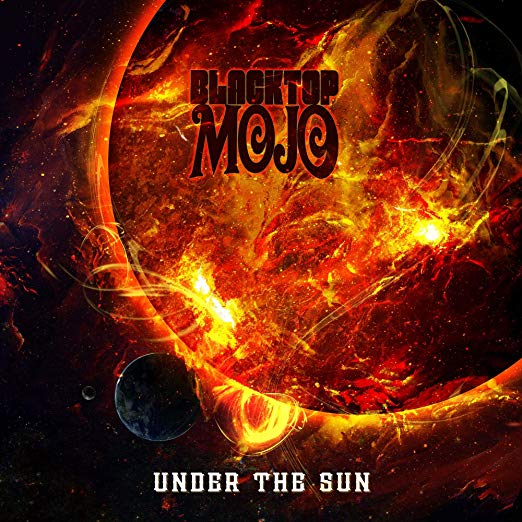 #3 – The Glorious Sons – Panic Attack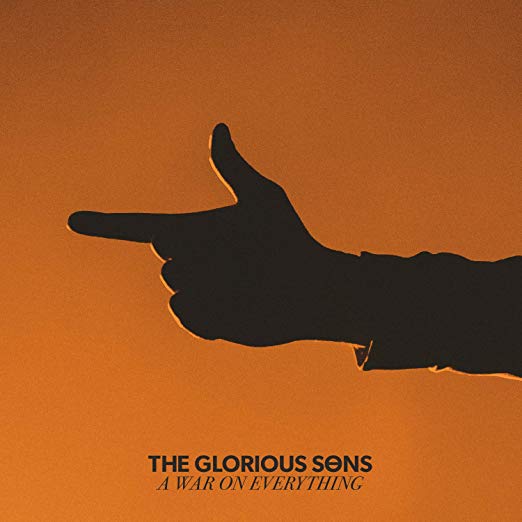 #2 – Crobot – Motherbrain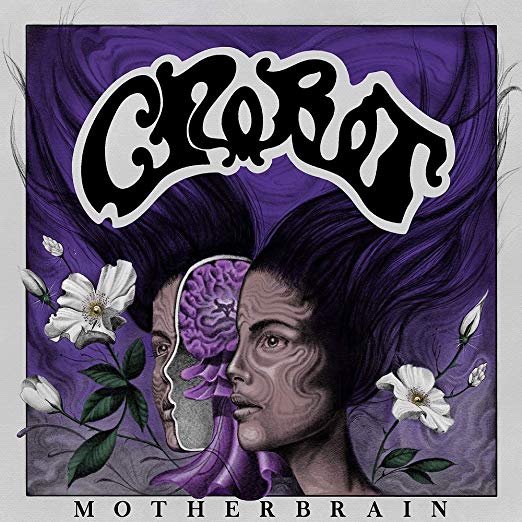 #1 – Joyous Wolf – Place In Time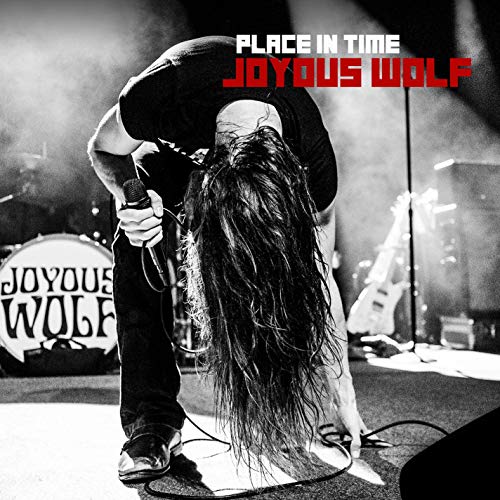 Five Fave: 2019 Rock Albums – New Classic Rock first appeared on Game On Media.