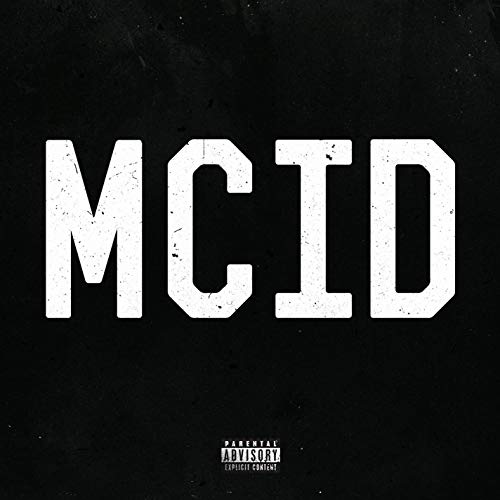 Here are our Five Fave 2019 Rock Albums that are Pushing Creative Boundaries. We have an album that crosses genres with collaborations and instrument fluidity. We have a band with a comic book inspired back story that incorporates strings and special effects. We have a hardcore hero collaborating with all of his favorites. We have a band elevating punk rock and politics to exciting levels. We have a brand bringing reggae sensibilities to the rock scene.
#5 – Fire From The Gods – American Sun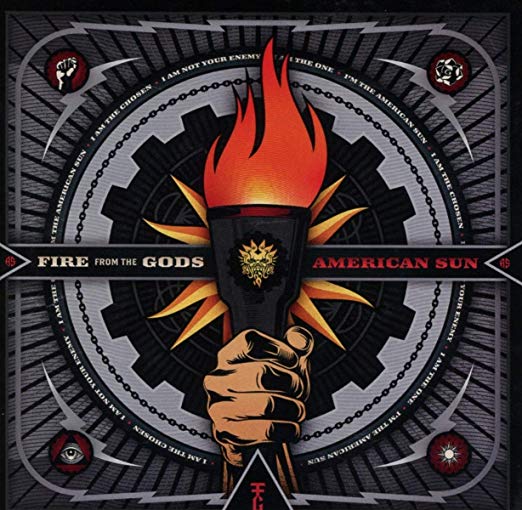 #4 – Fever 333 – Strength In Numb333rs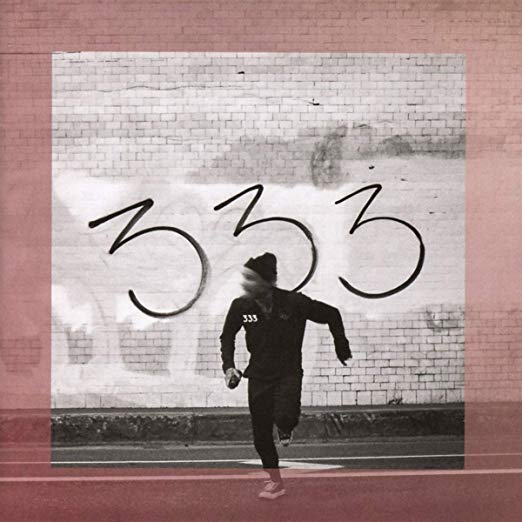 #3 – Jasta – The Lost Chapters, Volume 2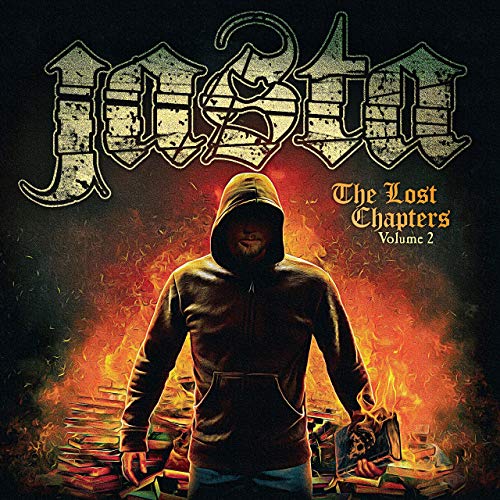 #2 – Starset – Divisions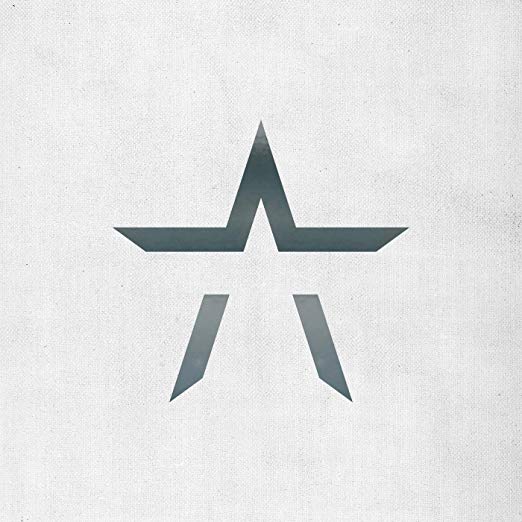 #1 – Highly Suspect – MCID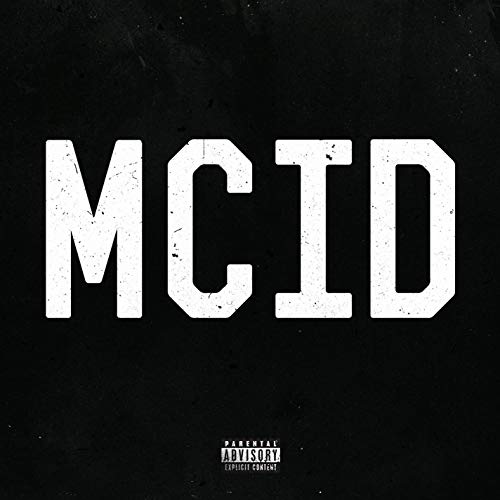 Five Fave: 2019 Rock Albums – Pushing Creative Boundaries first appeared on Game On Media.