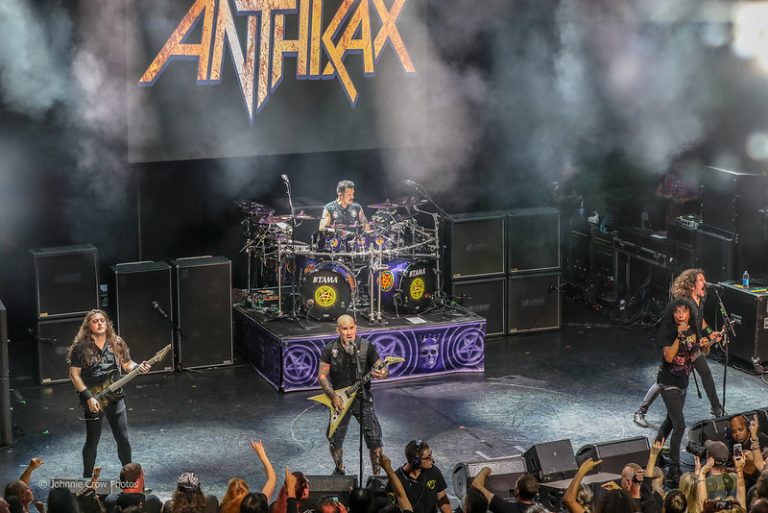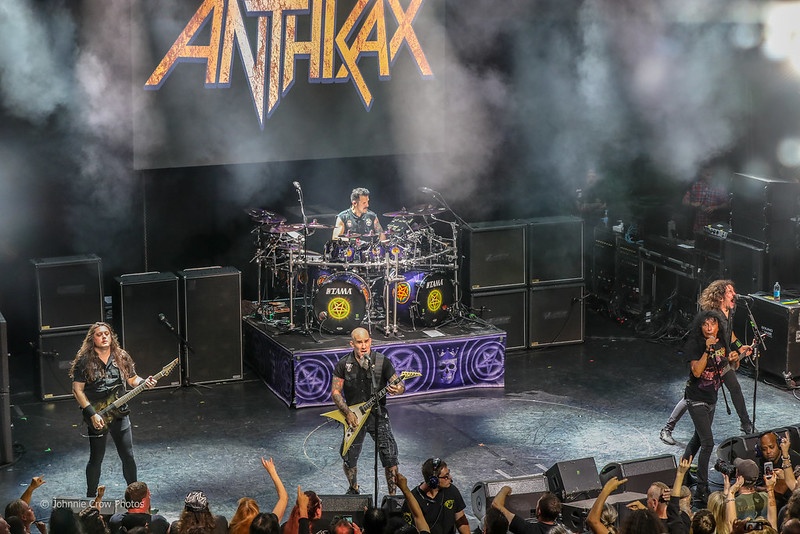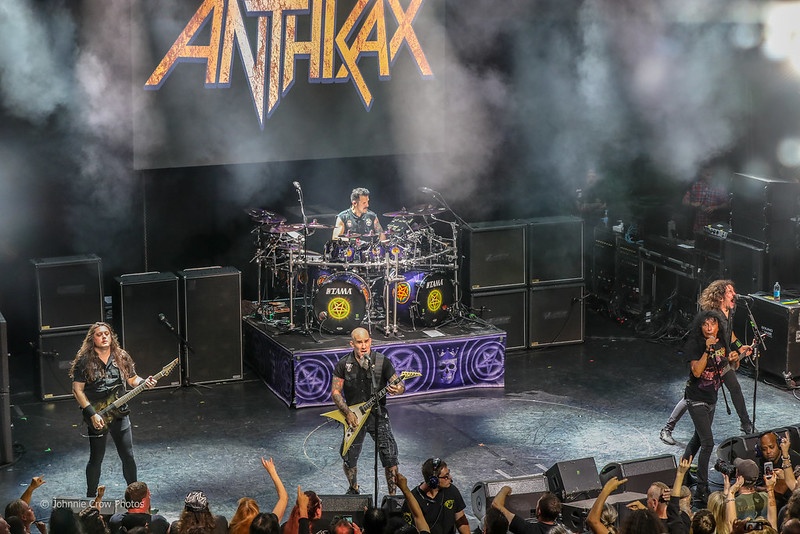 The inaugural Megadeth's MegaCruise set sail from Los Angeles, California to San Diego and Mexico in October 2019. One of the top bands performing was thrash legends Anthrax. Anthrax has continued to record and release outstanding music, and they blend it perfectly with their classic anthems.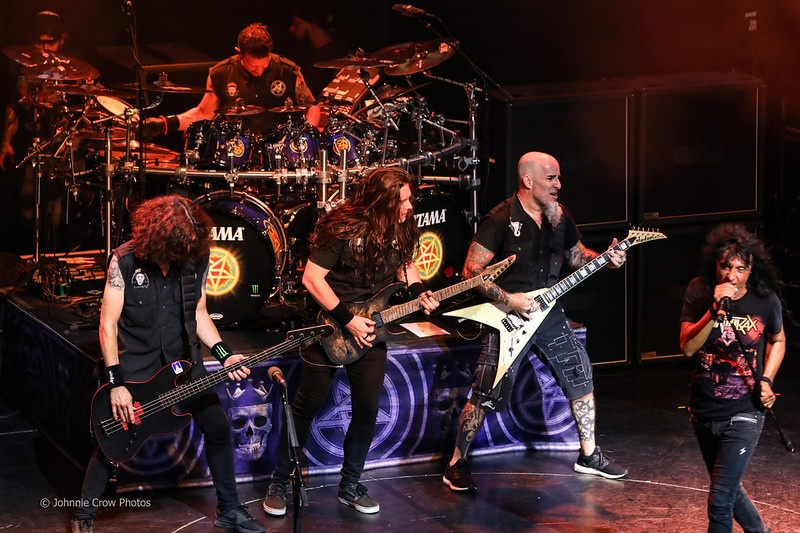 Vocalist Joey Belladonna is still one of the top front men you can find anywhere, with a soaring range, and the ability to make a connection with every single fan in attendance. Riff master Scott Ian stomps and smirks his way through melodies that live in your soul.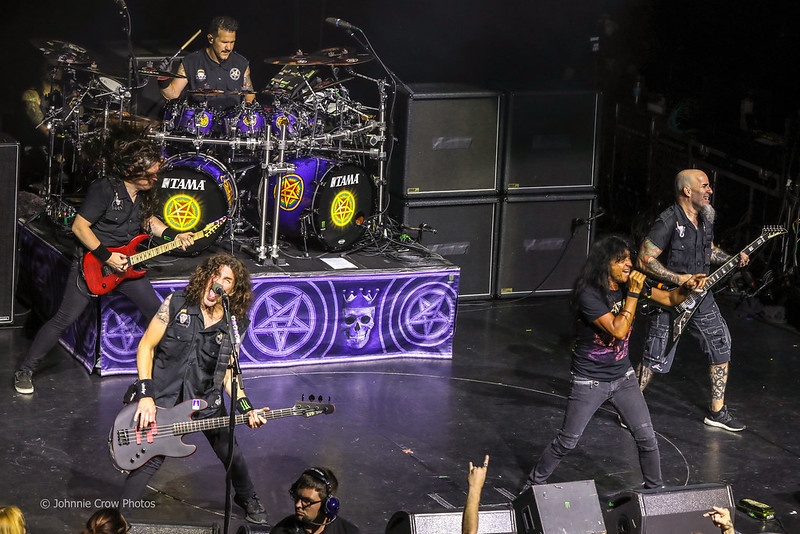 Drummer Charlie Benante watches the beat with perfect timing, which is not easy in the thrash genre. Bassist and backup screamer Frank Bello is a ball of energy that is unleashed upon every stage he touches. Lead guitarist Jonathan Donais crushes solos, whether they are his own from the recent albums, or the classics that we all know by heart.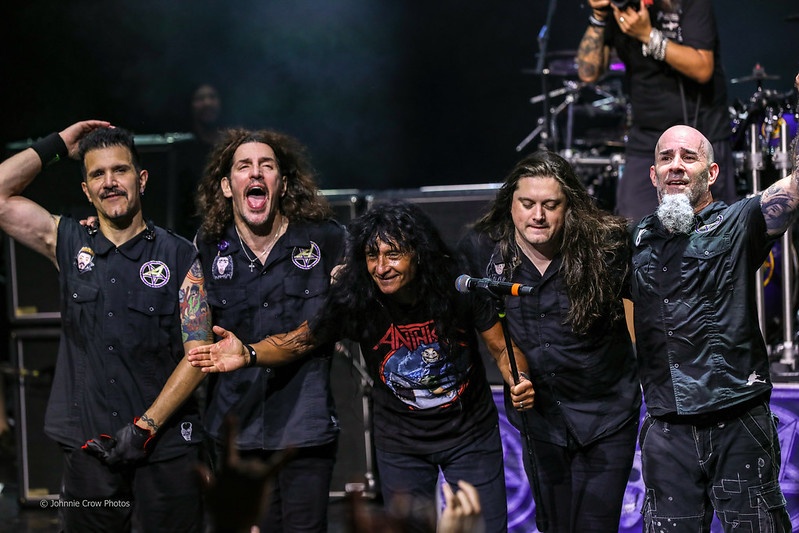 Anthrax on MegaCruise 2019 first appeared on Game On Media.