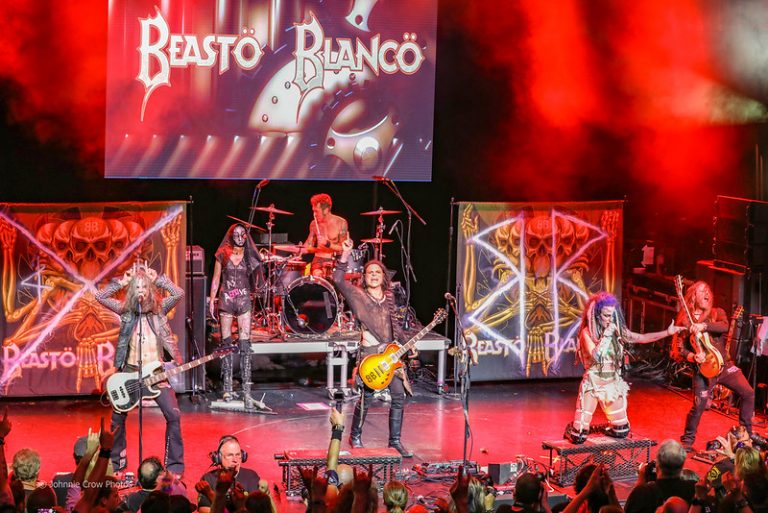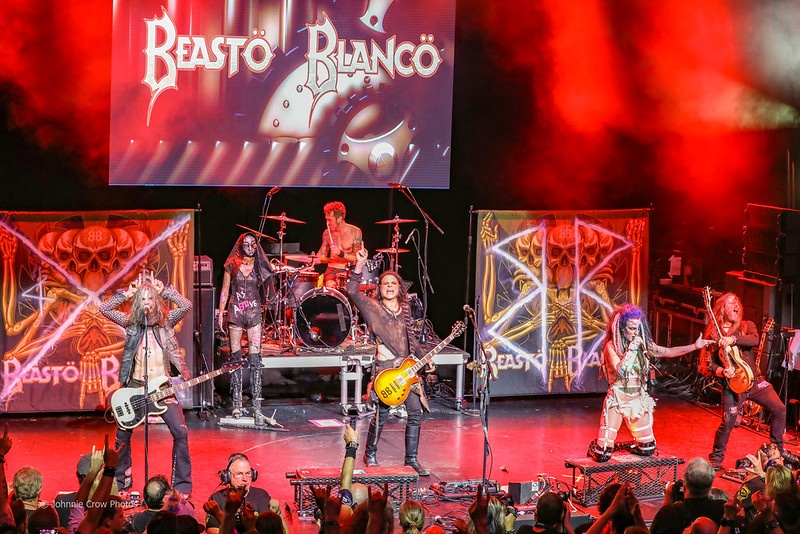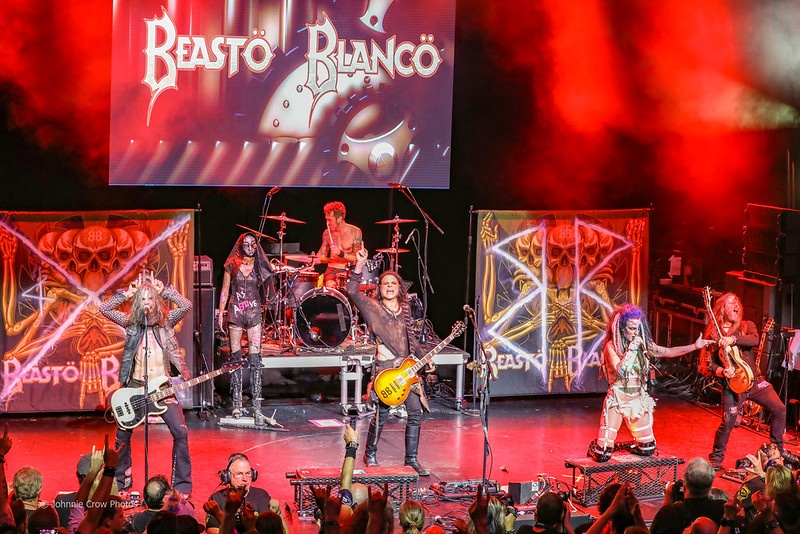 The inaugural Megadeth's MegaCruise set sail from Los Angeles, California to San Diego and Mexico in October 2019. One of the most exciting parts of a metal cruise or festival is discovering something new. Everyone told me not to miss Beasto Blanco on the MegaCruise.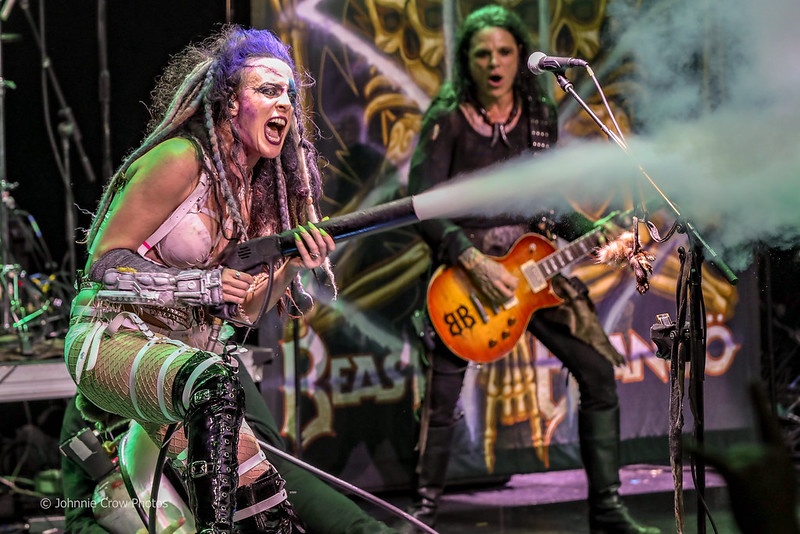 Beasto Blanco has been bringing the post-apocalyptic sleaze to the rock scene for almost a decade. Formed by Alice Cooper bassist Chuck Garric on guitar and vocals, the band also features guitarist Chris Latham, bassist Jan LeGrow, drummer Tim Husung, and co-vocalist Calico Cooper — who just so happens to be the daughter of Alice Cooper.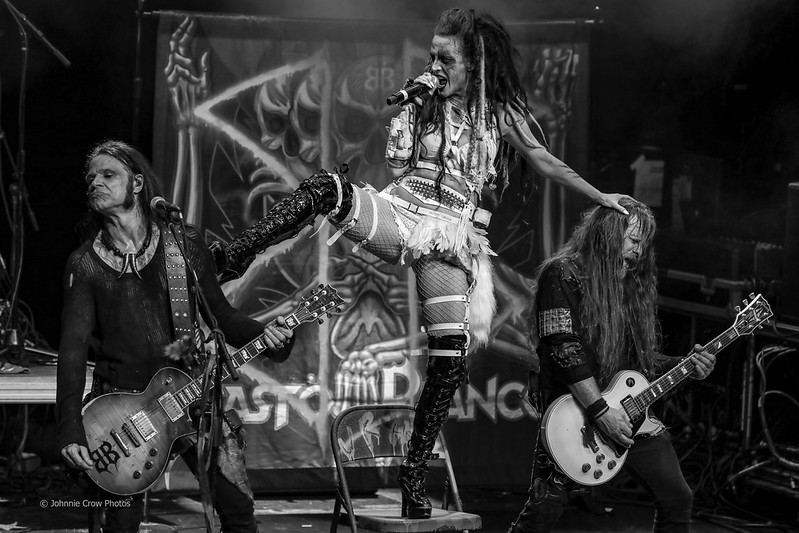 Beasto Blanco gave the last live performance of the cruise, in the theater on the final night. Finally I had my chance to see what all the fuss was about. What a show it was! Totally entertaining and fun, and the perfect way to top off an incredible cruise.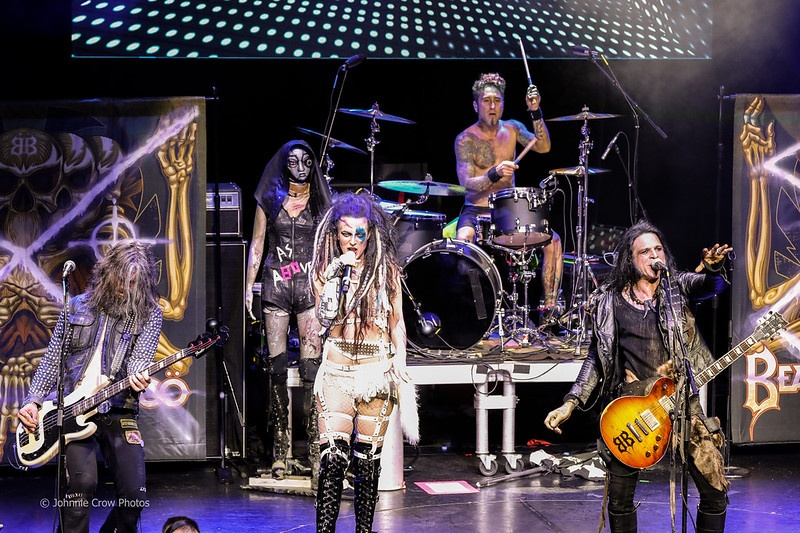 Beasto Blanco on MegaCruise 2019 first appeared on Game On Media.