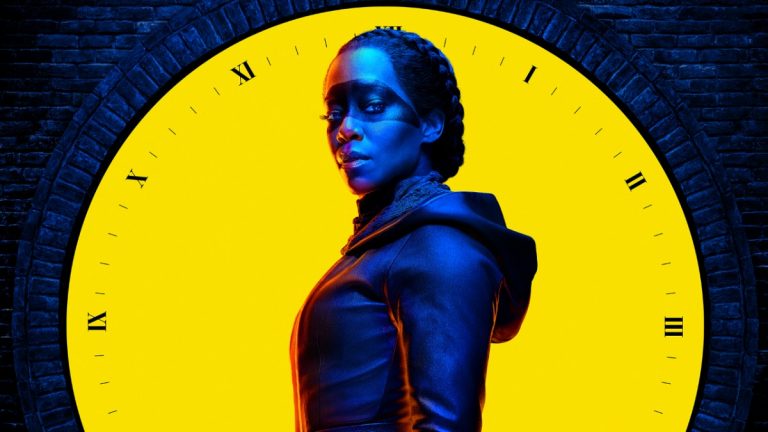 With the growing popularity of streaming services, series binging is quickly becoming the de facto way to watch TV. Sometimes, a series has just too many seasons, with too many episodes, and story lines that last for years. Do you really have time to just sit down and watch "Lost"?
These are our Five Fave Easy Streamers of 2019 – TV shows that are tight, compact, and easily digestable in just a few viewings. Most can even be consumed over one rainy day on the couch. We have a daring take on the comic book genre. We have an adorable movie star with a deep philosophical dilemma. We have a clever series with a fantasy nod to "Ally MacBeal". We have the week in the life of a typical family at the holidays. We have a dark twist on the way people live online.
#5 – You starring Penn Badgley on Netflix – 10 episodes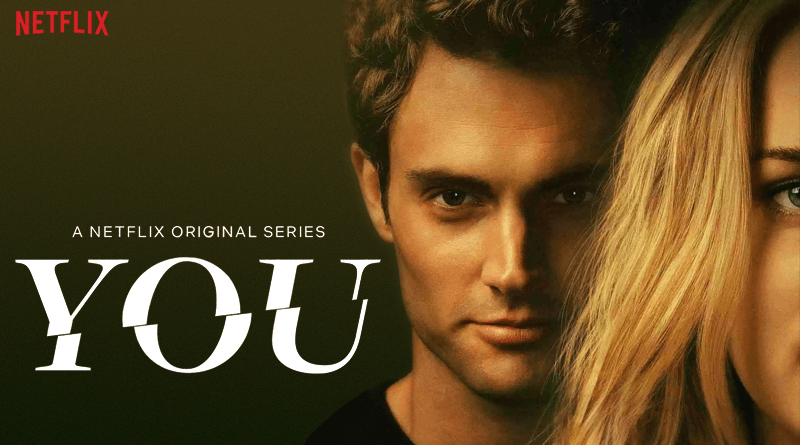 A dangerously charming, intensely obsessive young man goes to extreme measures to insert himself into the lives of those he is transfixed by. Obsessed with an aspiring writer, a brilliant bookstore manager begins quietly and strategically removing all obstacles that keep her from him.
#4 – The Moody's Christmas starring Denis Leary on Fox and Hulu – 6 episodes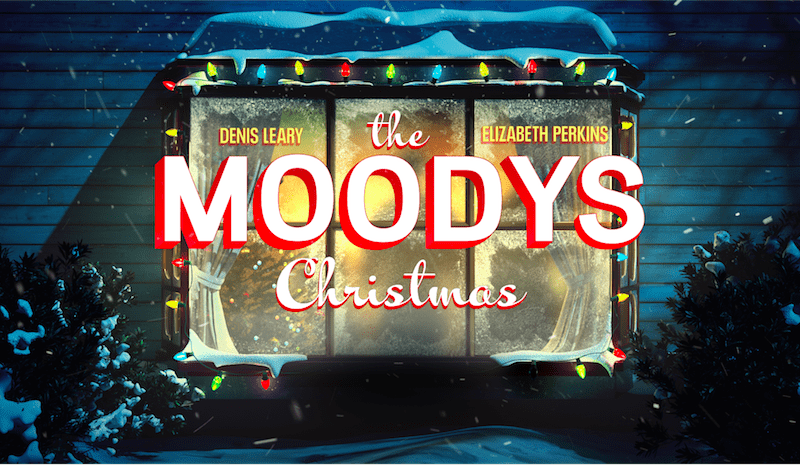 A tight-knit but dysfunctional family gathers in their hometown for the "perfect" holiday.
#3 – Dollface starring Kat Denning on Hulu – 10 episodes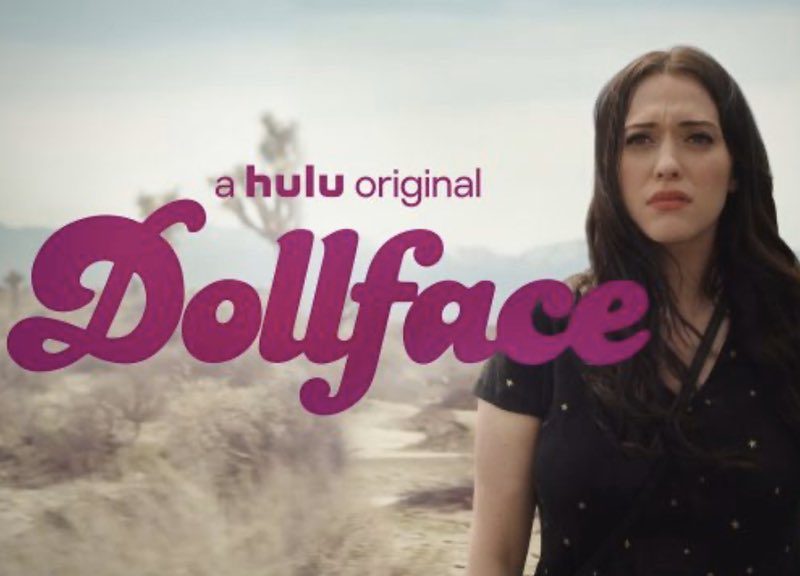 A young woman who, after being dumped by her longtime boyfriend, must deal with her own imagination when she literally and metaphorically re-enters the world of women, in order to rekindle the female friendships she left behind. Also starring Brenda Song, Shay Mitchell, and Esther Povitsky.
#2 – Living With Yourself starring Paul Rudd on Netflix – 8 episodes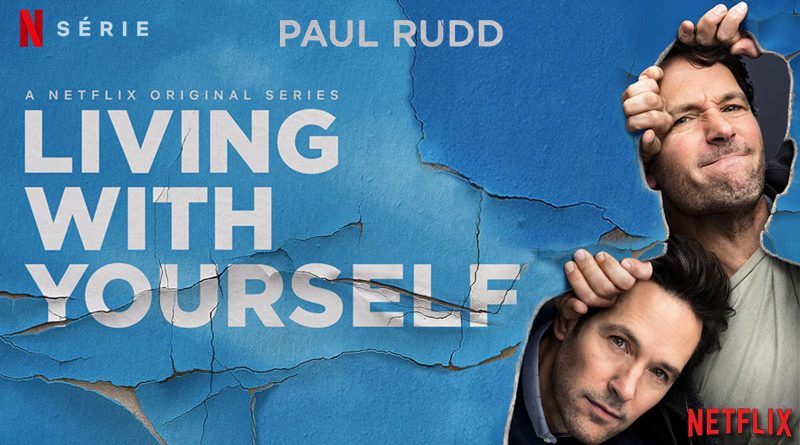 Burned out on life, Miles undergoes a strange procedure at a strip mall spa — and wakes to find he's been replaced by a better version of himself.
#1 – The Watchmen starring Regina King on HBO – 9 episodes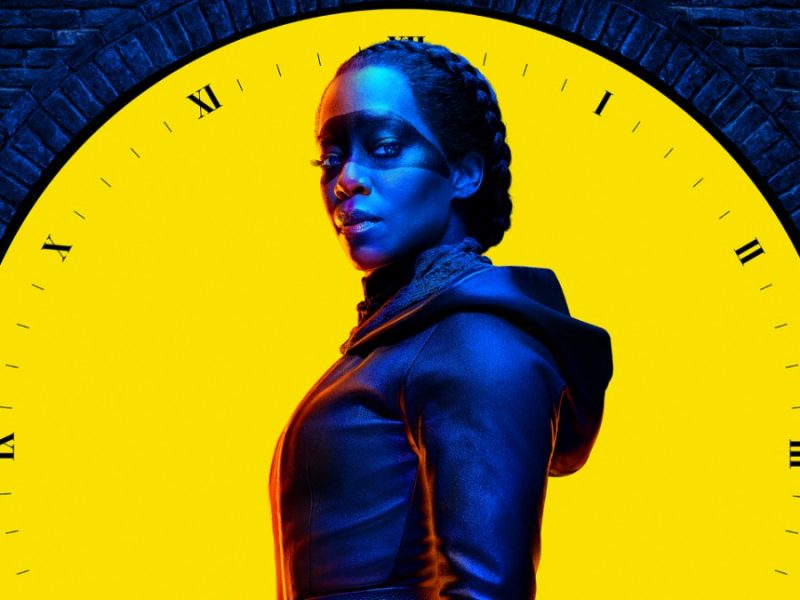 Set in an alternate history where masked vigilantes are treated as outlaws, Watchmen embraces the nostalgia of the original groundbreaking graphic novel of the same name while attempting to break new ground of its own.
Five Fave: 2019 Easy Streamers first appeared on Game On Media.