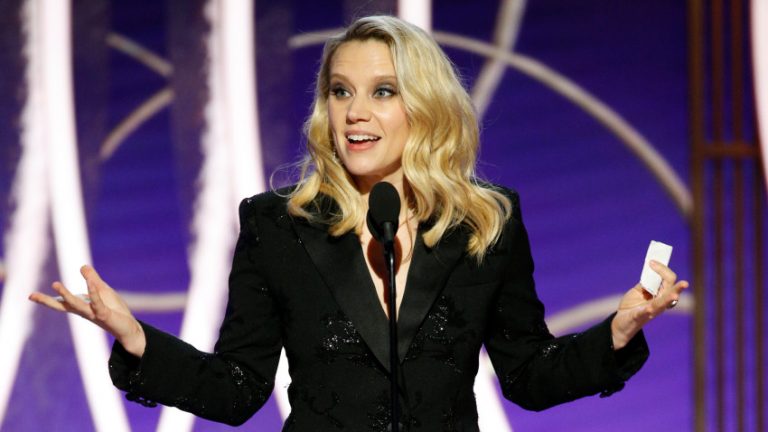 The 2020 Golden Globes awards were handed out in Hollywood tonight for the best work in television and movies for the past year. The night was full of emotion, with humor, appreciation and empathy evident throughout the show. There were many wonderful speeches, particularly when nearly half of the recipients seemed genuinely shocked to have won over their more famous fellow nominees. Tom Hanks was choked up while thanking his wife and 5 children for years of support, and first winner of the night, Ramy Youssef, riffed on host Ricky Gervais' opening monologue and acknowledged his own anonymity.
These are our Five Fave Moments of the 2019 Golden Globes awards show. We have a deeply touching personal moment, a gracious and memorable acceptance, an overdue validation of an historic career, a politically incorrect stand-up routine, and a humble and humorous speech.
#5 – Brad Pitt won Best Actor in a Supporting Role in Any Motion Picture for his role in "Once Upon A Time In Hollywood". He was full of reverence for fellow nominees Tom Hanks, Anthony Hopkins, Al Pacino and Joe Pesci. He mixed humor and graciousness to perfection, explaining that he did not bring his Mom to the awards, because he gets romantically linked to any woman who stands next to him.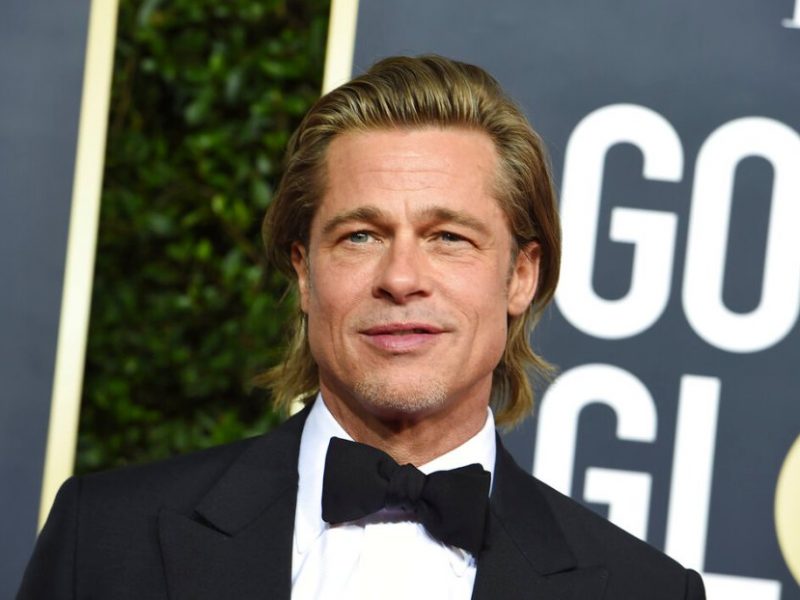 #4 – Ricky Gervais hosted for the 5th and allegedly "final" time, and he blatantly stated that he was going to tell jokes and he didn't care what anyone thought of them. His opening monologue was biting and bawdy, with many unexpected gut busters. Nobody was spared and nothing was sacred, with the censors having to bleep several of his punchlines.
#3 – Elton John and Bernie Taupin won Best Original Song – Motion Picture for "I'm Gonna Love Me Again" from "Rocketman". "This is really sweet," Taupin said, "because this is not just about a song we wrote for a movie. It's about a song we wrote for a movie that deals with our relationship. And it's a relationship that doesn't happen very often in this town: It's a 52-year-old marriage." Elton John added "It's the first time I've ever won an award with him, ever."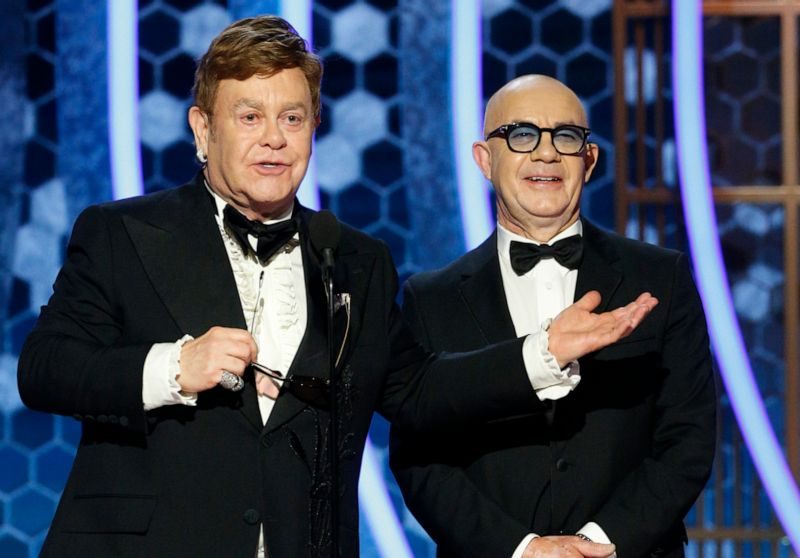 #2 – Ellen DeGeneres accepted the Carol Burnett Award for Excellence In Television. Among her hilarious and heartfelt comments, which she delivered with perfect comedic timing, she shared her motivation. "All I've ever wanted to do was make people feel good and laugh. There's no greater feeling than when someone tells me that I've made their day better with my show or that I've helped them get through a sickness or a hard time in their lives. But the real power of television for me is that — not that people watch my show, but people watch my show and then they're inspired to go out and do the same thing in their own lives, make people laugh or be kind or help someone less fortunate than themselves. That is the power of television. I'm so, so grateful to be a part of it."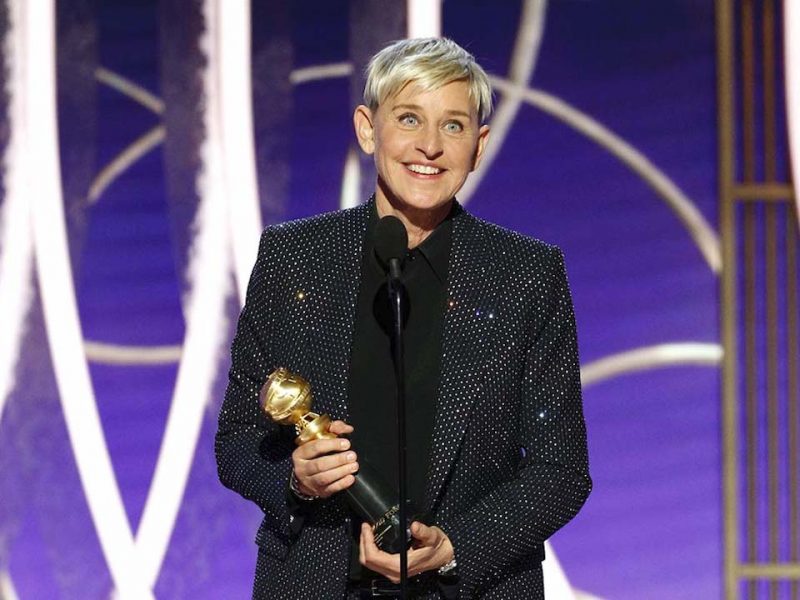 #1 – Kate McKinnon introduced Ellen DeGeneres as the recipient of the Carol Burnett Award, with a speech that was funny and deeply personal. She thanked Ellen for showing her as a child that gay people could be on TV. "She risked her entire life and her entire career in order to tell the truth and she suffered greatly for it. Of course, attitudes change but only because brave people like Ellen jump into the fire to make them change. If I hadn't seen her on TV, I would've thought, 'I can never be on TV, they don't let LGBTQ people on TV,' and more than that, I would've gone on thinking that I was an alien and that I maybe didn't even have a right to be here, so thank you, Ellen, for giving me a shot."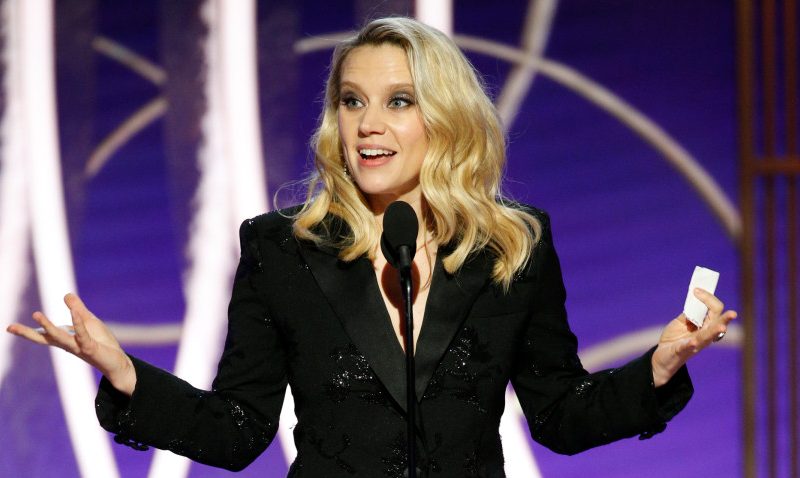 Five Fave: Moments Of 2020 Golden Globes first appeared on Game On Media.