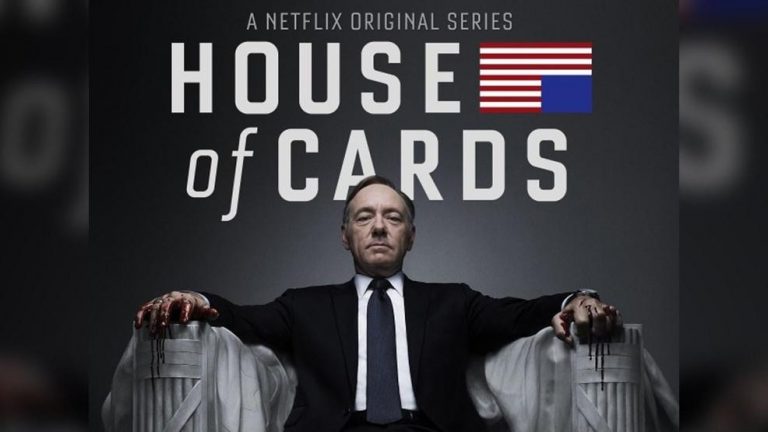 Television went through several changes throughout the 2010's decade. Several shows took a sympathetic look at the darkness within, tracing the journey and the struggle of their main character. Fans tuned in to watch men who they loved to hate, and hated to love. Ultimately, these shows thrived as each lead attempted to battle their inner demons and process the rationale behind their violent actions.
Another huge change in the decade was the rise of streaming services. This gave fans a chance to find shows that they may have missed, or catch up to shows that had become hits. Some of these shows started in the late 2000's, but were fully discovered in the 2010's. The status of these TV Bad Boys definitely rose due to the binge watching phenomenon.
Our Five Fave TV Bad Boys Of The Decade are characters that viewers may have never pictured cheering for, including a politician writing his own book of tricks, a serial killer with a code, a rising drug kingpin with a purpose, a motorcycle-riding criminal with a conscience, and the devil himself.
#5 – Tom Ellis as Lucifer Morningstar on Fox/Netflix's Lucifer from Tom Kapinos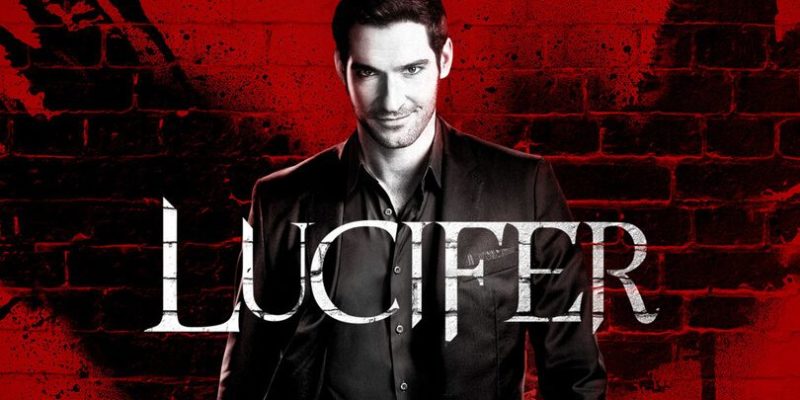 #4 – Charlie Hunnam as Jackson "Jax" Teller on FX's Sons Of Anarchy from Kurt Sutter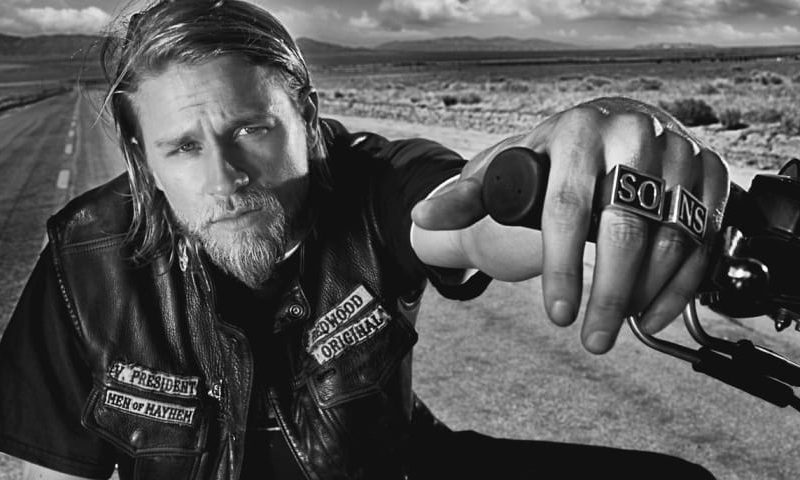 #3 – Bryan Cranston as Walter White AKA Heisenberg on AMC's Breaking Bad from Vince Gilligan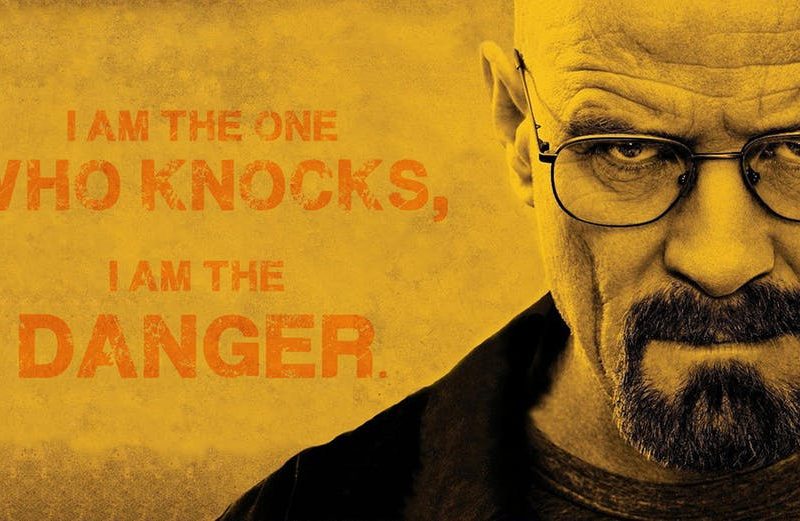 #2 – Michael C. Hall as Dexter Morgan on Showtime's Dexter from James Manos Jr.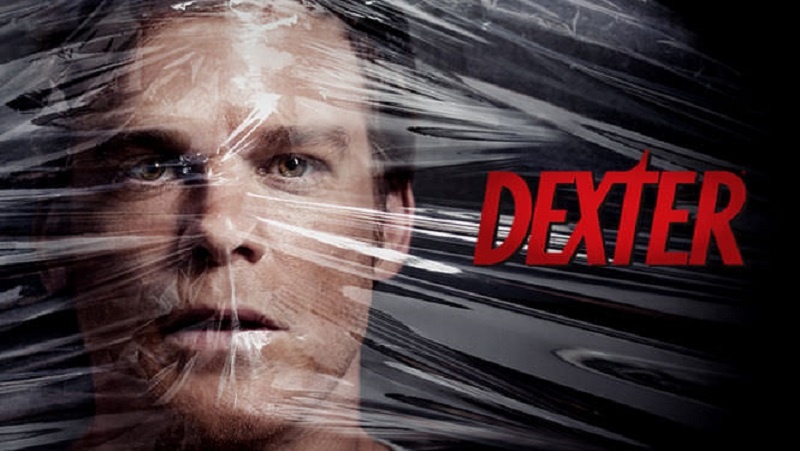 #1 – Kevin Spacey as Frank Underwood on Netflix's House Of Cards from Beau Willimon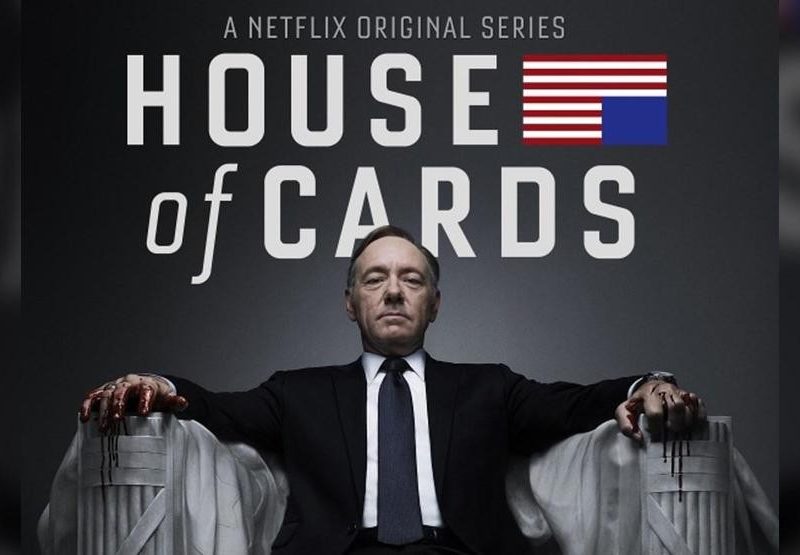 Five Fave: TV Bad Boys Of The Decade first appeared on Game On Media.