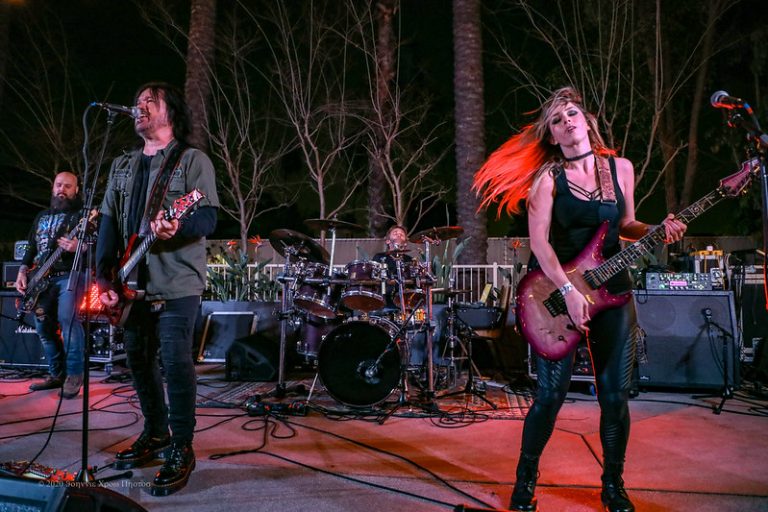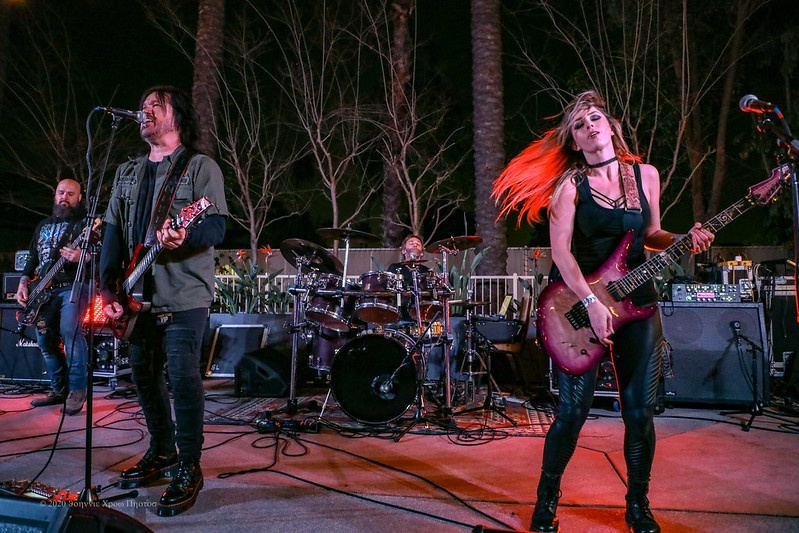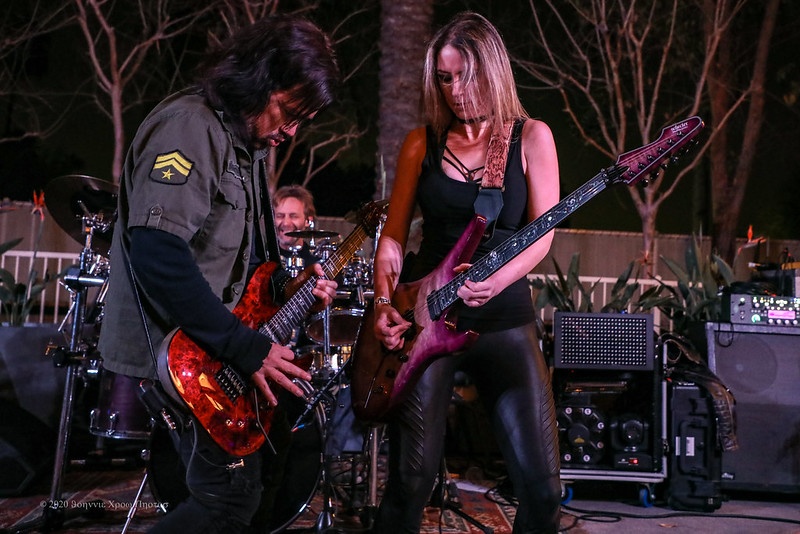 The Metal Hall of Fame held the Annual Hall Metal Hall of Fame Gala on January 15, 2020 at the Marriott Delta Garden Grove in Anaheim, CA. It is dedicated to forever enshrining the iconic musicians and music industry executives responsible for making hard rock and heavy metal music what it is today. Though their contribution to the genre is invaluable, these inductees continue to inspire fans throughout the world from generation to generation. It is part of the 501(c)(3) non-profit organization D.A.D. (Drums and Disabilities), which provides free therapy services for disabled children and their families in  hospitals and community centers throughout the United States.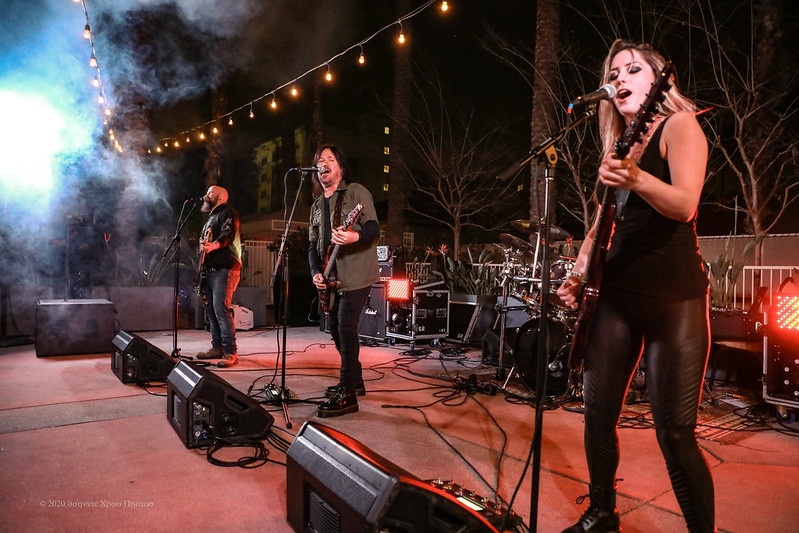 The 2020 edition of the Gala featured a red carpet entry for inductees and performers, induction ceremonies and acceptance speeches, and once in a lifetime live performances. The event also featured a pre-party concert in the outdoor courtyard, one of the benefits of living in Southern California in the winter.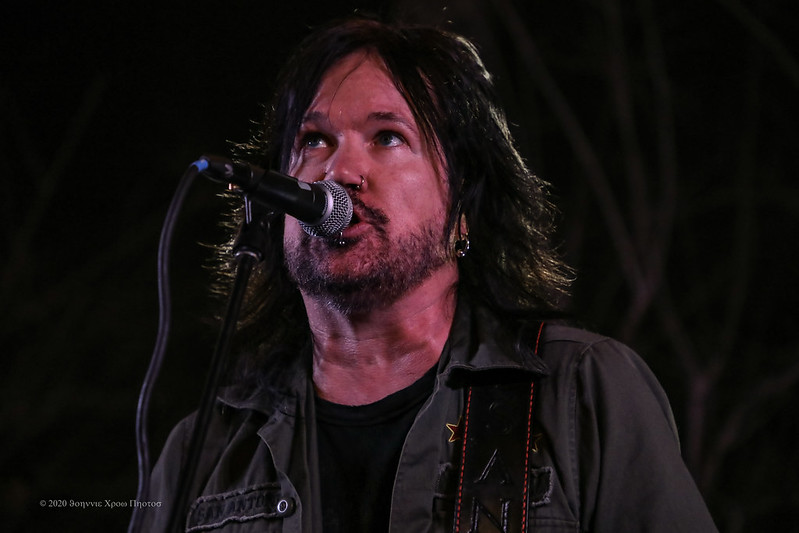 The headliner for the pre-gala concert was Heaven Below, a Los Angeles band featuring Patrick Kennison (Lita Ford) on vocals and guitar. The group currently consists of Kennison, John Younger on bass, Shad Wilhelm on drums and Nikki Stringfield on guitar.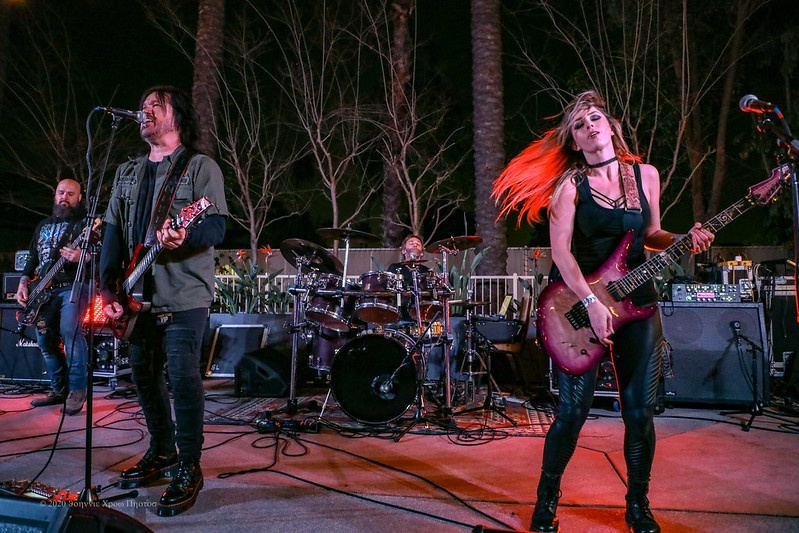 For all the good stuff, check out http://heavenbelow.com/ and https://www.facebook.com/heavenbelowband/ .
Heaven Below Performance At 2020 Annual Metal Hall of Fame Celebrity Charity Gala first appeared on Game On Media.