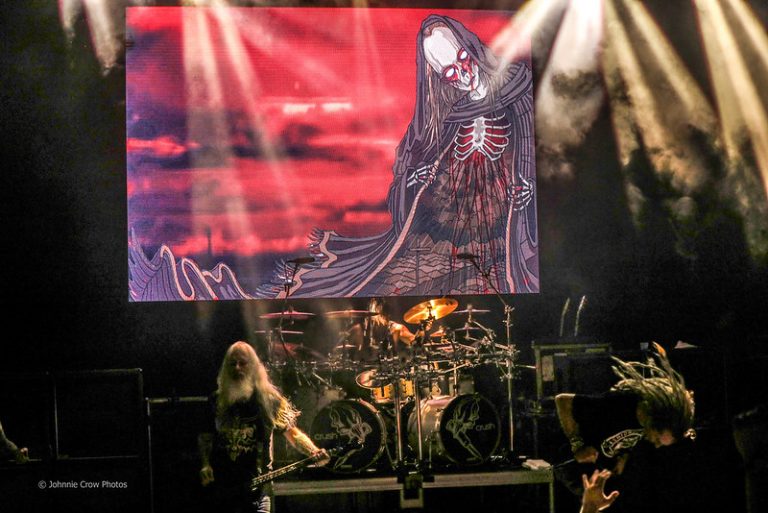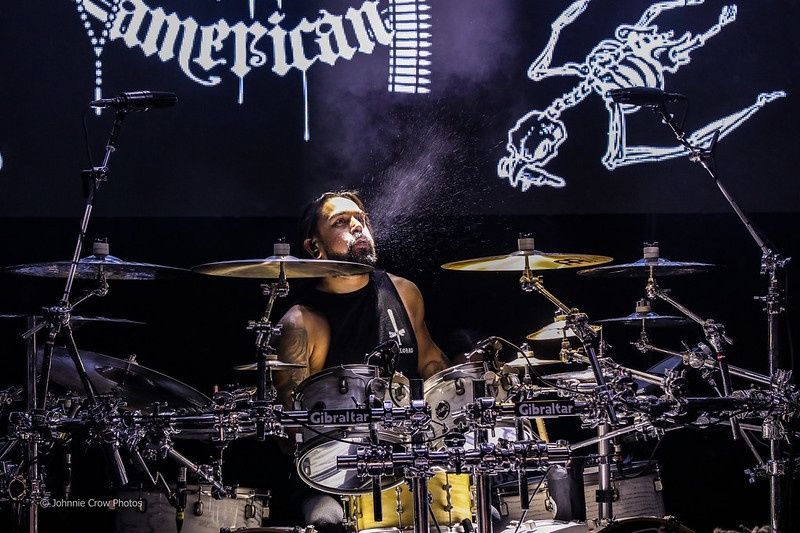 The inaugural Megadeth's MegaCruise set sail from Los Angeles, California to San Diego and Mexico in October 2019. When Dave Mustaine of Megadeth was diagnosed with cancer and unable to perform on the MegaCruise, Lamb Of God was tapped to replace them in the lineup.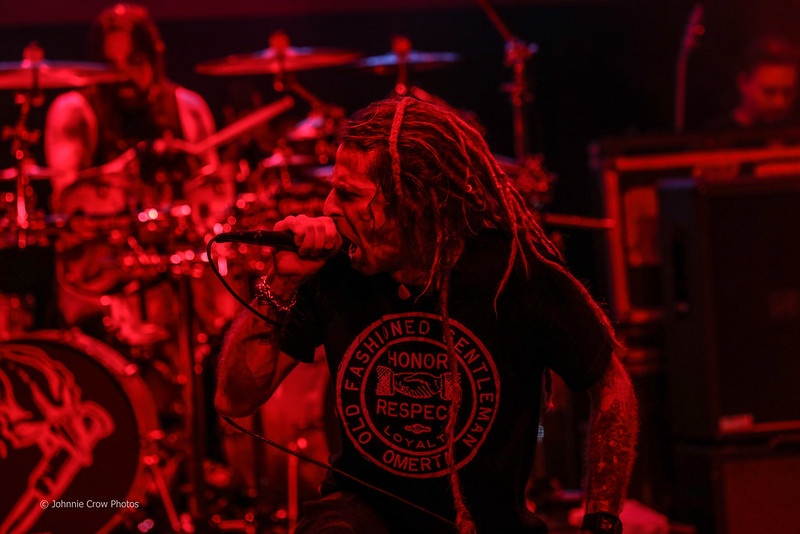 Lead vocalist Randy Blythe is one of the most intense frontmen in rock. Bassist John Campbell and drummer Art Cruz kept the groove tight, allowing guitarists Willie Adler and Mark Morton to thrash over it.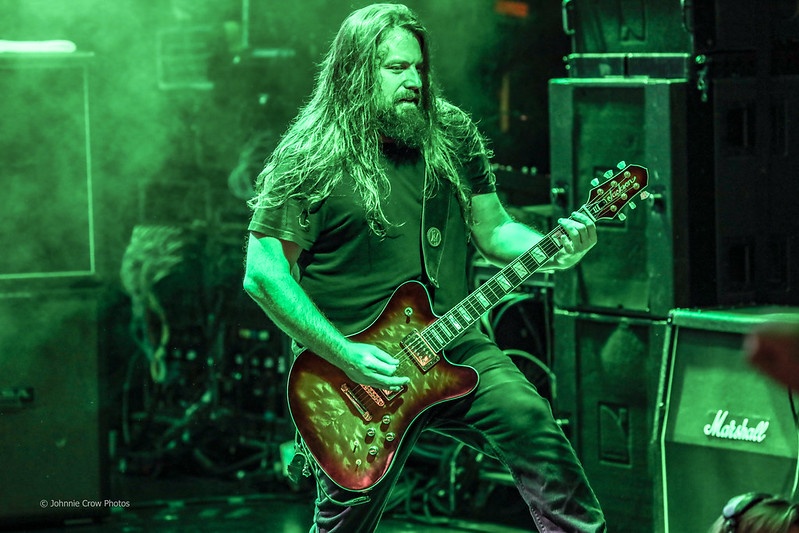 It is certainly unexpected to witness the aggressiveness of Lamb Of God inside a beautiful theater on a cruise ship, but that is precisely what makes MegaCruise such a special experience.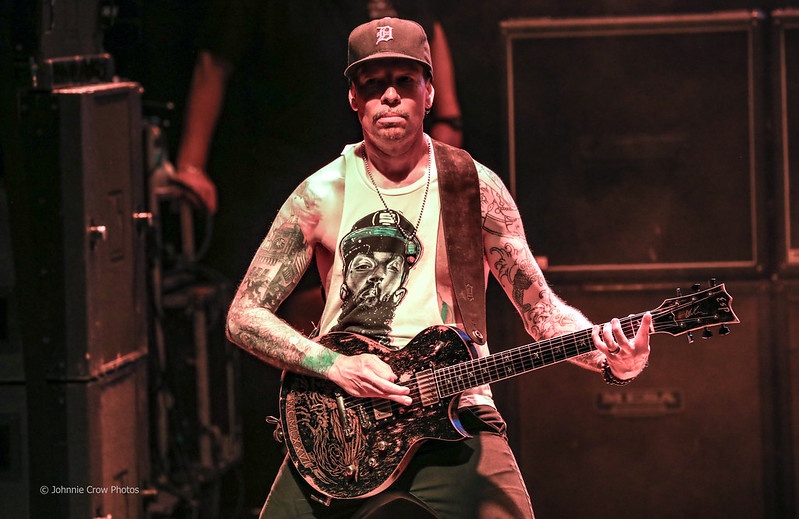 Lamb Of God on MegaCruise 2019 first appeared on Game On Media.