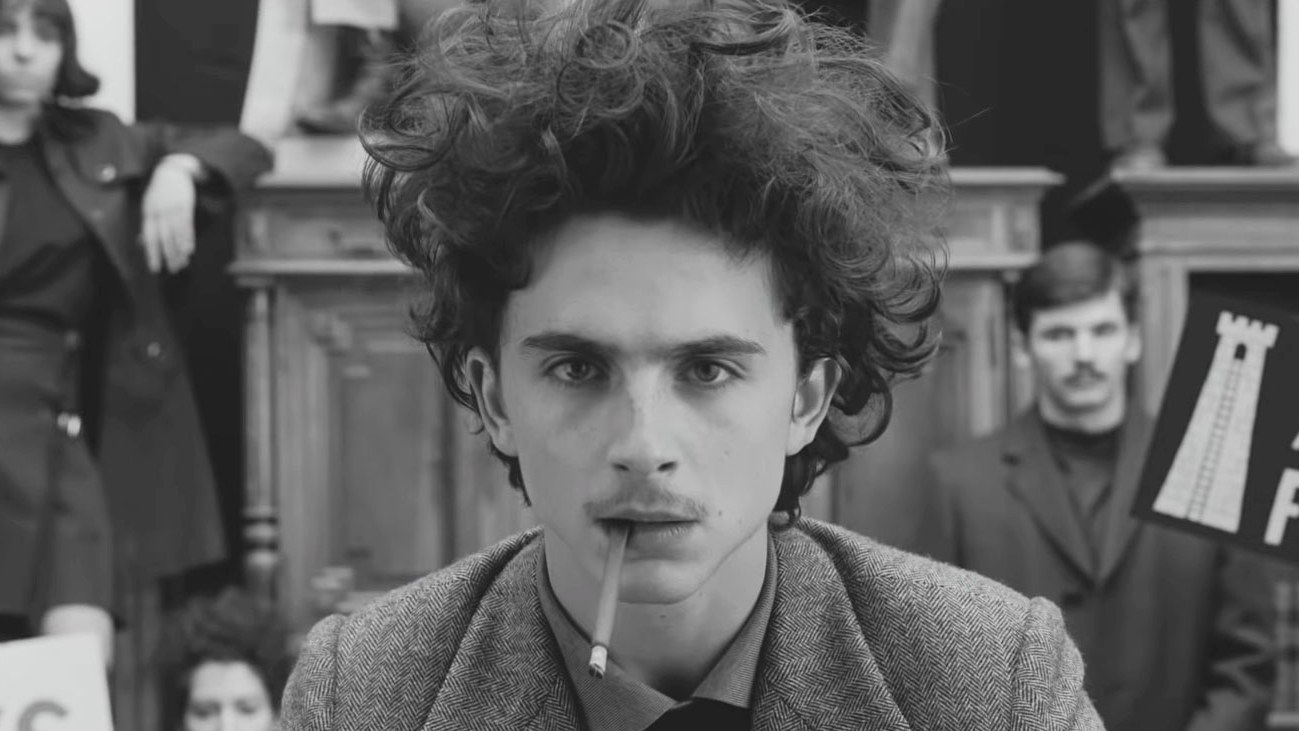 Seriously, who doesn't love a good Wes Anderson film? The cast alone for the famed director's upcoming film "The French Dispatch" is amazing and now we have our first trailer as well.
The film is set in France and stars Benicio del Toro, Adrien Brody, Tilda Swinton, Léa Seydoux, Frances McDormand, Timothée Chalamet, Bill Murray, Owen Wilson, Liev Schreiber, Elisabeth Moss, Edward Norton, Willem Dafoe, Lois Smith, Saoirse Ronan, Christoph Waltz, Rupert Friend, and Anjelica Huston. Talk about an amazing cast!
Check out the first trailer for "The French Dispatch" below:
The official synopsis reads:
The French Dispatch' is a love letter to journalists set in an outpost of an American newspaper in a fictional 20th Century French city.
The film follows the team at The French Dispatch, an imaginary supplement (based on The New Yorker) issued with an American newspaper, the Liberty, Kansas Evening Sun. Their offices are located at Ennui-sur-Blasé, and the magazine is gradually dying.
The story appears to focus on three different reports from the latest issue: one about a crazy artist who makes the female guard at the prison he's detained in into his muse; another about young students during the events of May 68; and another about a police officer's cook.
"The French Dispatch" will hit theaters on July 24, 2020.
The post First Trailer For Wes Anderson's 'The French Dispatch' Revealed appeared first on Age of The Nerd.