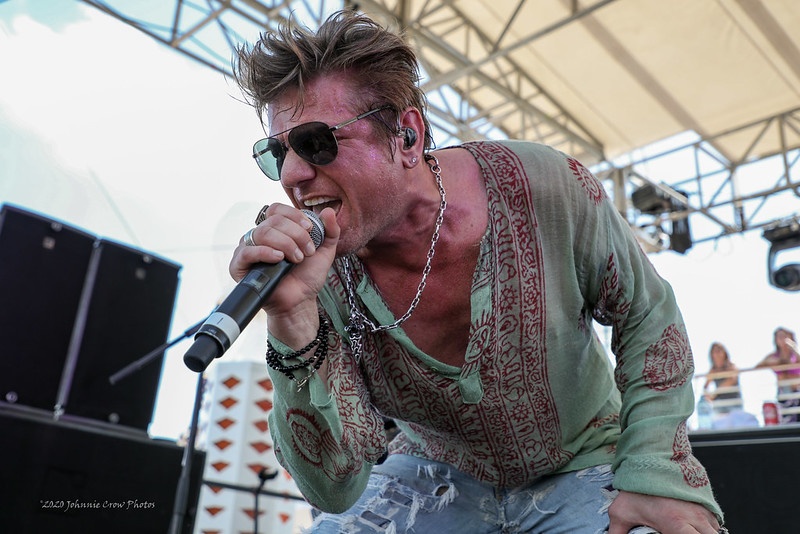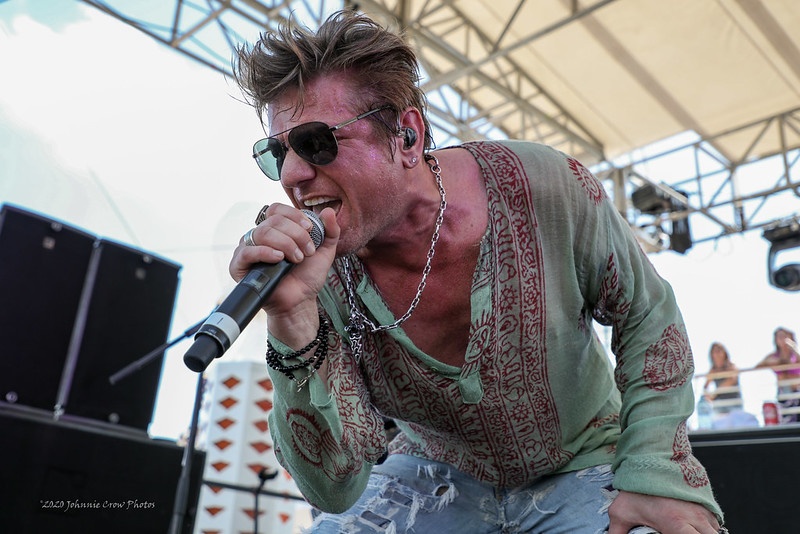 The 10th annual Monsters Of Rock Cruise (AKA MORC X) set sail from Ft. Lauderdale, Florida on February 8, 2020. The Royal Caribbean ship Independence of the Seas was the home to 50 rock and roll bands, and thousands of their fans, over 5 nights at sea. The cruise stopped in Belize and Cozumel, Mexico when it was not rocking through the high seas.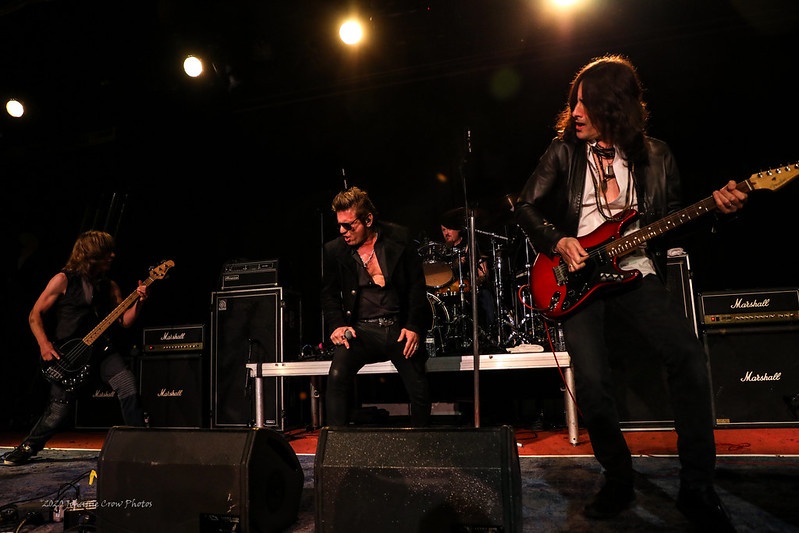 Steelheart, featuring the pristine vocal talents of Miljenko Matijevic, put on two of the most memorable shows of the entire cruise. Few vocalists have ever reached the soaring heights that Mili continues to reach, 30 years after amazing the rock world with their debut album and the classic "I'll Never Let You Go". His voice is still magical and brings chills.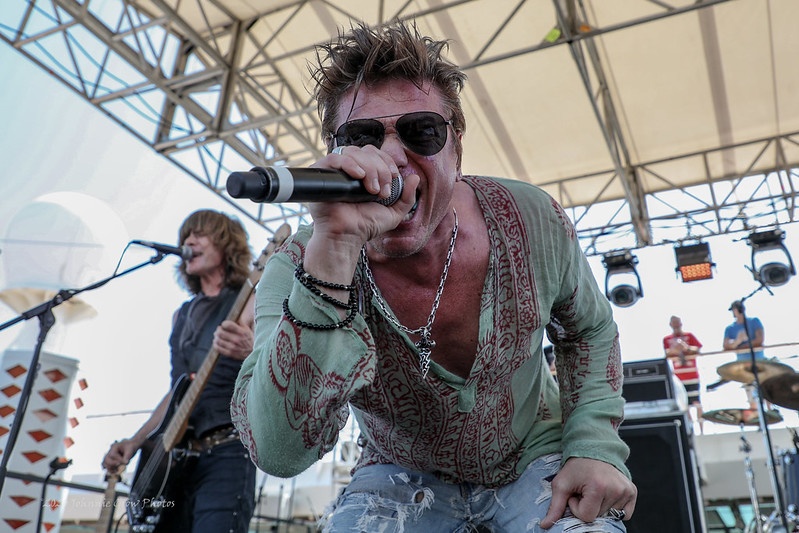 Steelheart played many tracks off their debut album, as well as the song that Matijevic wrote and sang for the movie Rock Star, "We All Die Young". His was the actual voice behind Mark Wahlberg in the movie's fictional band Steel Dragon, and they also covered "Blood Pollution" and "Livin' The Life". That band also included Zakk Wylde, Jeff Pilson and Jason Bonhom. With the movie's 20th anniversary looming, Mili dropped hints that there may be something in the works from that incredible lineup to commemorate.
Steelheart on Monsters Of Rock Cruise X 2020 first appeared on Game On Media.