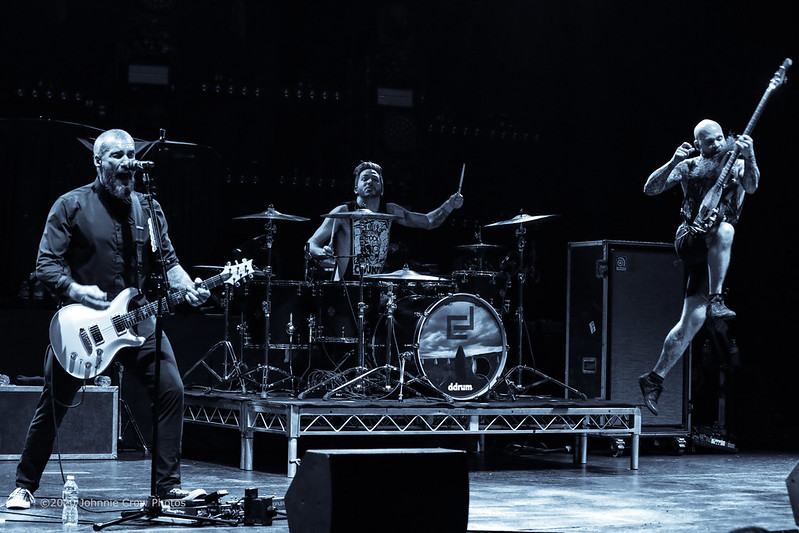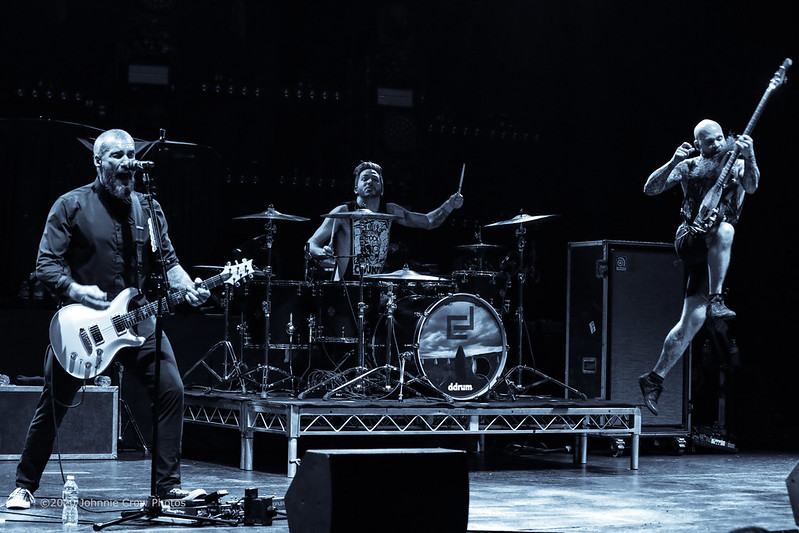 Clint Lowery debuted his solo band and solo material, directly supporting Alter Bridge on their Walk The Sky tour at The Wiltern in Los Angeles, California on February 24, 2020. Best known as one of the guitarists and background vocalists for Sevendust, Lowery is finally recording and touring on his own.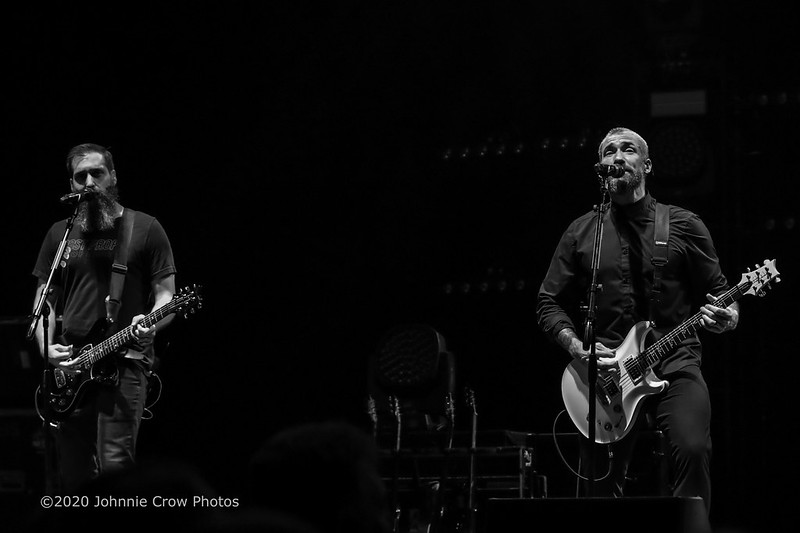 Lowery's album "God Bless The Renegades" is full of personal introspection and thoughtful observation. The music is in the hard rock style, with layers of guitars and vocals creating a full sound. Lowery has a beautiful soothing voice that truly shines on this album. Anyone familiar with his Hello Demons Meet Skeletons work will be pleased.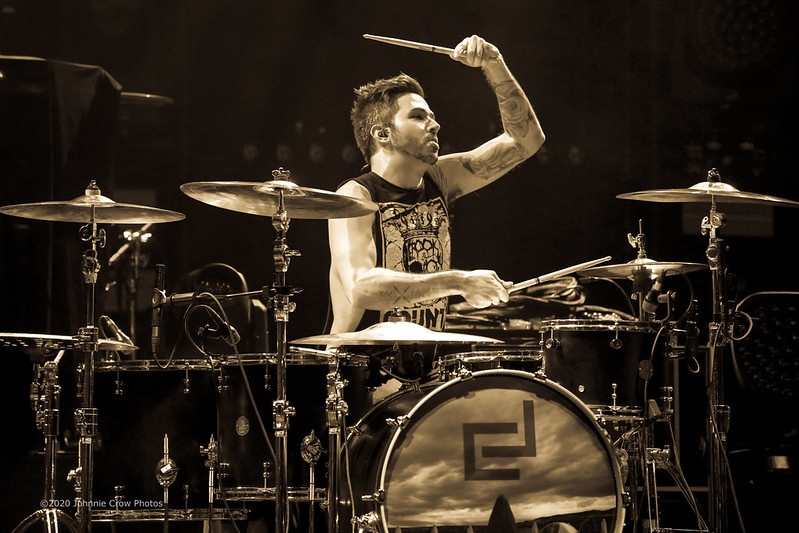 Clint Lowery performed vocals, guitar, bass and drums while recording "God Bless The Renegades", with additional drums and bass provided by Wolfgang Van Halen. To recreate these layered sounds in a live setting, he enlisted Jonathan Jourdan on guitar and vocals, Ryan Bennett on drums, and Pat Seals on bass.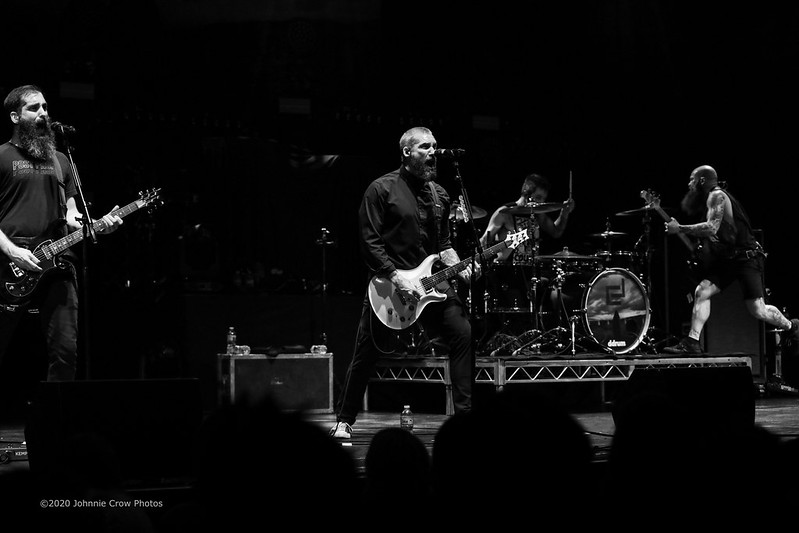 For a new band performing songs that hadn't been heard before, the crowd reception was exceptional. This is a testament to the talent and professionalism that Lowery brings to bear, albeit in a new role for him. Hopefully he will follow the model set forth by Alter Bridge's Mark Tremonti and Myles Kennedy, and continue to write and perform his own material in between Sevendust cycles.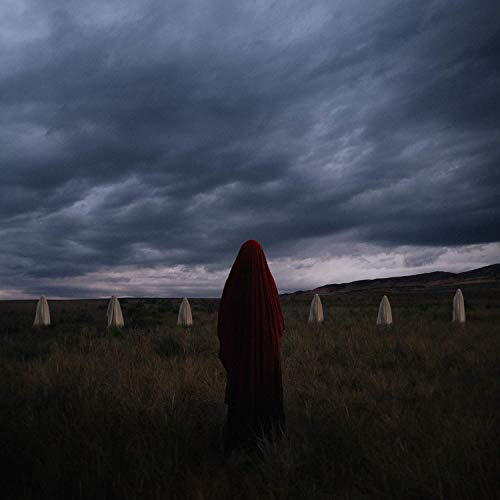 Clint Lowery Thrills Los Angeles with "God Bless the Renegades" first appeared on Game On Media.