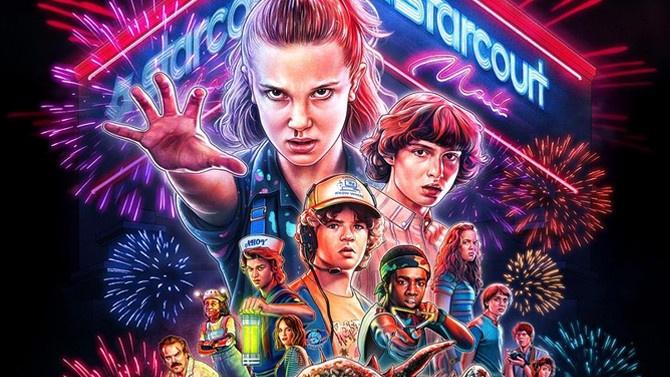 So you've decided (or been told) to self quarantine. Now is the perfect time to catch up on your binge watching. Here are our Five Fave Netflix And Quarantine Supernatural Series:
5. Supernatural – 14 Seasons, 307 Episodes.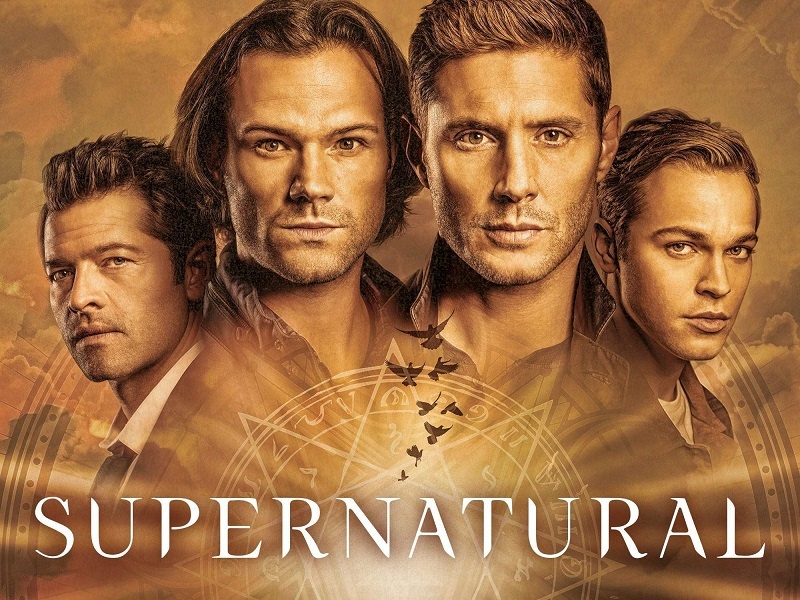 Starring Jared Padalecki, Jensen Ackles, Mark Sheppard. Siblings Dean and Sam crisscross the country, investigating paranormal activity and picking fights with demons, ghosts and monsters. This one is for the ladies, as super-cute brothers face down one otherworldly issue after another.
4. Charmed – 8 Seasons, 178 Episodes.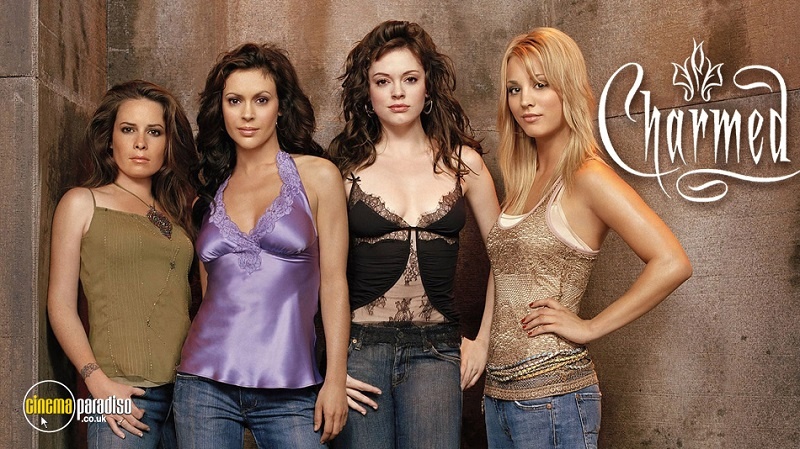 Starring Holly Marie Combs, Alyssa Milano, Shannen Doherty, Rose McGowan, Kaley Cuoco. Sisters Prue and Piper Halliwell have recently moved into their dead grandmother's old victorian home in the San Francisco Hills. Together with their sister Phoebe, the trio find the Book of Shadows in the attic, and slowly learn that together they possess the "Power of Three" and then use that power for good. This one is for the fellas, with 3 beautiful and strong women dominating the action. Rose McGowan replaced Shannen Doherty as the third sister, and Kaley Cuoco appeared in the final season.
3. Lucifer – 4 Seasons, 67 Episodes.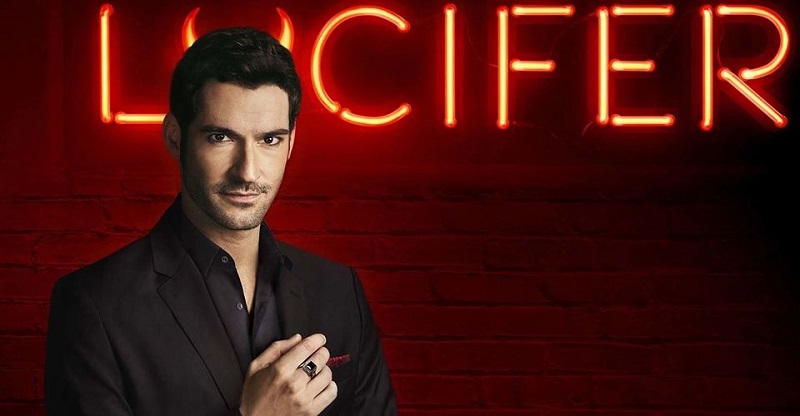 Starring Tom Ellis, Lauren German, Kevin Alejandro, D.B. Woodside, Lesley-Ann Brandt, Tricia Helfer. After an old acquaintance meets a violent fate, the charming Lucifer vows revenge on the perpetrators and makes an unexpected alliance. Lucifer decides to leave Hell to run a high end night club in L.A., against his family's wishes. With a gorgeous demon by his side, and a beautiful police officer in his path, Lucifer struggles to change his image and prove his worth.
2. Penny Dreadful – 3 Seasons, 18 Episodes.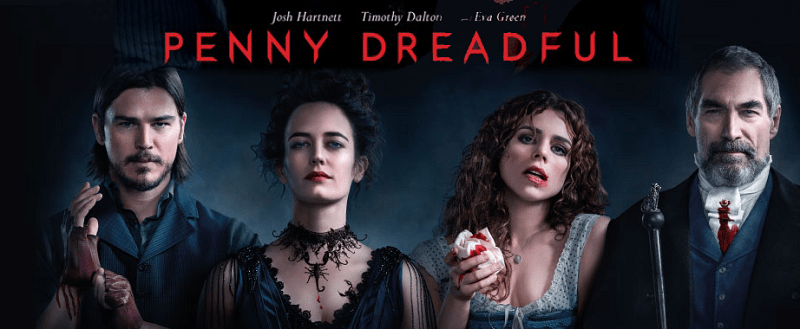 Starring Josh Hartnett, Eva Green, Timothy Dalton. In London 1891, police investigate a series of murders, but explorer Sir Malcolm Murray and the beautiful Vanessa Ives know something darker is at play. This series cleverly weaves together the legends of Dracula, Frankenstein, Wolf Man and Dr. Jekyll into a mysterious adventure. The acting is top notch, and the show is exquisitely shot. With only 18 episodes, this is truly binge-worthy and plays as one continuous drama.
1. Stranger Things – 3 Seasons, 25 Episodes.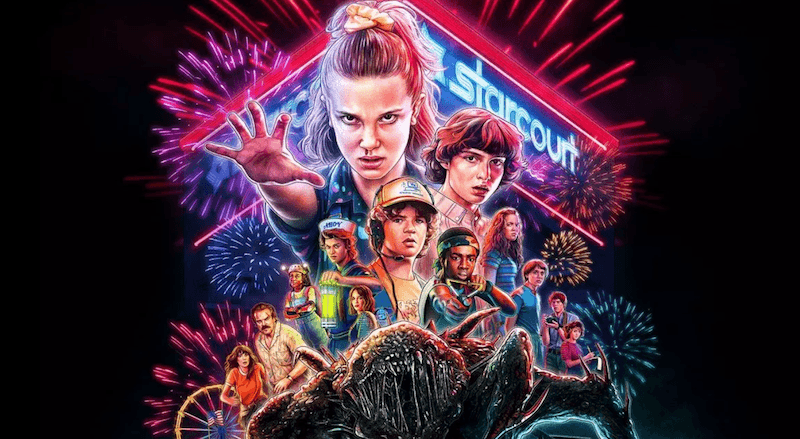 Starring Wynonna Ryder, David Harbour, Finn Wolfhard, Millie Bobby Brown, Matthew Modine, Paul Reiser, Sean Astin. On his way home from a friend's house, young Will sees something terrifying. Nearby, a sinister secret lurks in the depths of a government lab. Set in the 1980's, the tone is reminiscent of classics like E.T. and Fast Times at Ridgemont High, blending sci-fi, horror and comedy. As the series progresses, we become more and more attached to the cast, which centers around high school friends facing unthinkable obstacles.
Five Fave: How To Netflix And Quarantine – Supernatural Series first appeared on Game On Media.