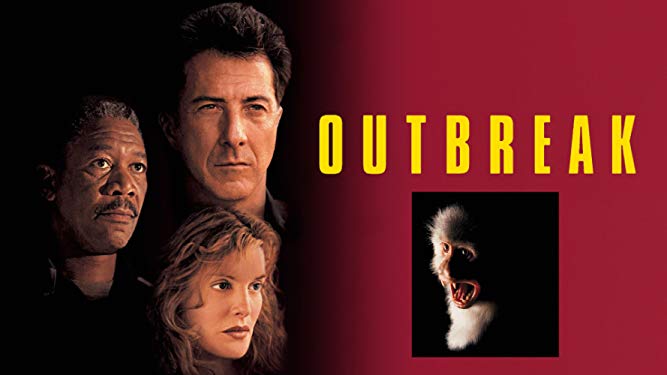 So you've decided (or been told) to self quarantine. Now is the perfect time to catch up on your binge watching. Why not lean into your fears, and maybe even get educated. Here are our Five Fave Netflix Virus Dramas:
5. Carriers (2009) Starring Chris Pine, Piper Perabo, Lou Taylor Pucci, Emily Van Camp.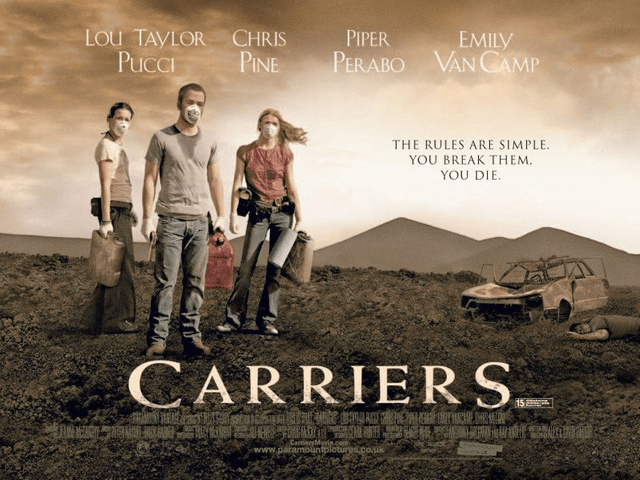 As a lethal virus spreads globally, four friends seek a reputed plague-free haven. But while avoiding the infected, the travelers turn on one another.
4. Pandemic: How To Prevent An Outbreak (2020) 1 Season – 6 Episodes.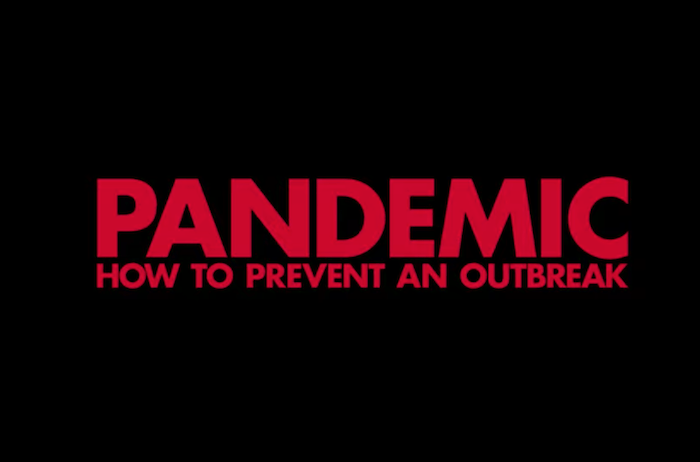 In this docuseries, meet the heroes on the front lines of the battle against influenza and learn about their efforts to stop the next global outbreak.
3. Containment (2016) 1 Season – 13 Episodes. Starring David Gyasi, Christina Marie Moses.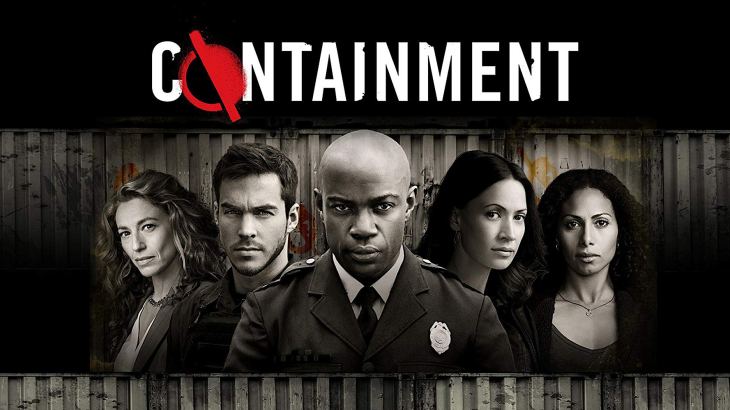 When a ferocious contagion sweeps through Atlanta, authorities impose a precarious quarantine on the city while scrambling to find a cure.
2. 93 Days (2016) Starring Danny Glover, Bimbo Akintola, Somkele Iyamah.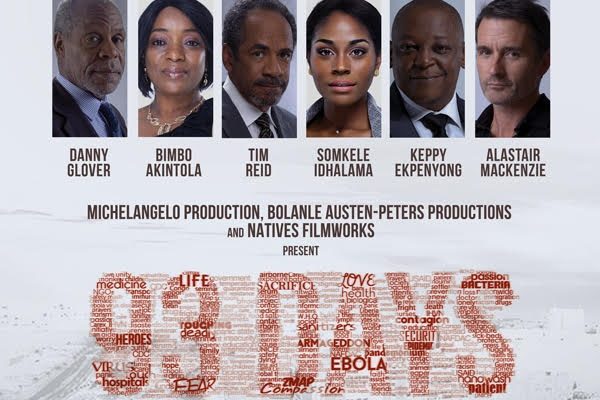 Heroic health workers fight to contain an Ebola outbreak when a patient arrives in Lagos with symptons of the deadly virus. Based on a true story.
1. Outbreak (1990) Starring Dustin Hoffman, Cuba Gooding Jr., Rene Russo, Kevin Spacey, Donald Sutherland and Morgan Freeman to calmly explain everything that is going on.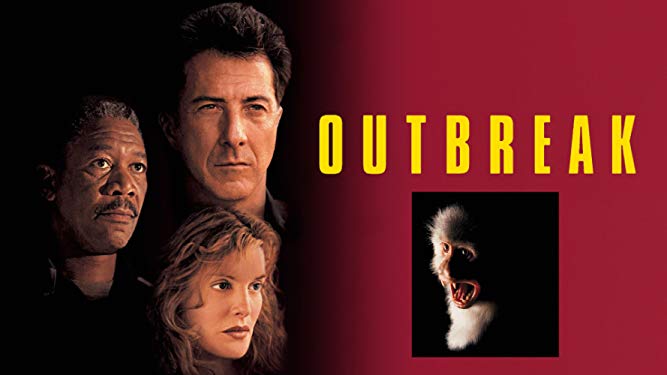 If the virus spreads, billions worldwide will die. Now, one small town may pay the price for mankind's very survival. Also starring that famous monkey. See what the world was like before cell phones and internet access.
Five Fave: How To Netflix And Quarantine – Virus Dramas first appeared on Game On Media.