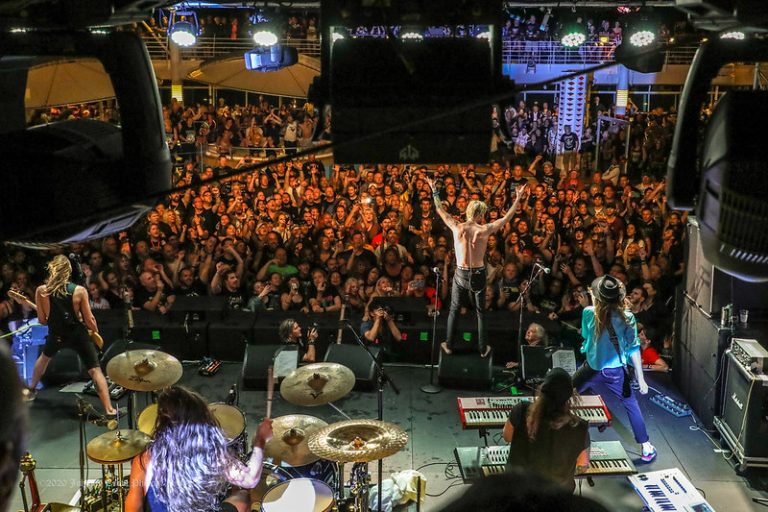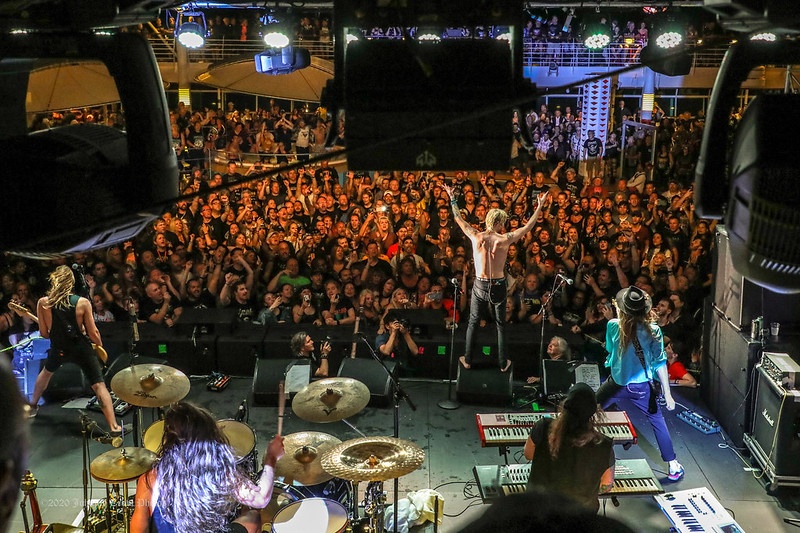 I recently discovered the Swedish rock band H.E.A.T on the Monsters Of Rock Cruise, which primarily features the biggest glam metal acts of the 1980's. This newer band has that retro sound and attitude and was a perfect fit. Their latest album "H.E.A.T II" is an incredible achievement, reminiscent of Dokken, Asia, Survivor and pre-Slippery Bon Jovi. If Sylvester Stallone had made Rocky V in 1989, this album could have been the soundtrack. The album is their sixth overall, and their fourth with vocalist Erik Magnus Grönwall, who joined in 2010. Erik won Swedish Idol in 2009, and performed on the live televised "Jesus Christ Superstar". This is no surprise, as he is one of the most vocally talented and engaging frontmen in music. Bassist Jimmy Jay, keyboardist Jona Tee, drummer Don Crash and guitarist Dave Dalone deliver such a tight, energetic sound, and every song is infectious. This album gets better with each listen, and every track is strong. Despite this being their sixth album, they named it "H.E.A.T II" because they produced it themselves, and they consider it to be the start of a new chapter in their career. Let's hope that they continue to blaze this path they are on. Be sure to get this album, and take advantage of any chance you get to witness them live.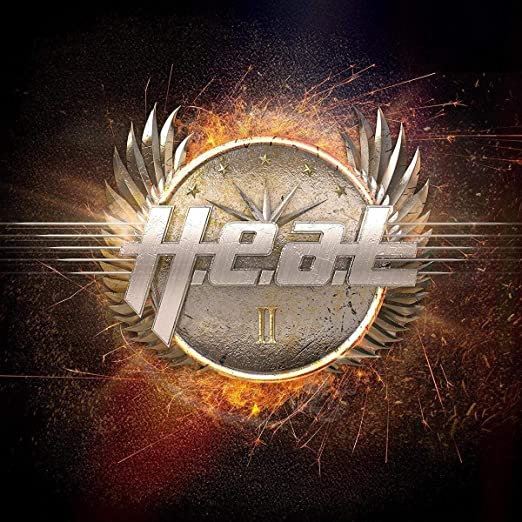 Photos of H.E.A.T performing on the Monsters Of Rock Cruise X in February 2020:
Sweden's H.E.A.T Brings Back Glam with "H.E.A.T II" Album first appeared on Game On Media.