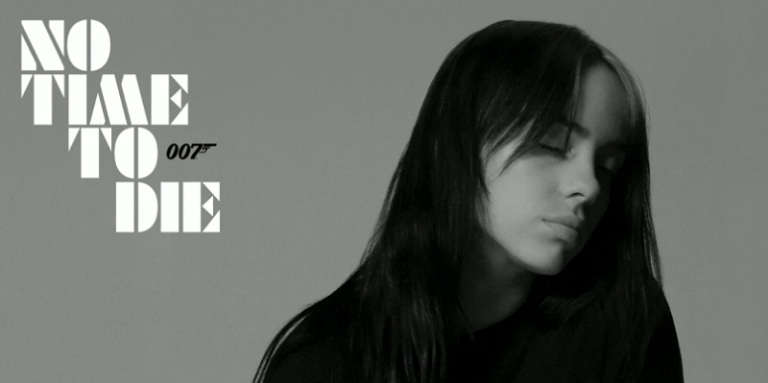 This week, the 25th official James Bond film, No Time To Die, was set to be released in movie theaters worldwide. The fifth and final chapter featuring Daniel Craig as 007, is highly anticipated, as many consider Craig to be the ultimate Bond (#2 at worst) and his feature run has been the most consistently excellent in the 5 decades of the franchise. While we wait, let's listen to the amazing theme songs that have been such an integral part of the franchise success. One of the highlights of any James Bond movie is watching the title sequence with the cool graphics and a new tune sung by one of our biggest stars, a list which includes Shirley Bassey, Gladys Knight, Tina Turner, Madonna, Nancy Sinatra, Tom Jones, Louis Armstrong, Alicia Keys, Sheryl Crow and Sir Paul McCartney. Obviously, Monty Norman and John Barry's original instrumental 'James Bond Theme', from Dr. No in 1962, is the most iconic movie song of all time, with variants throughout the series. This list focuses on the singers and songs that came after. The newest song is from the upcoming No Time To Die and features Billie Eilish. This is a great song in the style of Skyfall from Adele, but can't be placed on the list without seeing it with the title sequence.
Here are our Five Fave Bond Songs:
5. For Your Eyes Only by Sheena Easton from For Your Eyes Only 1981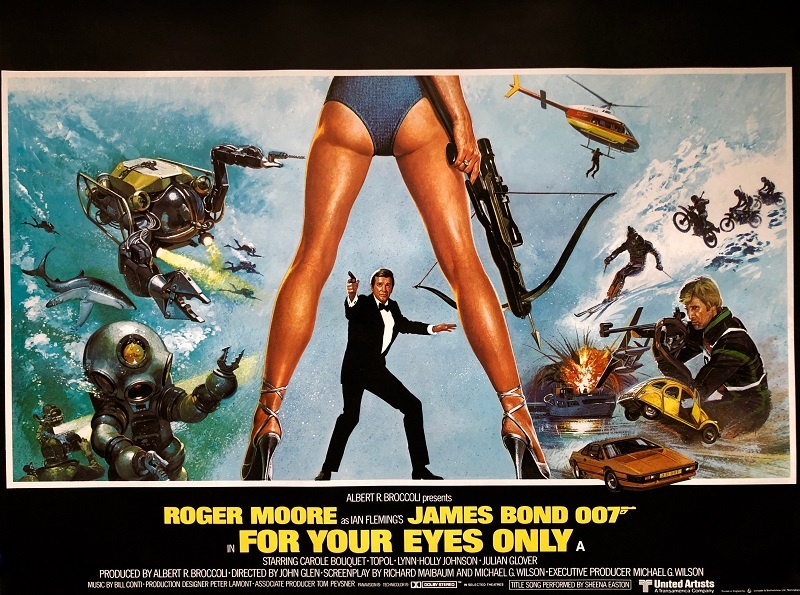 4. You Know My Name by Chris Cornell from Casino Royale 2006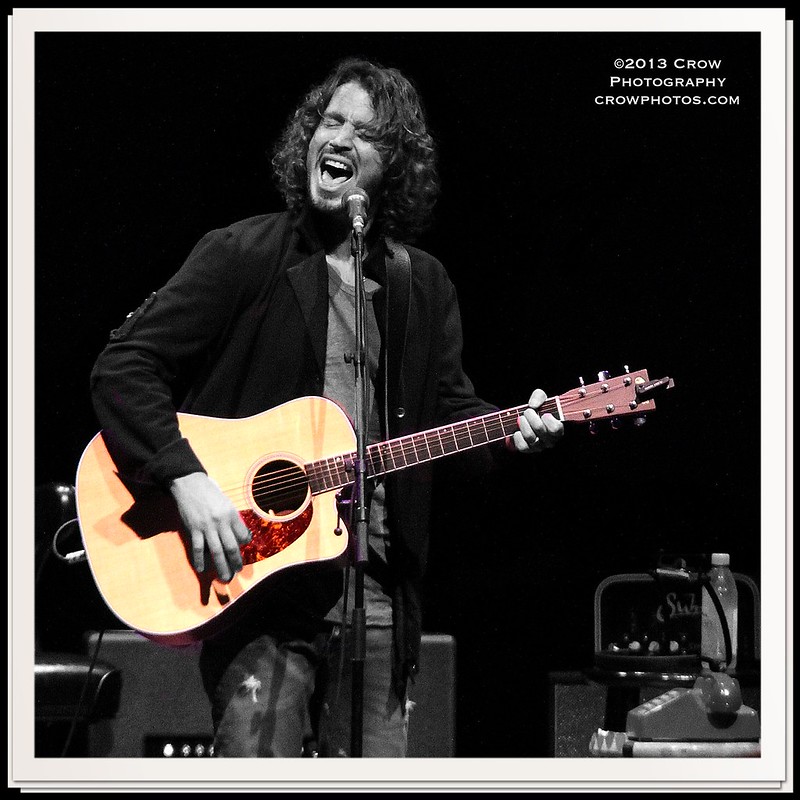 3. A View To A Kill by Duran Duran from A View To A Kill 1985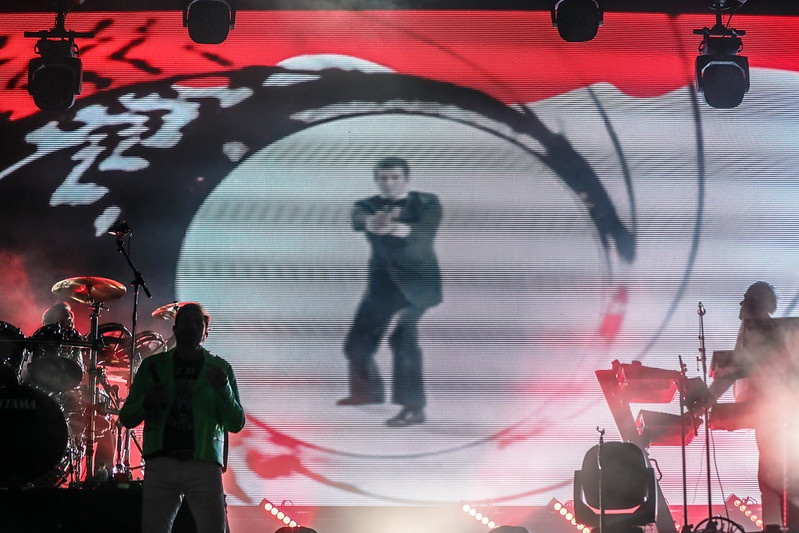 2. Nobody Does It Better by Carly Simon from The Spy Who Loved Me 1977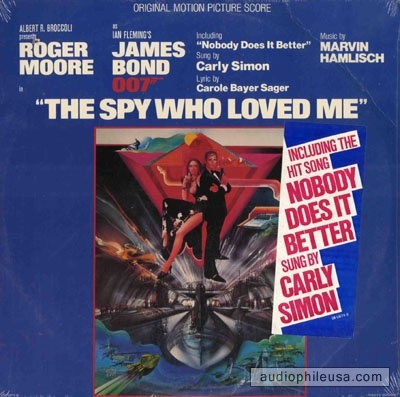 1. Live And Let Die by Paul McCartney & Wings from Live And Let Die 1973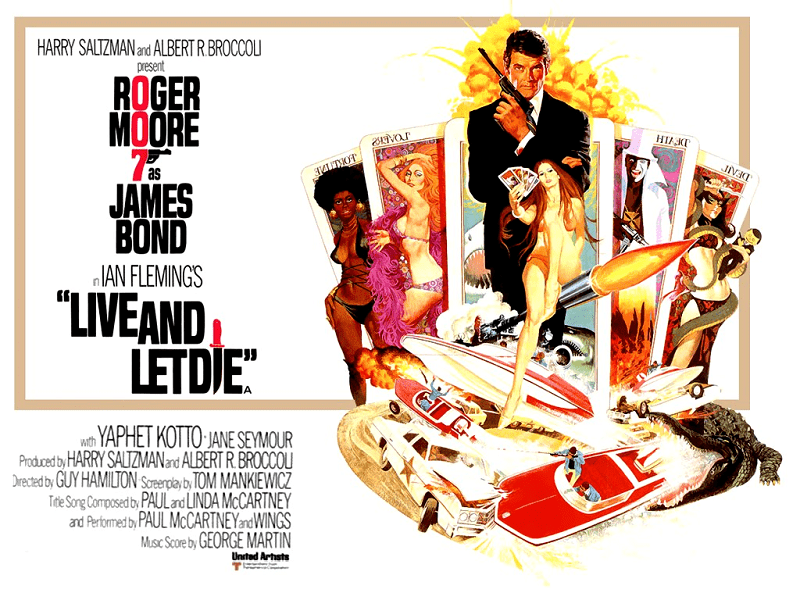 Five Fave: Bond Songs first appeared on Game On Media.